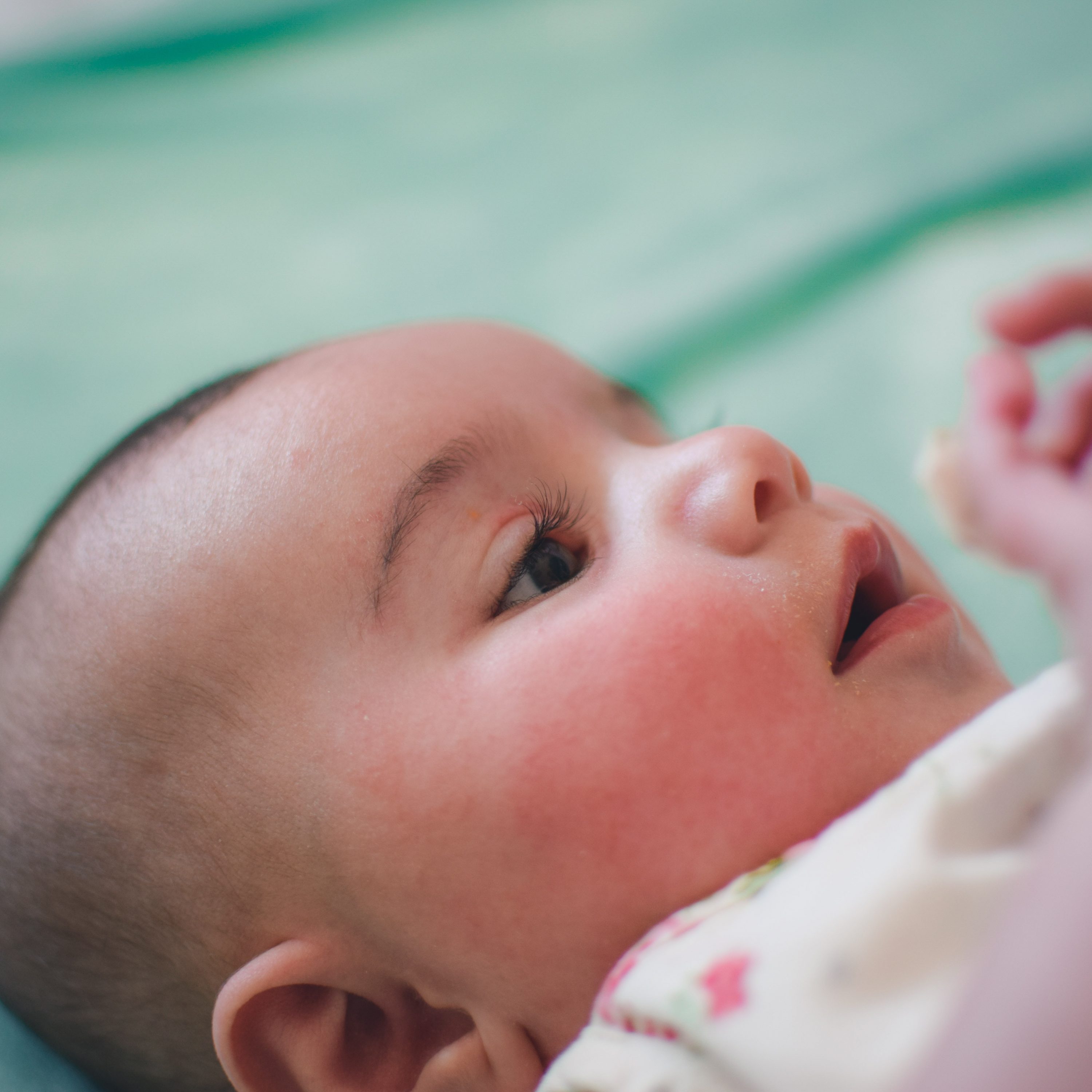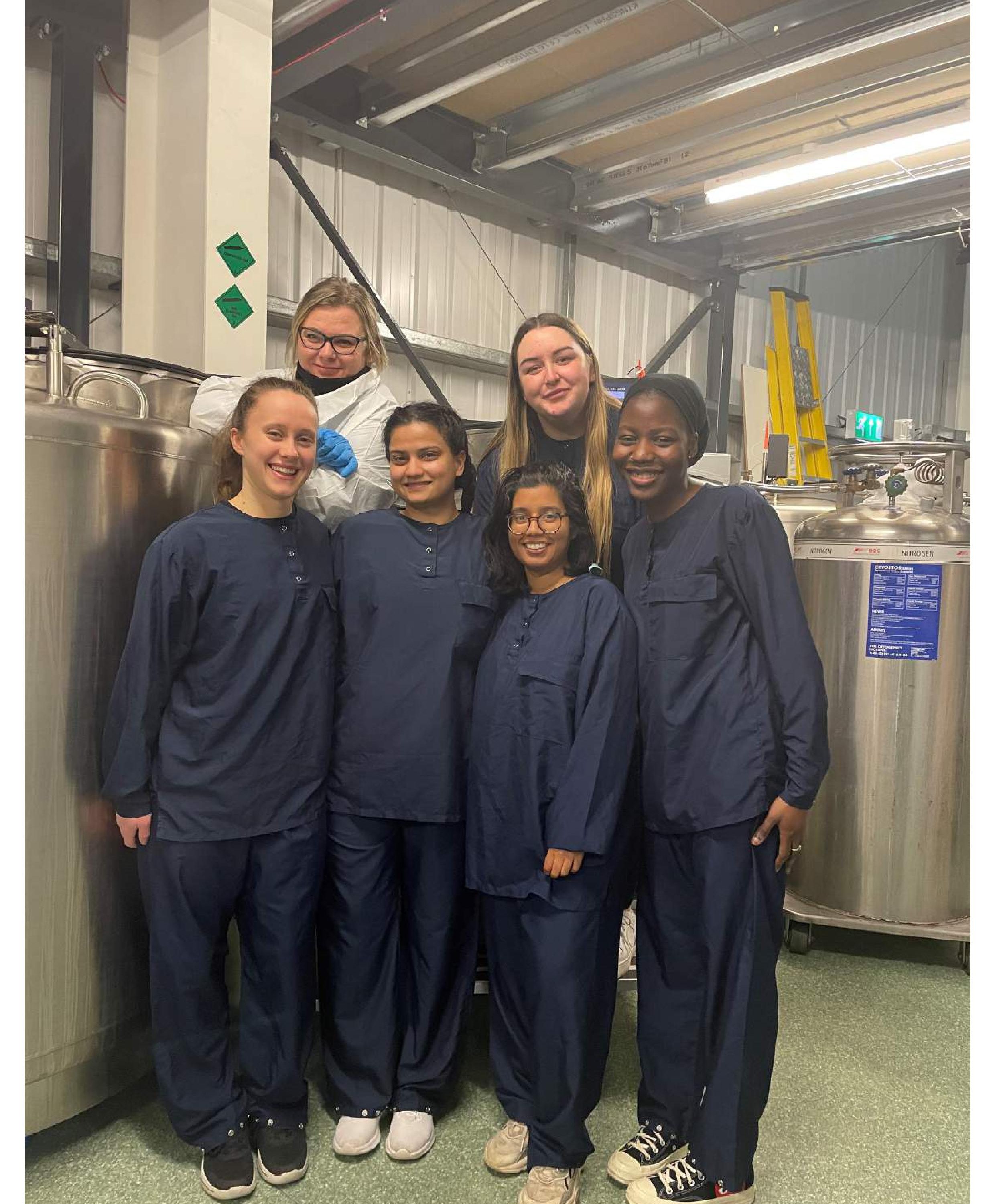 Around this time each year, Smart Cells hosts a stand at The ExCel Baby Show. We meet hundreds of excited parents-to-be and spread awareness about stem cell banking. 
As we were wondering what to offer you at the Baby Show this year, and simultaneously planning our Women's Day promotion, we decided to combine the two — to support the women who sacrifice so much and work hard to bring a little one into the world. Babies bring priceless joy into our lives, but we know the cost is steep, especially with the rise in prices of….everything. 
After a lot of brainstorming, the idea seemed obvious to us. This year, we decided to do something different, and not go to the Baby Show. We instead want to  pass on the benefits to those who deserve it the most — the parents who want to secure their child's future through stem cell banking.
This year, instead of investing resources into our presence at The Baby Show, we have decided to pass the cost savings to you as we want to make stem cell banking more affordable. Little steps go a long way, and we hope this will help make the decision easier to insure your child's health.
Use coupon BabyShow500 for an exclusive Baby Show offer worth £1100 off of our Smart Choice Cord Blood & Cord Tissue package which includes 5 years of free storage, valid until Sunday 12th March.
We may not be physically present at this Baby Show but we're always here for you. 
Call us anytime this weekend on 01895 424430 to find out more about stem cell banking, or book directly here for only £225. 
We offer interest free payment plans (up to 24 months) for the remaining balance, with no storage fee for the first 12 months!
Sign up to get exclusive offers & promos!