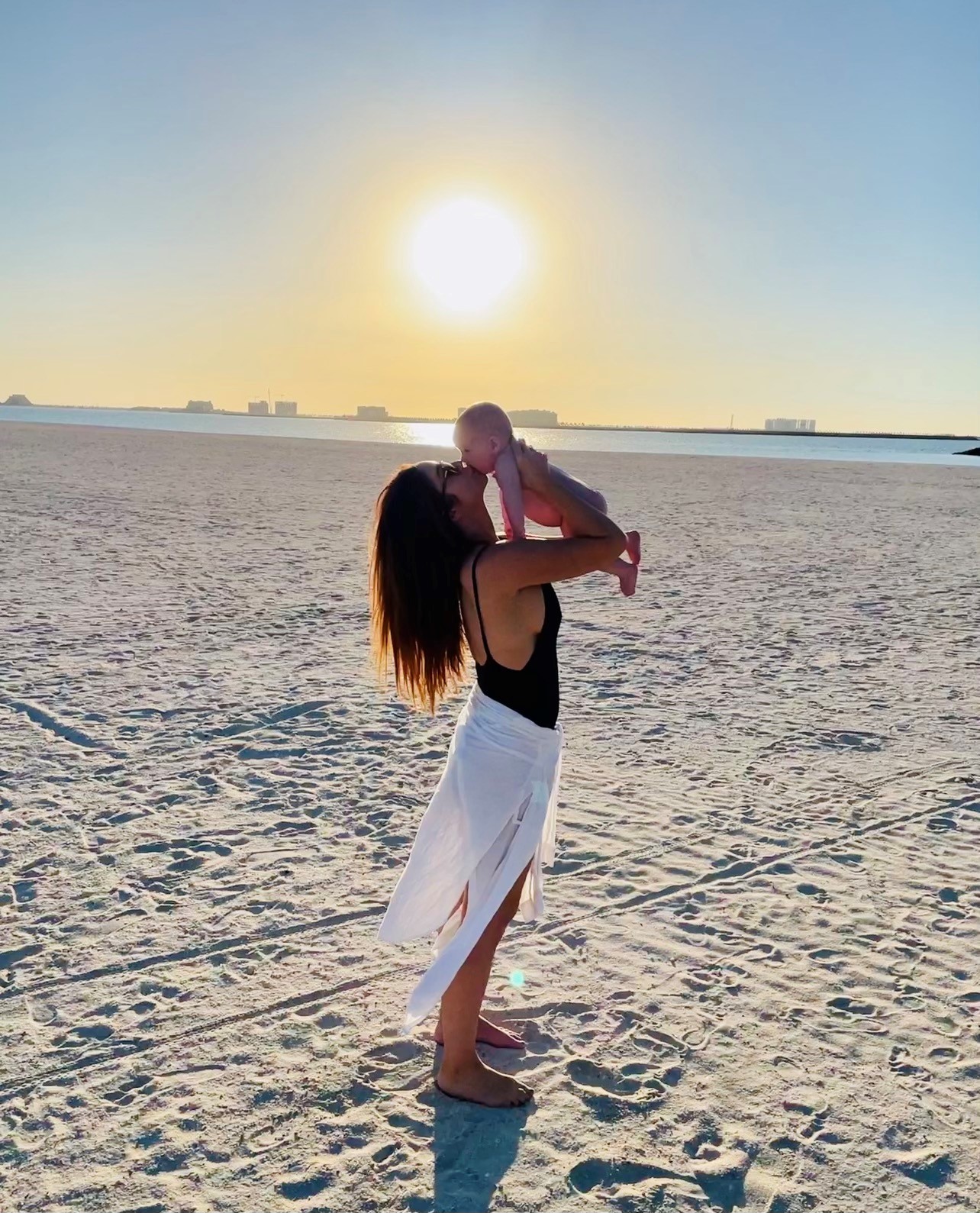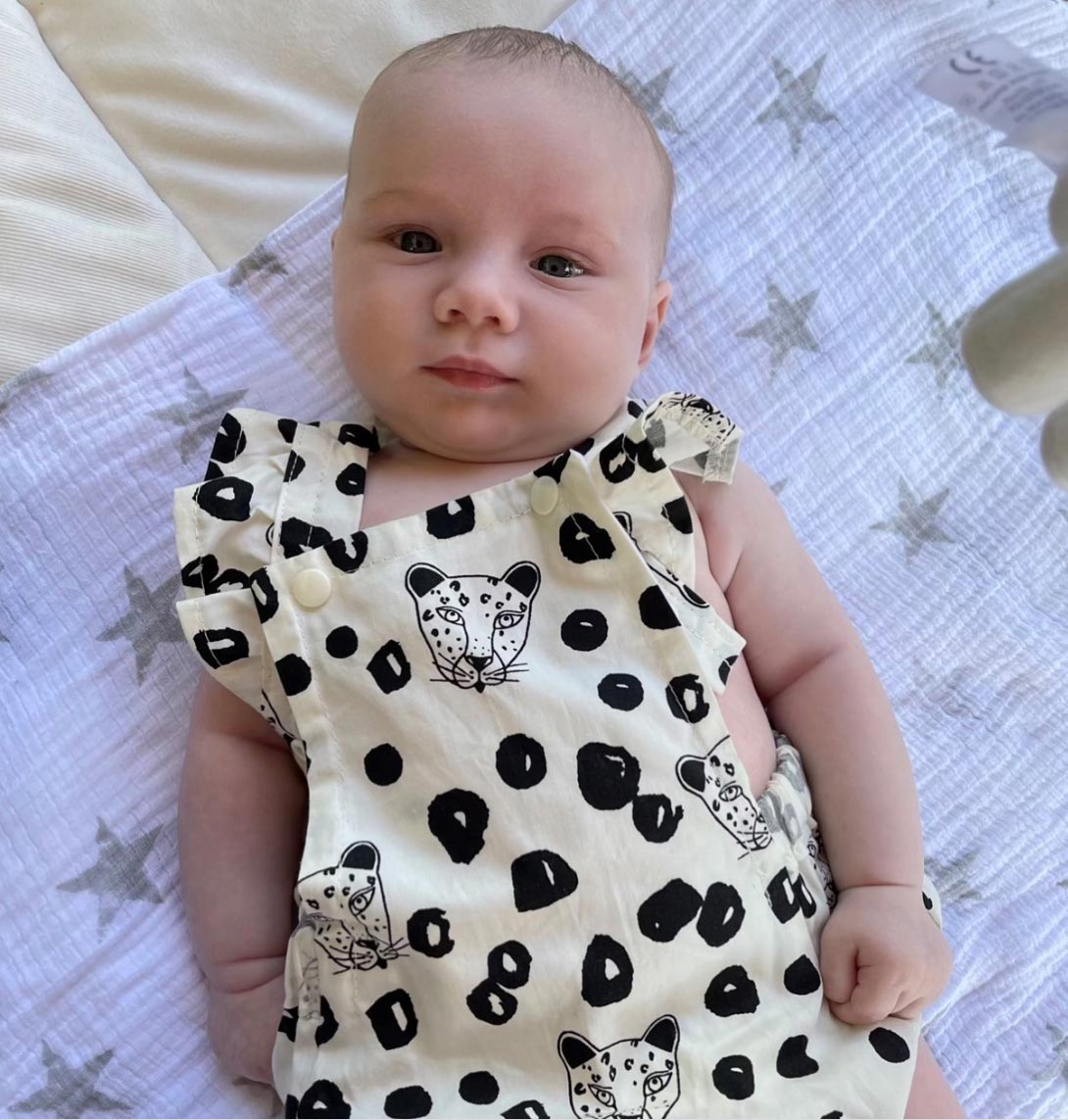 Francesca spoke to Smart Cells to tell us why she decided to store her baby's stem cells.
1. Could you please provide a brief intro of your career/background?
I have been a makeup artist for 12 years now, mainly working in the TV and music industry. I have been lucky enough to work with so many incredibly talented people and have travelled the world doing what I love. I work on many of the UK's biggest TV shows and work with some of the UK's most successful artists.
---
2. Why did you decide to store your baby's stem cells?
Whilst I was pregnant, Iike most expectant mothers I did a lot of reading and researching and I came across stem cell storage. I couldn't believe I hadn't heard about it before. As parents we want to do everything in our power to protect our little ones so this seemed like an absolute no brainer. Collecting and storing the cord blood and tissue after birth seemed like such a simple thing we could do to potentially help our child or their siblings in the future. Hopefully we will never need to use them but just knowing it is there has given us such piece of mind.
---
3. Had you heard about stem cell banking before? If so, where?
No, I had never heard about it before which surprised me as I have lots of friends and siblings that have had babies. I just think we need to create awareness so more people have the opportunity to do this and help to safeguard their child's future.
---
4. What has your experience been like with Smart Cells?
Absolutely brilliant. Super informative, straightforward and professional.
---
5. Did the process work as you had expected it to? Did you find it to be an easy process?
It was actually so much easier than expected. I barely even knew it was happening. My husband called Smart Cells as I was going into hospital and they just dealt with the rest. I was so grateful that they were so professional and the process was so smooth. I would certainly do this again.
---
6. Are there any obstacles that would have prevented you from using our service?
No, I just feel so grateful that I was able to do this and that I discovered Smart Cells when I did.
---
7. What would you say to a friend or colleague who was thinking of using Smart Cells?
I would highly recommend them to do it. Smart Cells were so informative, professional and super easy to deal with. The whole experience was a pleasure.
---
8. Would you recommend this service to others? If so, why?
Yes absolutely. The cord tissue and blood is usually discarded as medical waste so if we can use them to potentially help our child in the future then it's just a no brainer to me.
---
9. What would be your advice to any parents who are looking into storing their baby's stem cells?
I would highly recommend it. Hopefully, we will never have to use it but it's good to know you have done everything you can to help protect your baby.
---
10. Is there anything else you wish to add?
Thank you so much to Smart Cells for introducing me to stem cell storage. This is something I will use again and something I will recommend to all my family and friends that are having babies.