We'd love to hear from you.
Write to us
If you would like to ask us a question then please send us a message using the form below. We aim to respond to all queries within 48 hours.
Business enquiries
From time to time we have the opportunity to work with some incredible businesses. If you wish to speak to us about a business opportunity then please get in touch using the contact form.
Employment
We don't currently have any vacancies but we are always looking for talented individuals to join our team. You can send us your CV and we will keep it on file in case a suitable position becomes available.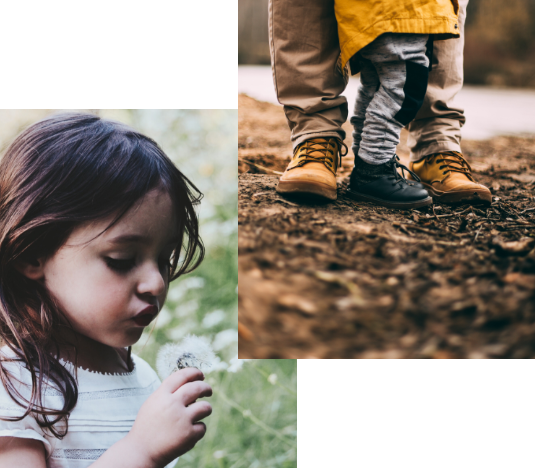 Looking for more information?
Download a free information pack or talk to us to find out more
Download info pack