Who we
work with
Smart Cells works closely with leading consultants, providers, specialist companies, and health researchers.
Leading Consultants, Obstetricians, and Hospitals
Smart Cells works with leading consultants in more than 200 NHS and private hospitals including The Portland Hospital, The Lindo Wing, Chelsea and Westminster Hospital, and St Thomas' Hospital. Many of these consultants perform stem cell collection for their patients on behalf of Smart Cells.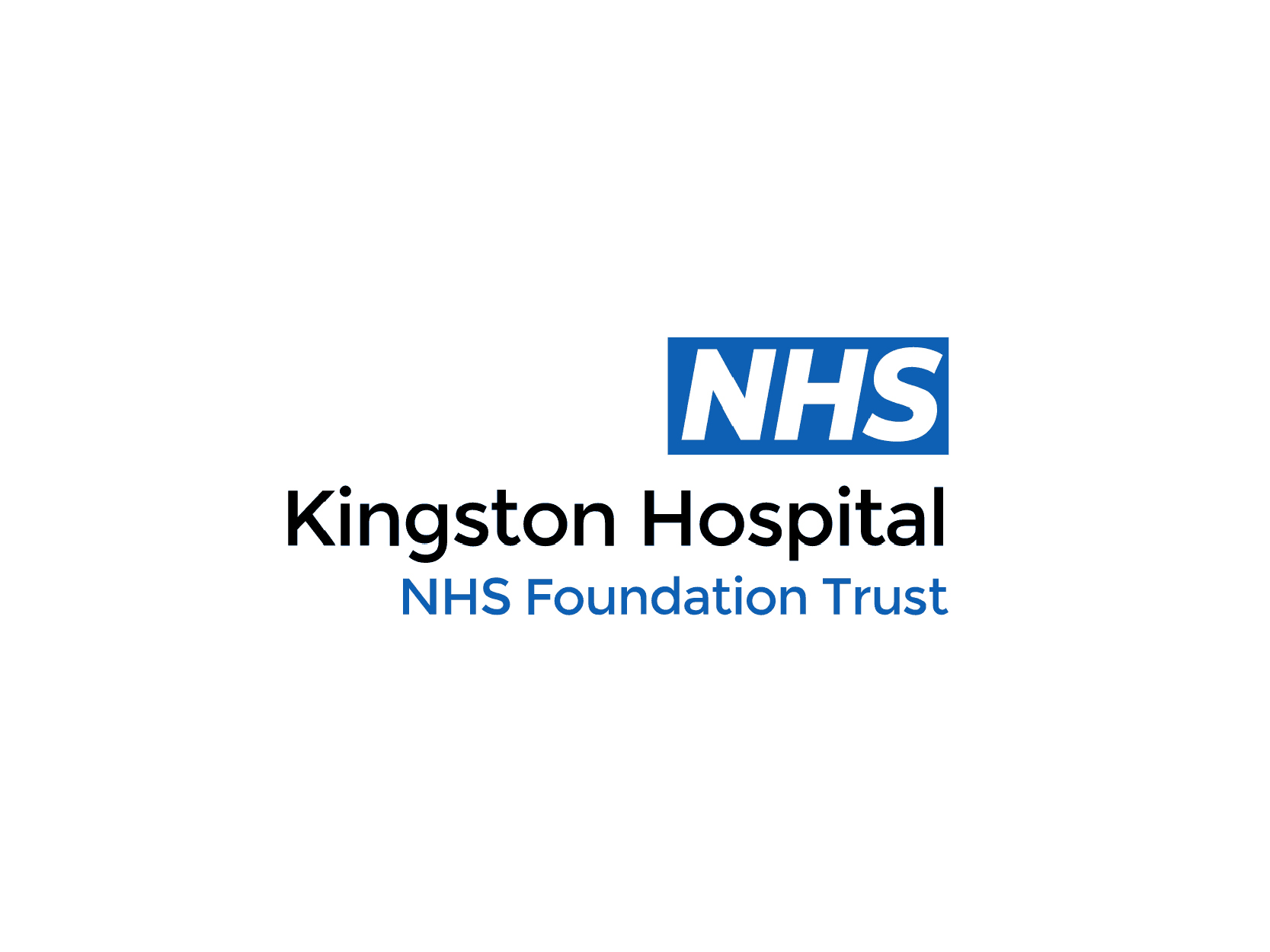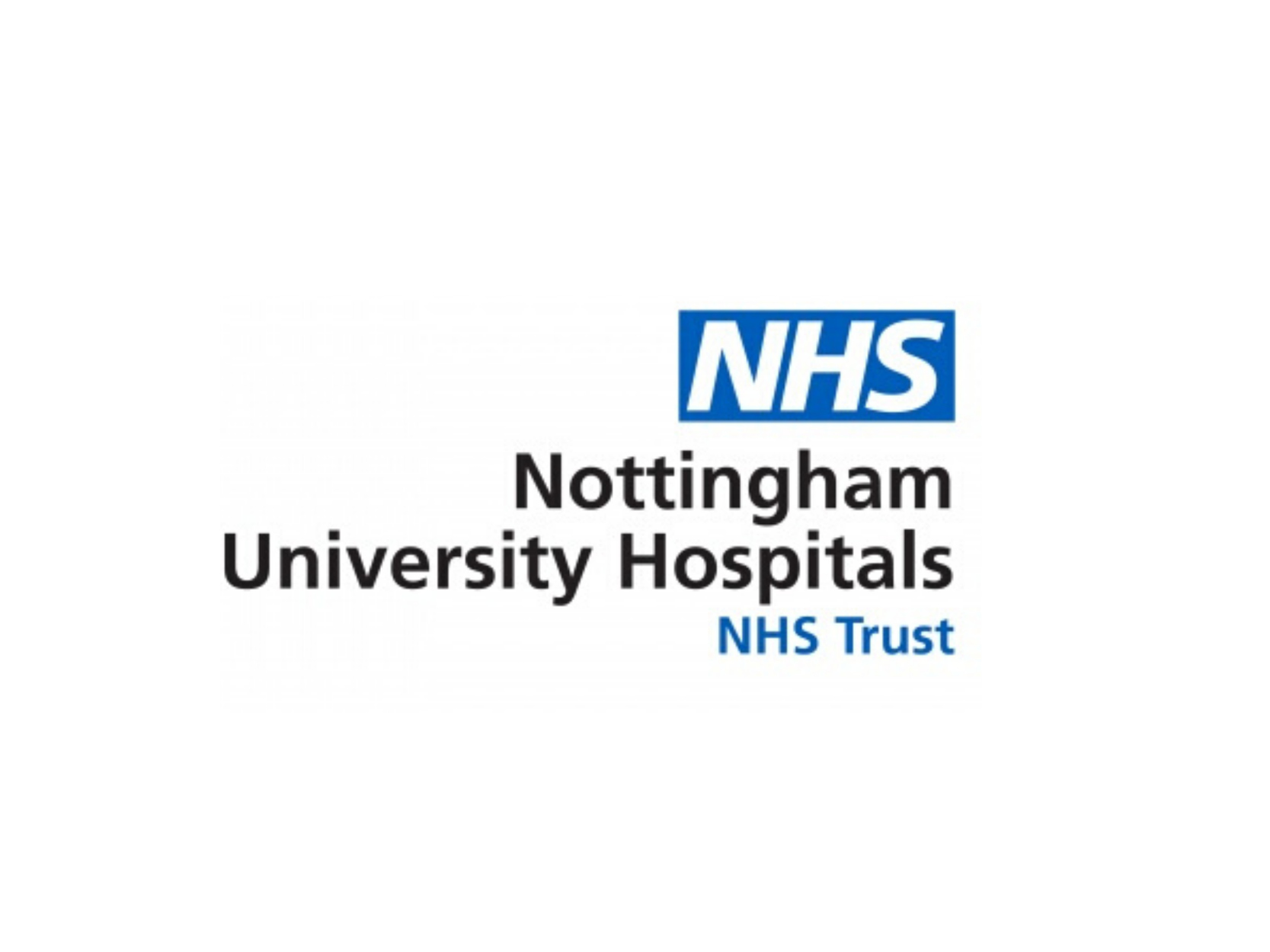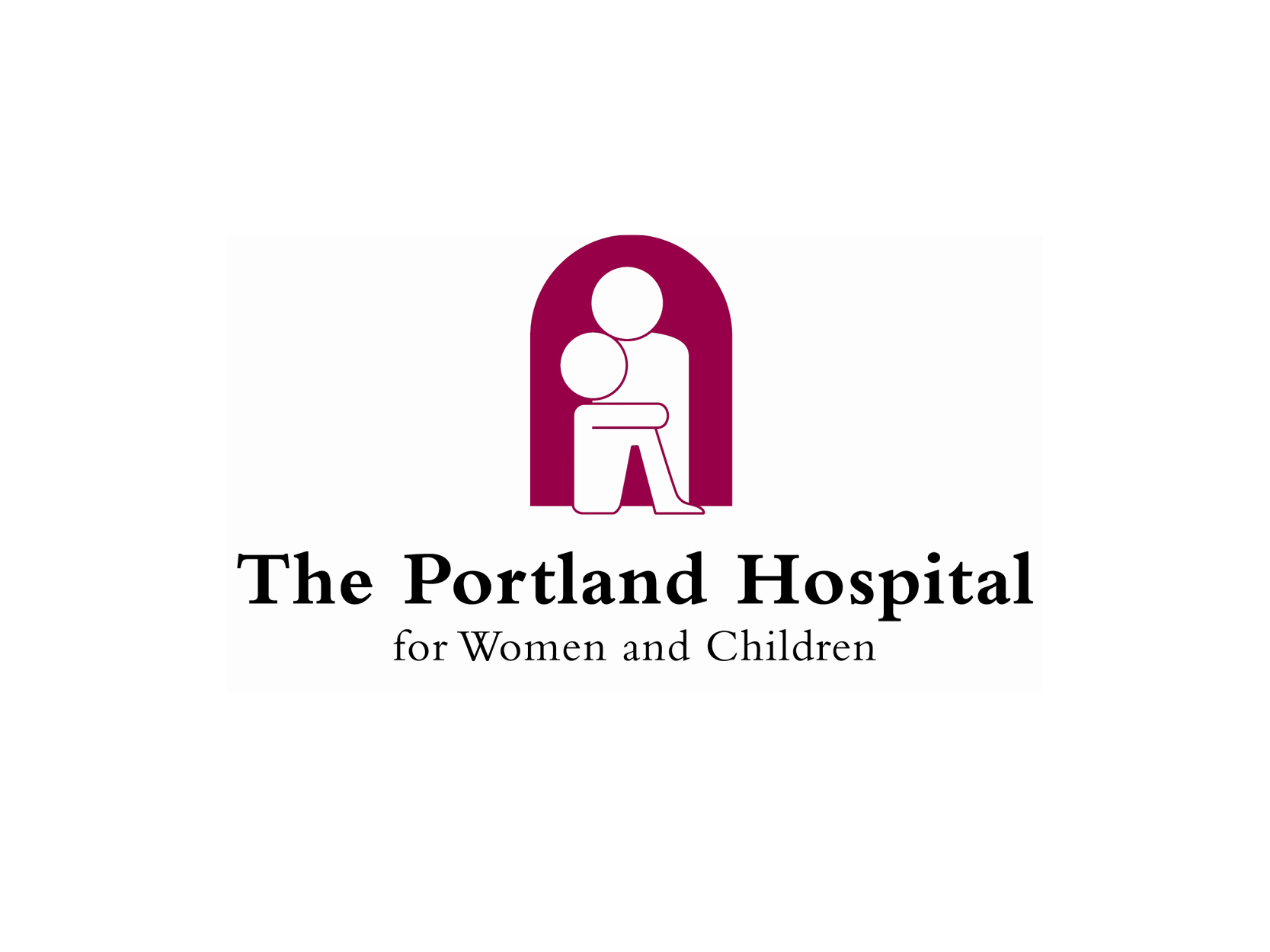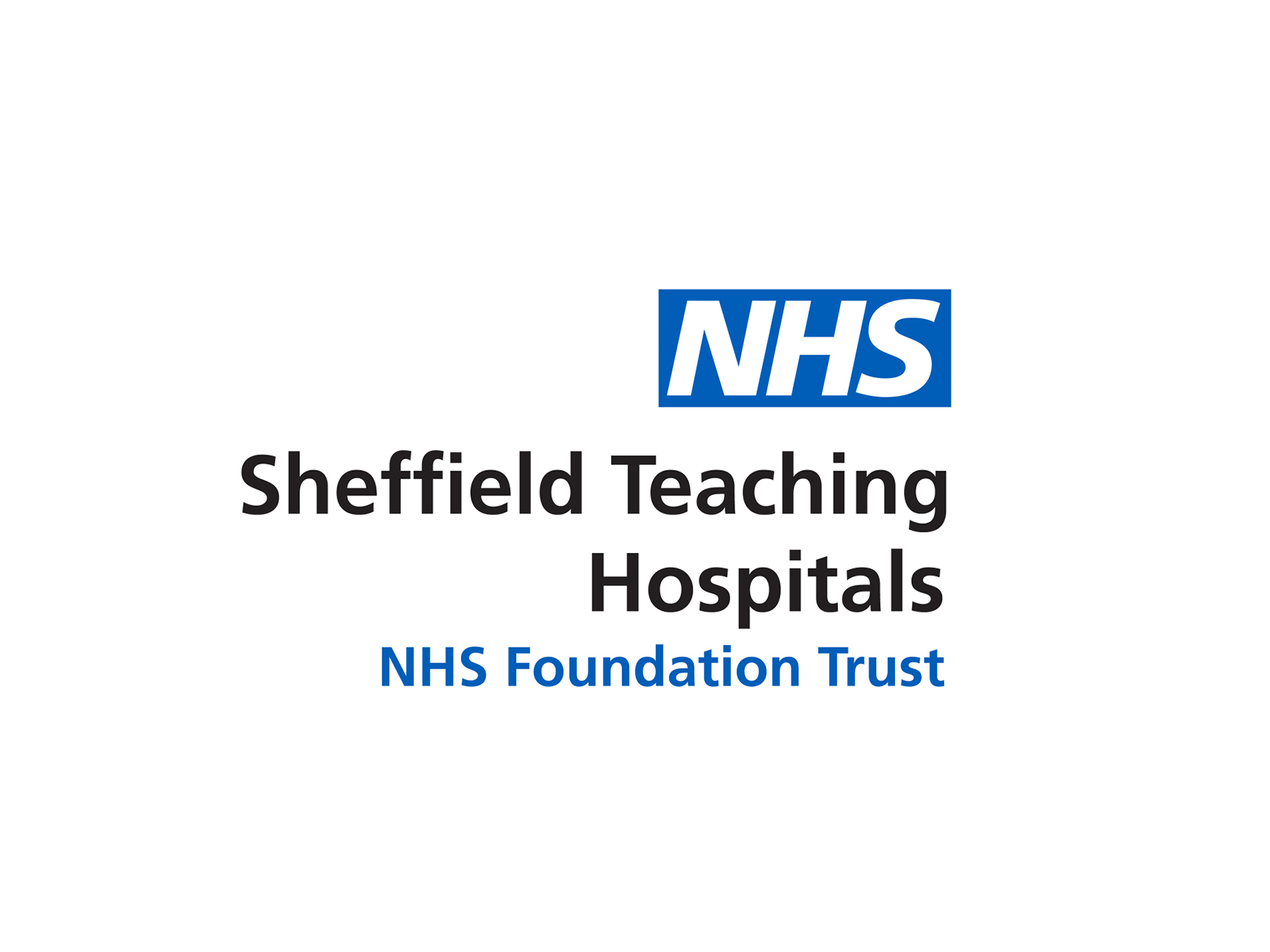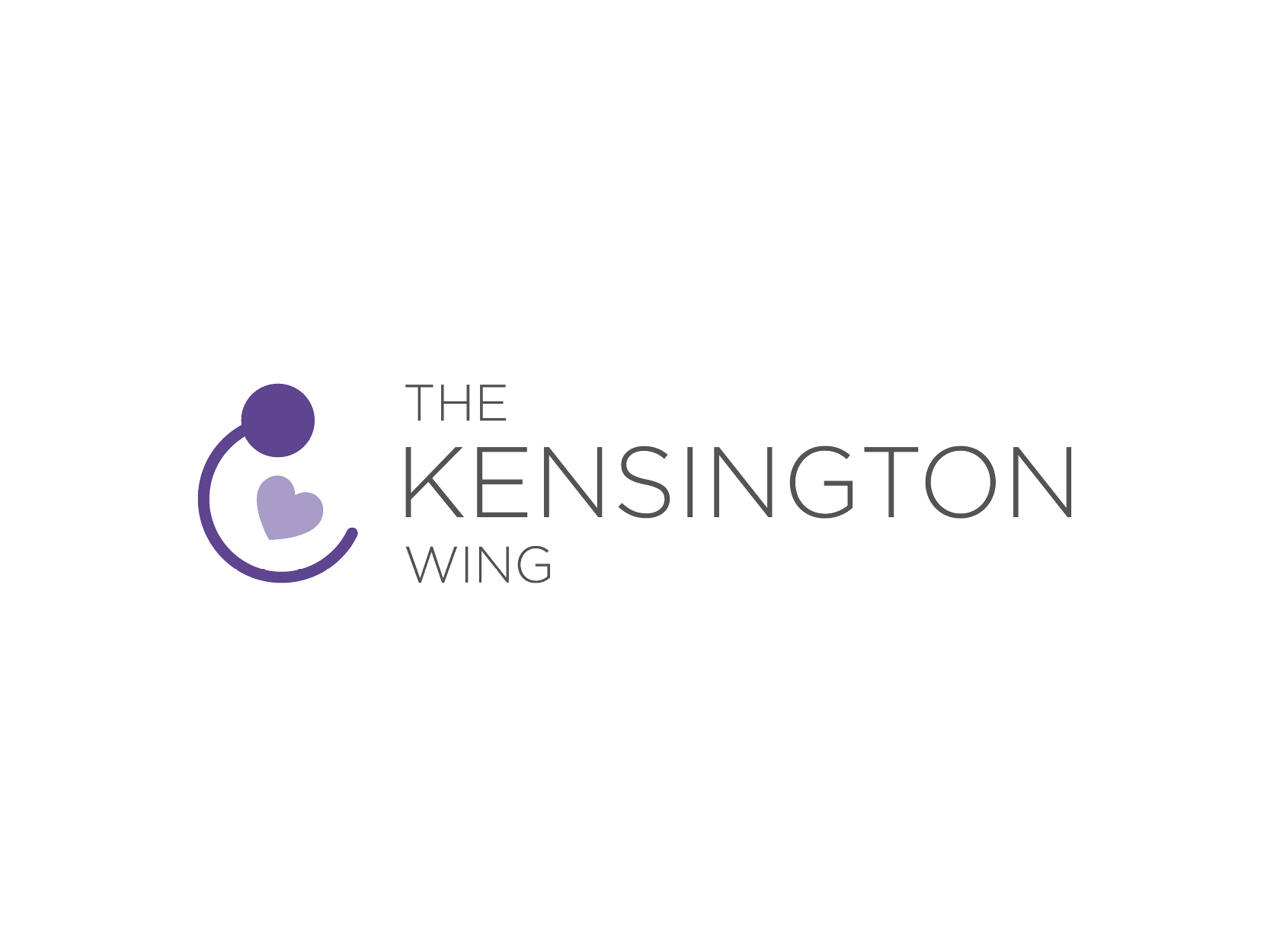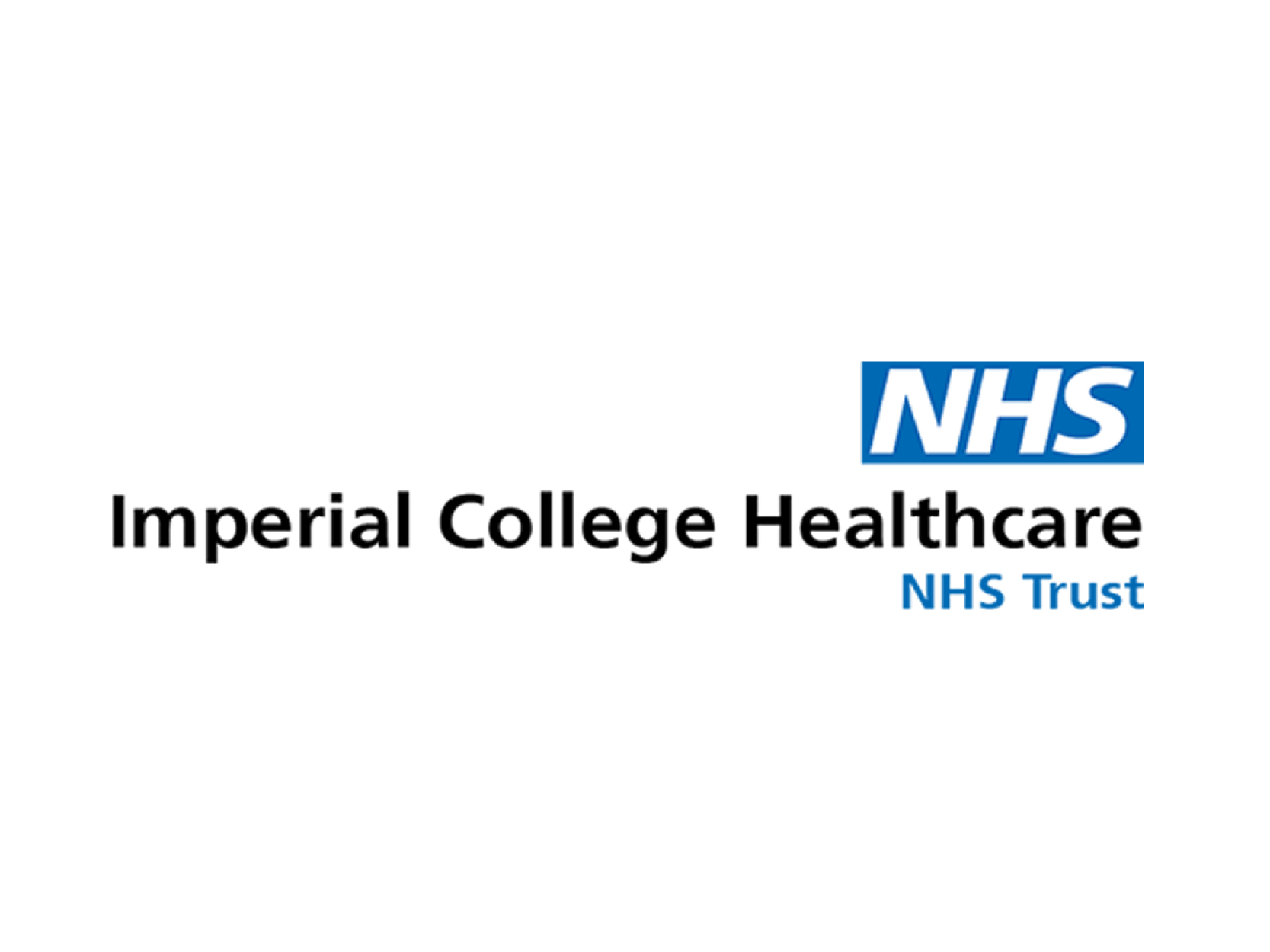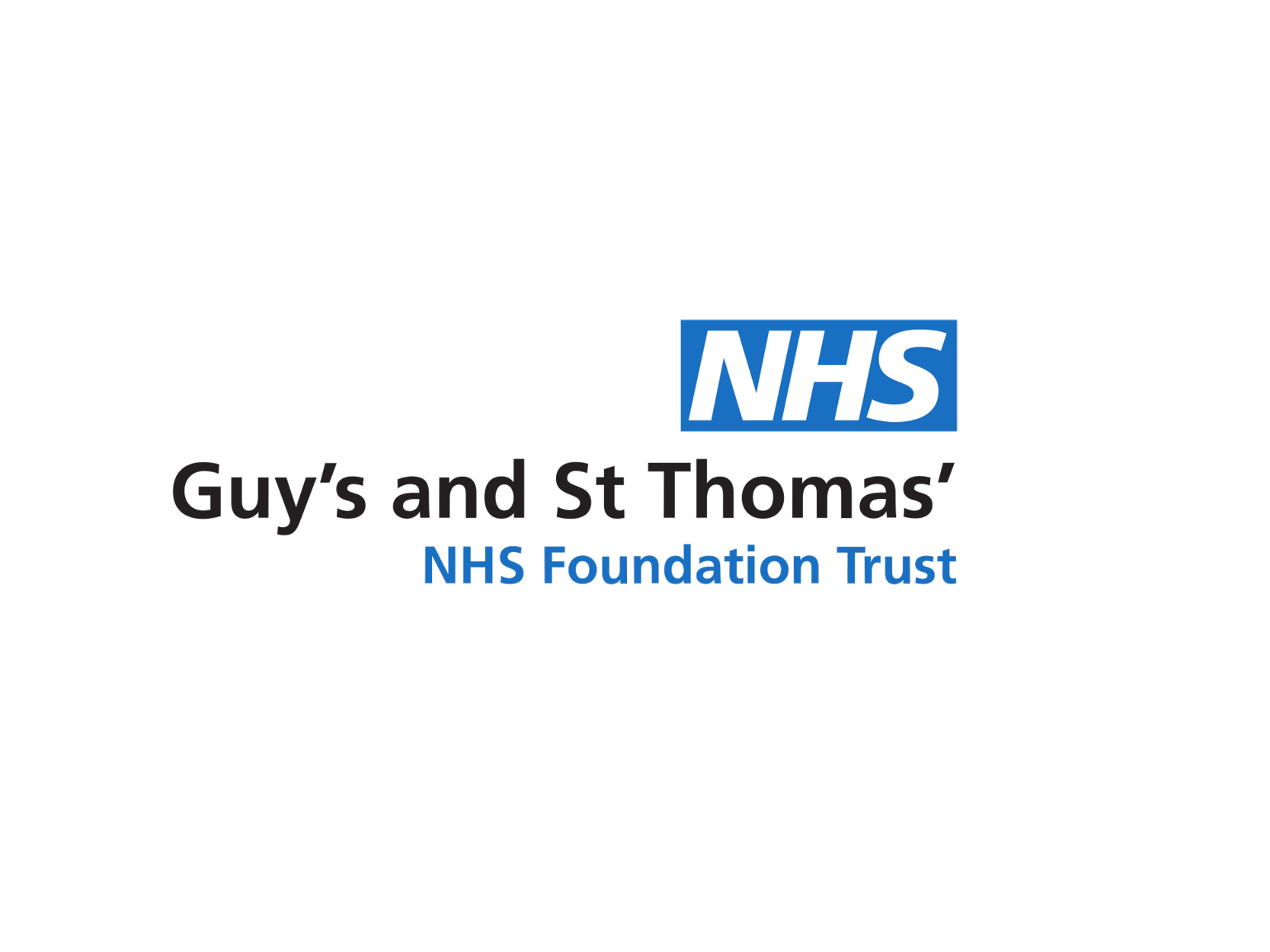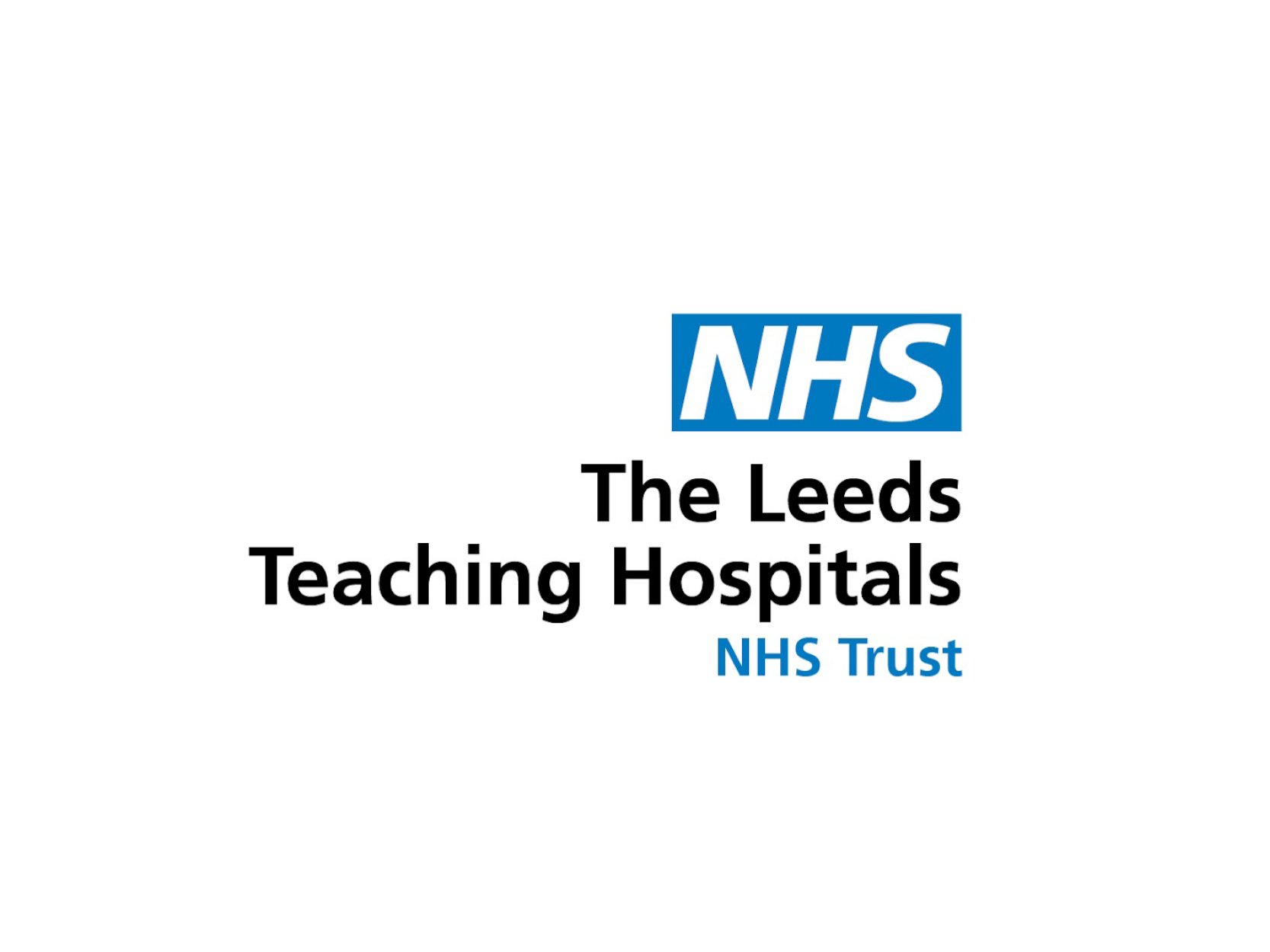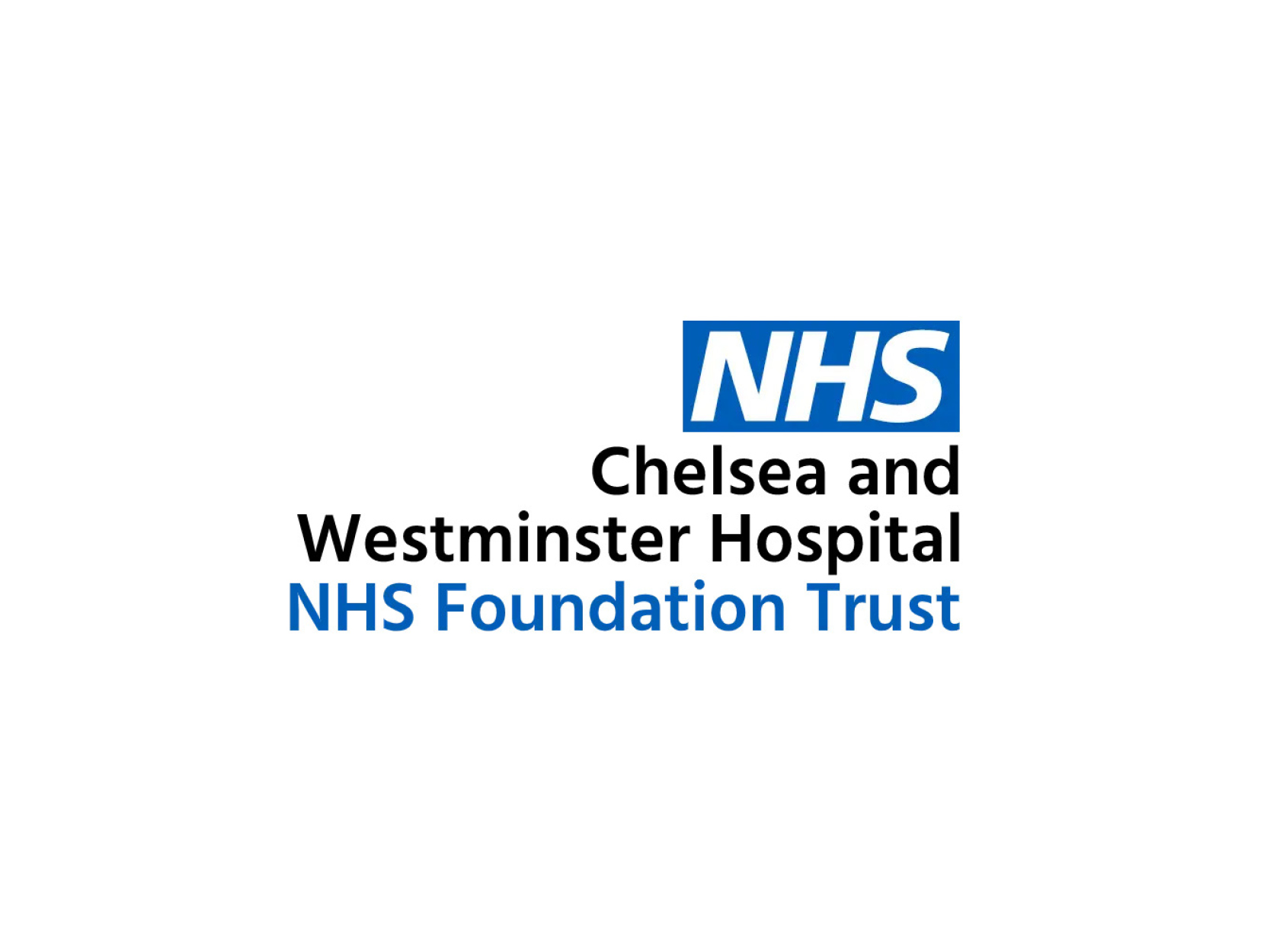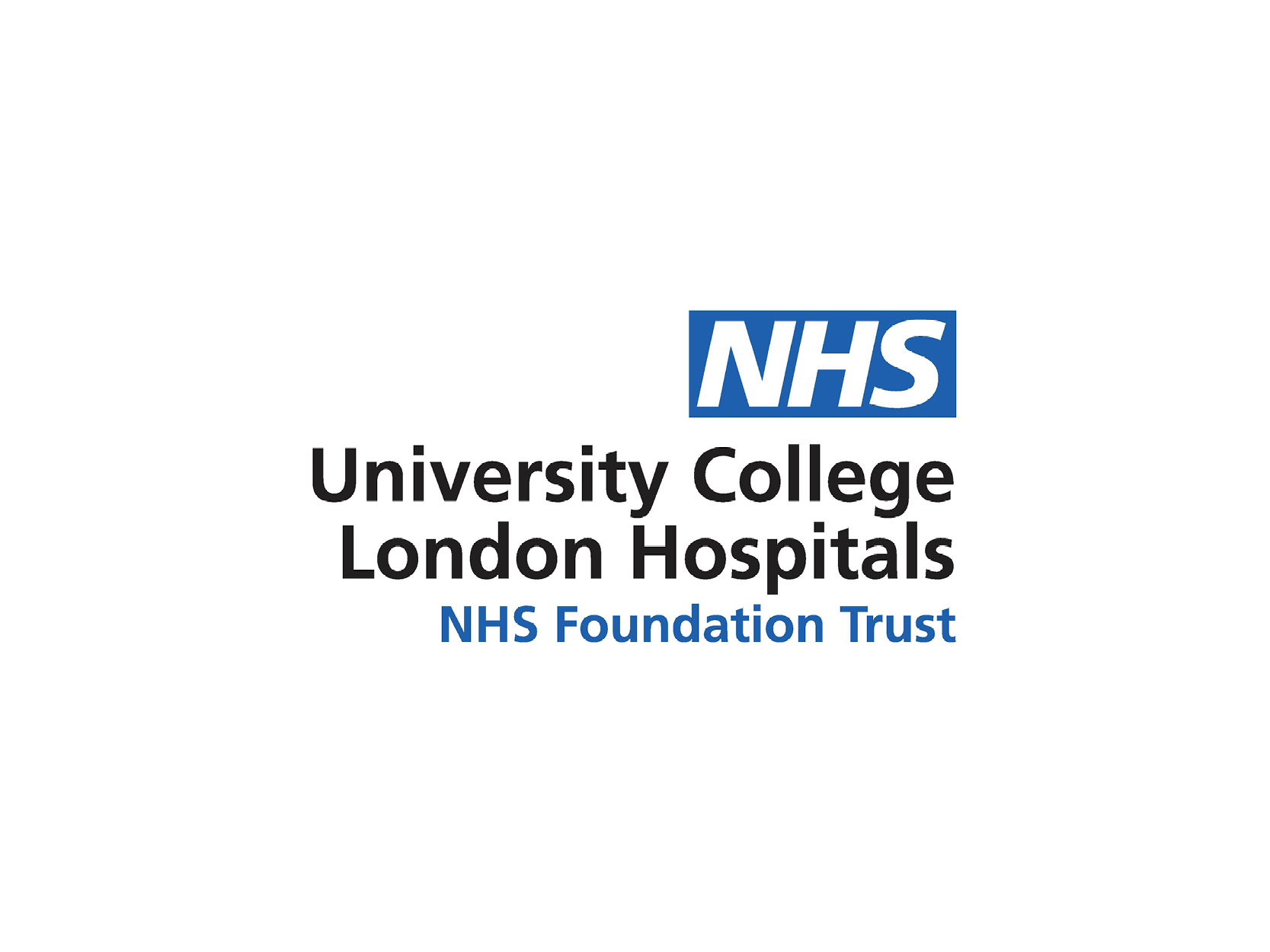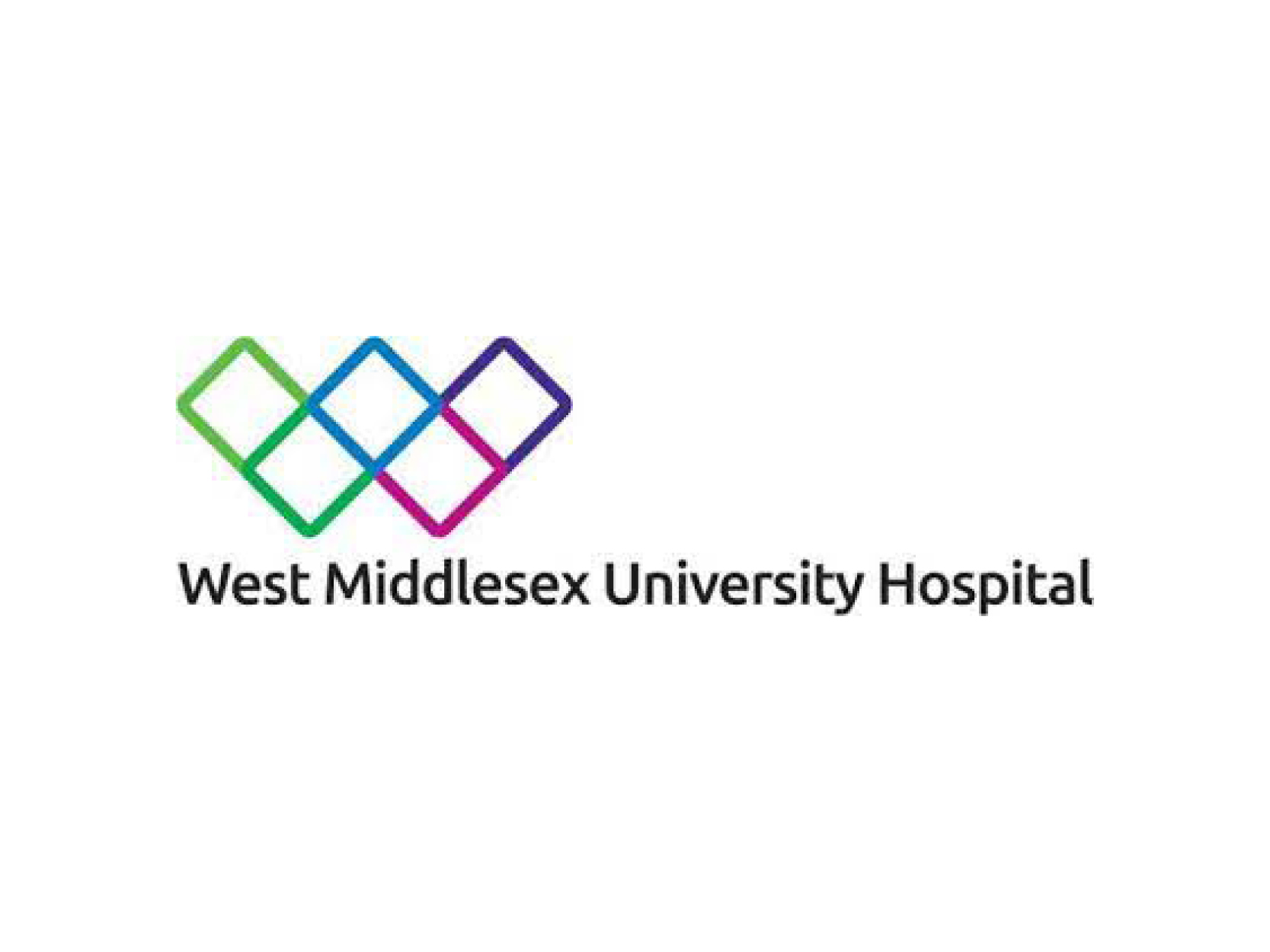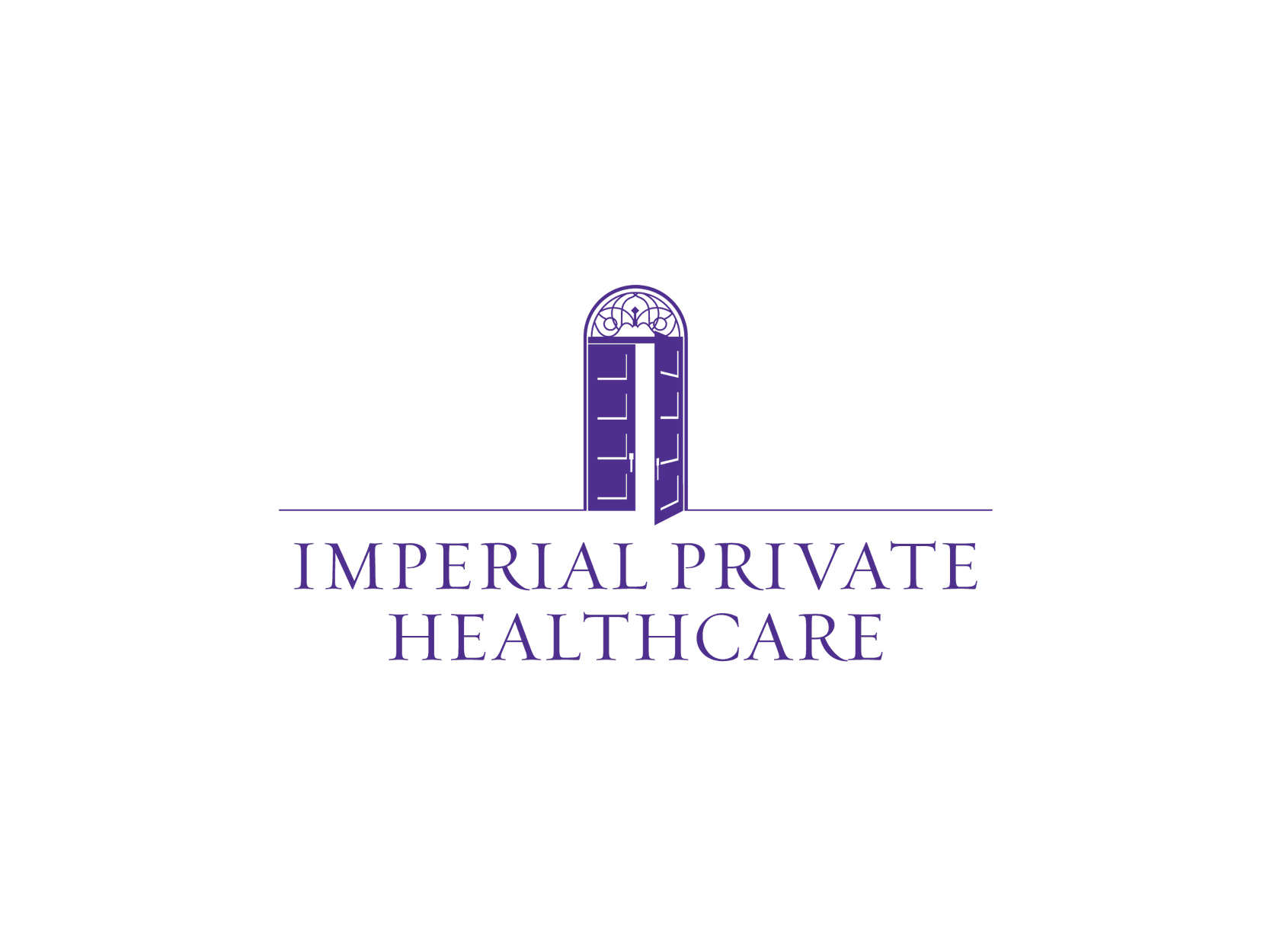 Affiliate Network and Partners
Smart Cells is proud to partner with leading health researchers such as the Borne project, and other specialist companies who are working to create a healthy future.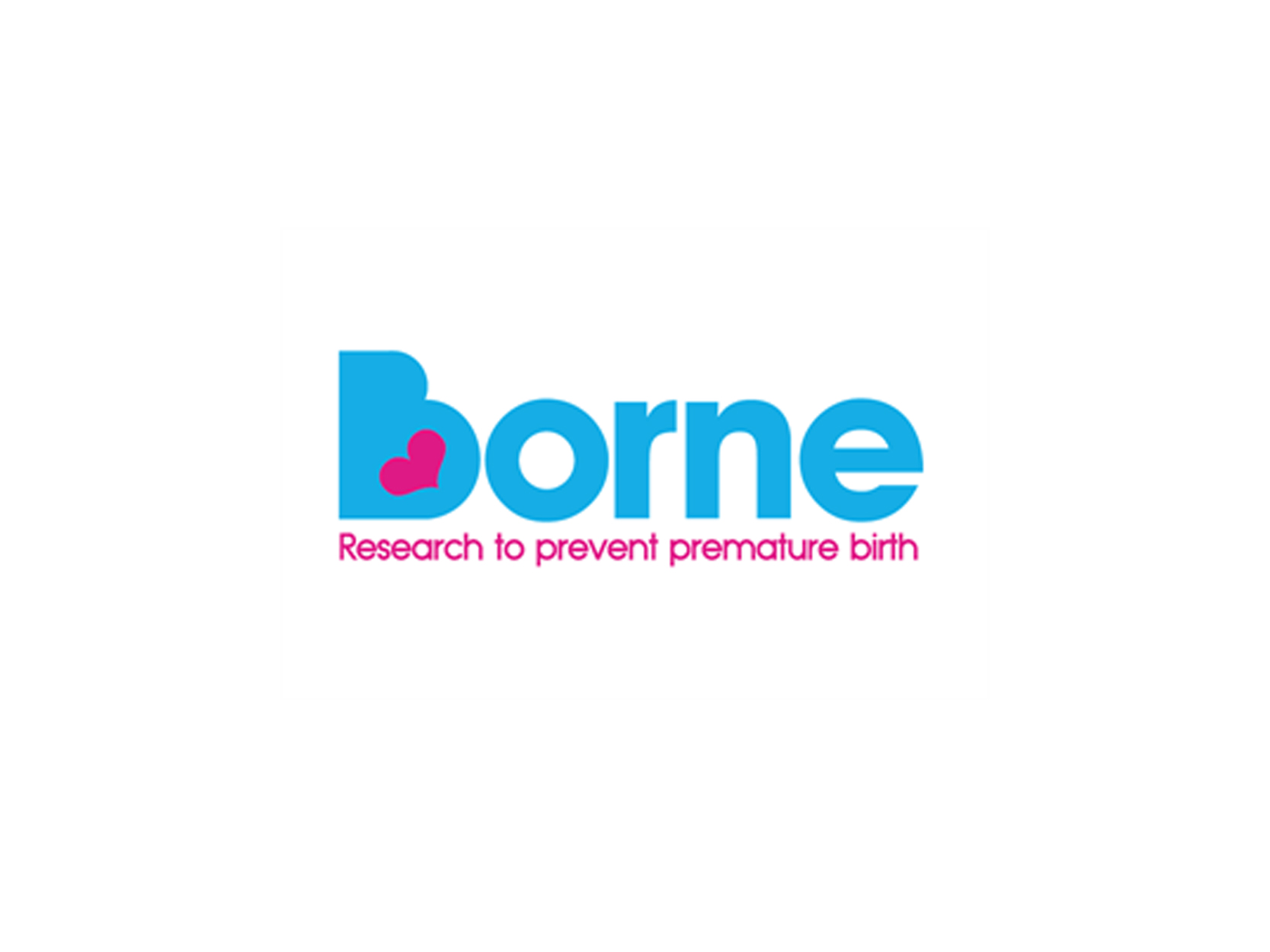 Borne
Proud to be a Foundation Donor to Borne, a medical research charity working to identify the causes of premature birth.
Premature babies face many challenging issues from the moment they are born, and their lives are often complicated by long-term disability. Yet, too often, there are no answers to why babies are born too soon. Borne brings scientists and doctors together to advance our understanding of pregnancy, and to identify what causes premature birth so that we can improve outcomes. They are assembling a world-class, cross-disciplinary team with the vision and expertise to strive for the breakthroughs that are needed to prevent premature birth.
Based at Chelsea and Westminster Hospital, Borne was founded in 2013 by Professor Mark Johnson as a research appeal and became an independent medical research charity in 2016. Today they are making ground-breaking discovering which are transforming the way we think about pregnancy and labour:
Trialling the first new treatment for the prevention of preterm labour in over 50 years.
Embracing Big Science to understand the causes of prematurity through a long-ranging discovery science study of 2,000 women who are pregnant for the first time.
To find out more about Borne's research and how you can help stop premature birth, visit www.borne.org.uk.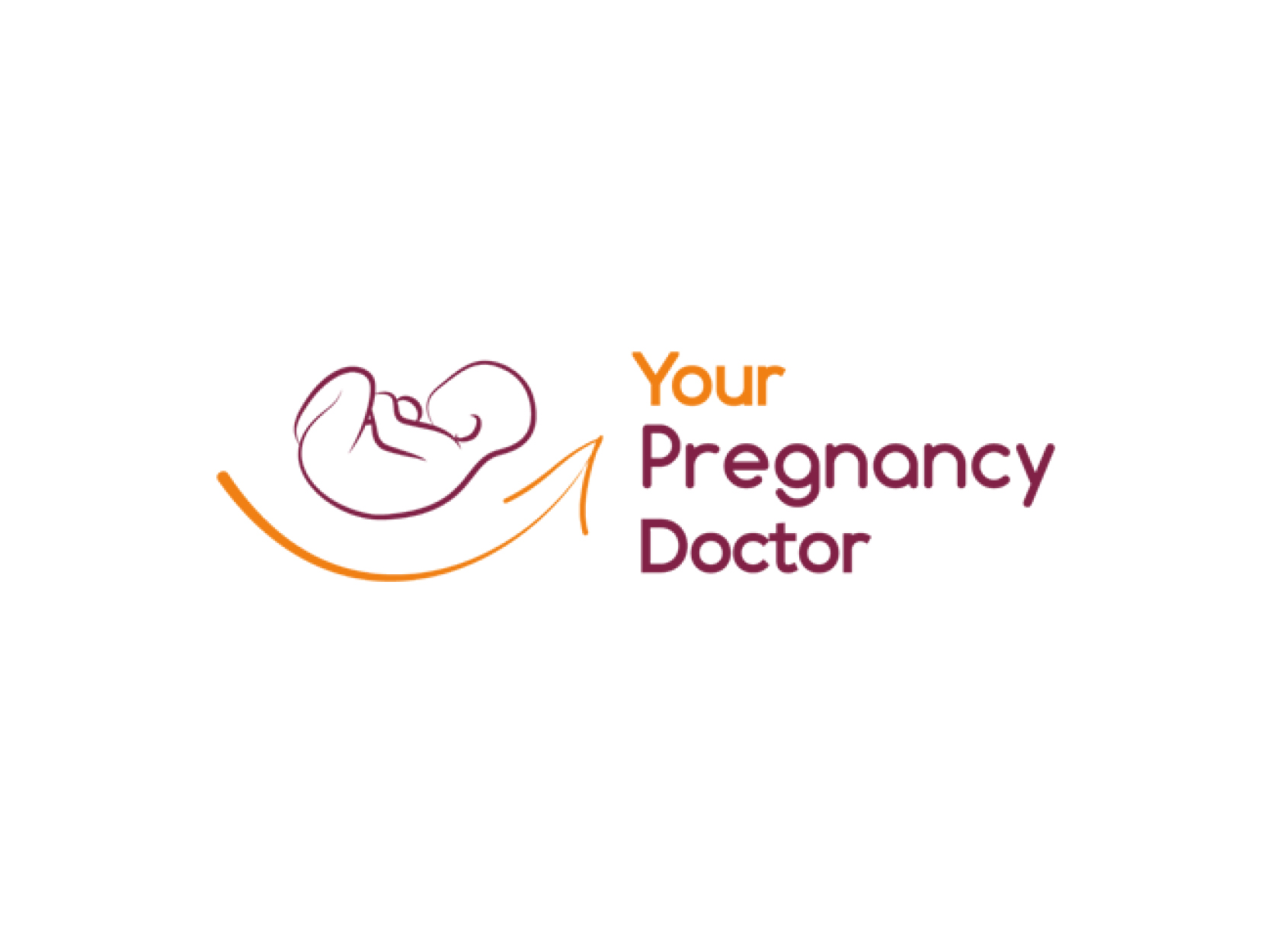 Your Pregnancy Doctor
Smart Cells are working with the Your Pregnancy Doctor team. Your Pregnancy Doctor provides information, written and checked by a team of experienced medical professionals, as well as expert guidance, scientific research and sources of support for women to have a healthy pregnancy and a safe delivery.
Dr Keith Duncan is a consultant obstetrician who has been delivering babies for over 25 years both in the NHS and as a private obstetrician. He is Director of The Chelsea Birth Clinic, Service Director for Obstetrics at Chelsea and Westminster Hospital and Director and a member of the British Maternal Fetal Medicine Society. He previously served as the representative for London and the Southwest at the prestigious Royal College of Obstetricians and Gynaecologists, taking an active interest in global women's health, ultrasound scanning, and development in utero.
We were recently visited by Dr Keith Duncan and some of his Your Pregnancy Doctor team. Dr Keith has often been asked by his patients about the importance of storing their baby's umbilical cord stem cells.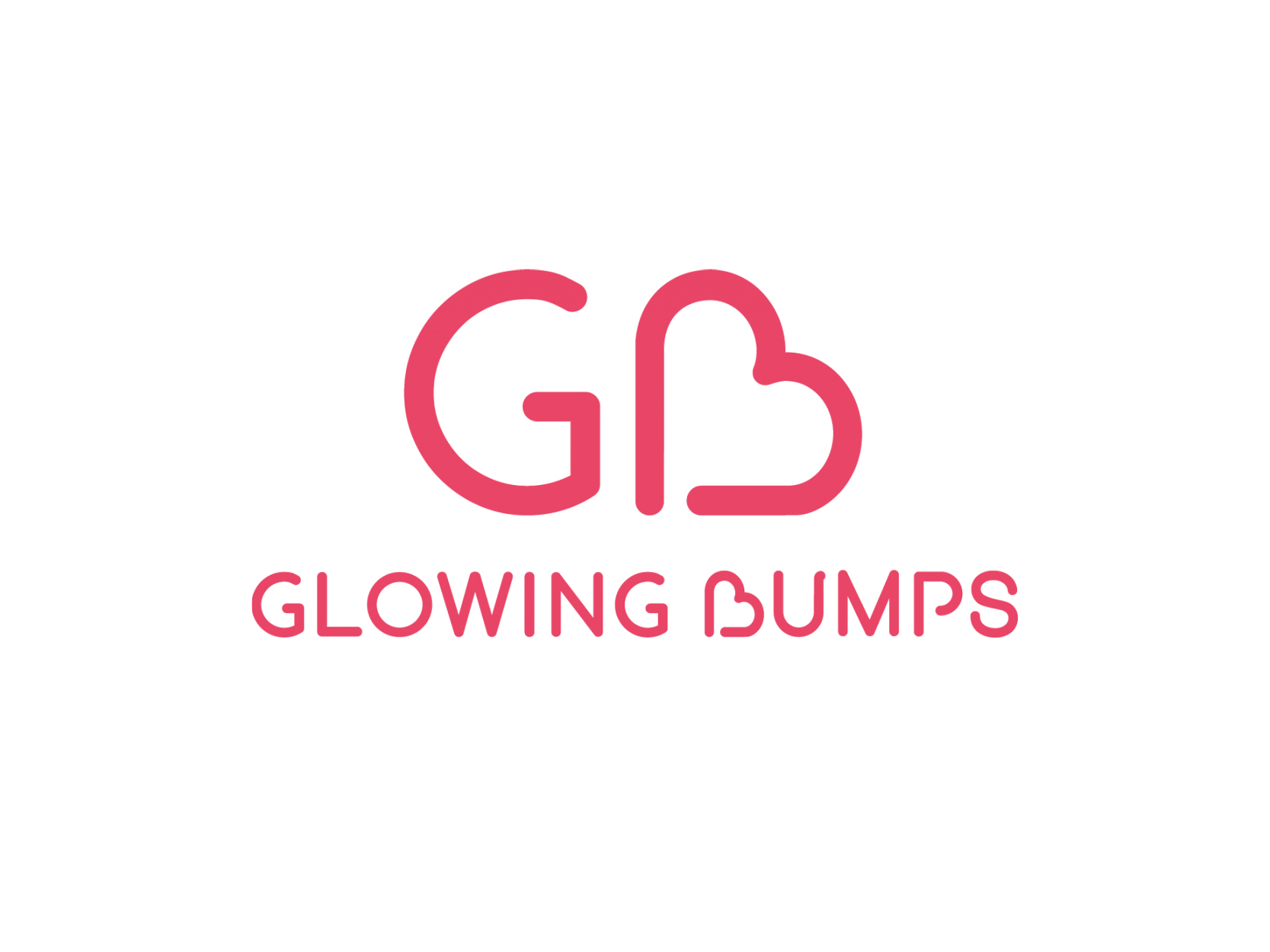 Glowing Bumps
Glowing Bumps is a one stop shop providing structured fitness, wellbeing and nutrition plans that are easy to follow, tailored to each phase of pregnancy and founded on medical research.
Glowing Bumps provides guidance from preconception, each trimester of pregnancy through to postnatal, meaning the confusion around what is safe and recommended is eliminated and our mums can focus on having a happy and healthy pregnancy.
All provided through an online platform, Glowing Bumps plans and videos can be accessed at anytime and anywhere.
Our mission is to help our lovely Mums to #getglowing.
To find out more, visit www.glowingbumps.com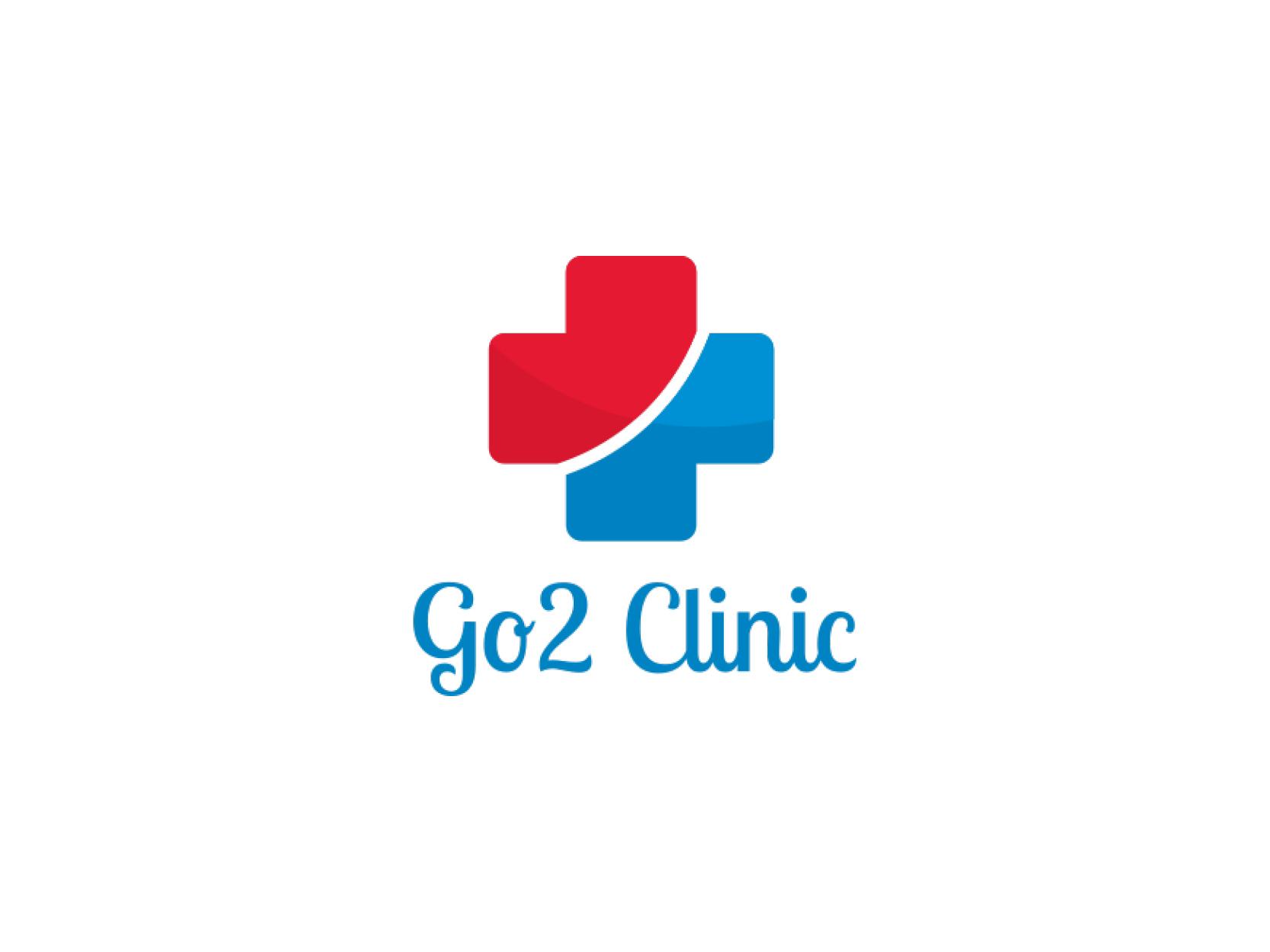 Go 2 Clinic
Go2clinic holds the privilage of being London's first choice private healthcare centre
Since its founding we become an integral part of the city, advancing our mission of providing access to compassionate care to our communities. Today patients find care that combines world-class medicine with compassion.
Go2clinic is a people centered environment – which means you are at the center of everything we do and every decision we make.
We are your partner for health, helping your live well by bringing the best in medicine and healthcare to your door.
We provide fast, effective and affordable immediate care for non-life threatening illnesses. Most patients are seen, treated and released in about 60 minutes.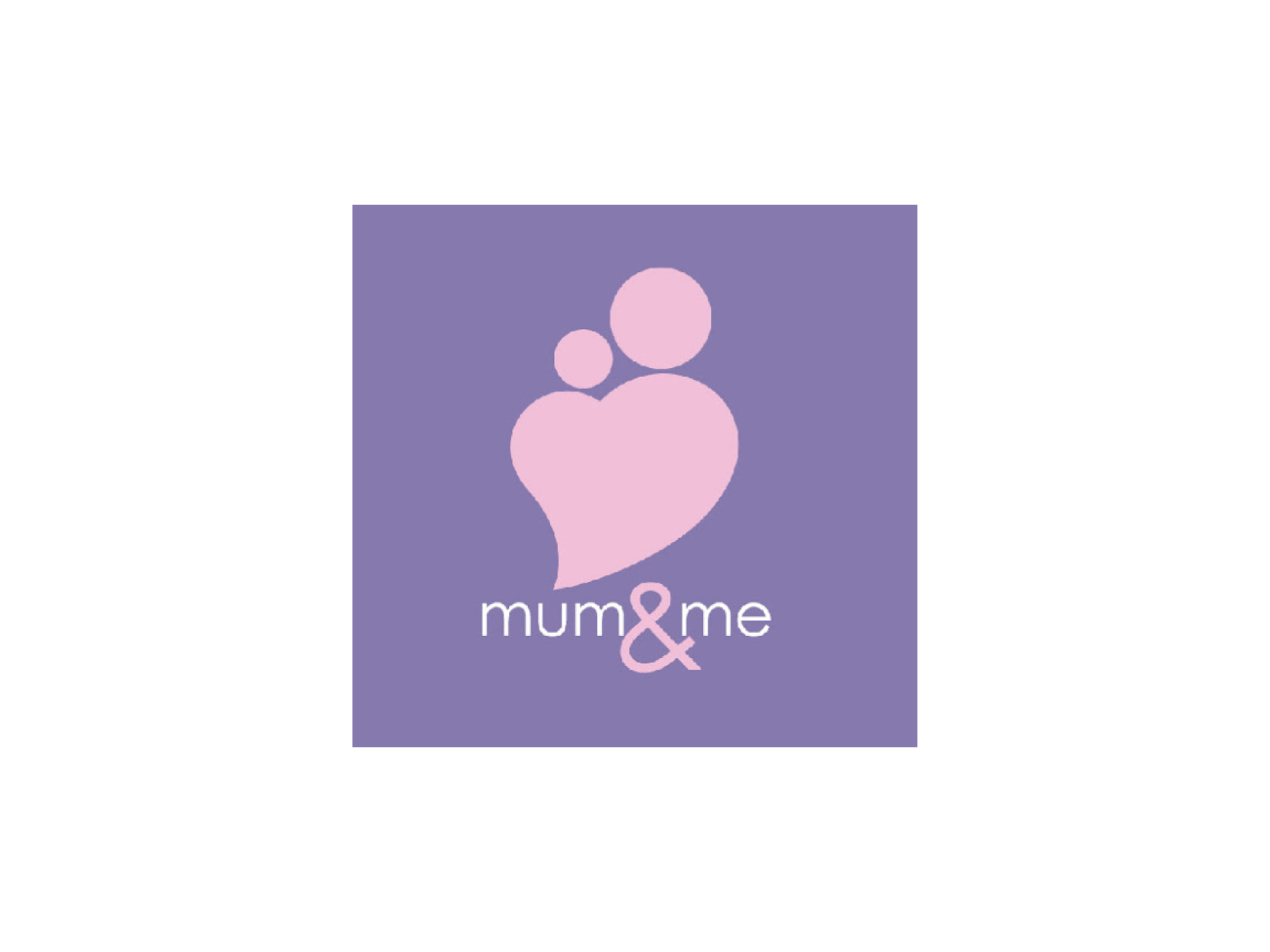 Mum & Me App
For many expectant parents, preparing for the birth of a child can be a daunting experience. The Mum&Me App is specially designed to connect parents and retailers, allowing prospective parents to find the right products or services quickly and easily. The Mum&Me App is there for the moments every expectant parent faces when looking for help.
Friends Advice and personalised services
Favourites Your saved products and services.
Exclusives Offers you won't find anywhere else.
You It's not all about the baby, products and services just for parents.
Expectant parents can also use the Mum&Me App to find a range of products and services including private maternity hospitals, ultrasound clinics, birthing services and find private GP's and gynaecologists. The Mum&Me App also features products to see expectant parents through pregnancy and beyond, as well as wellness and pampering services and exclusive offers.
Download the Mum&Me App now for free via the App Store or on Google Play.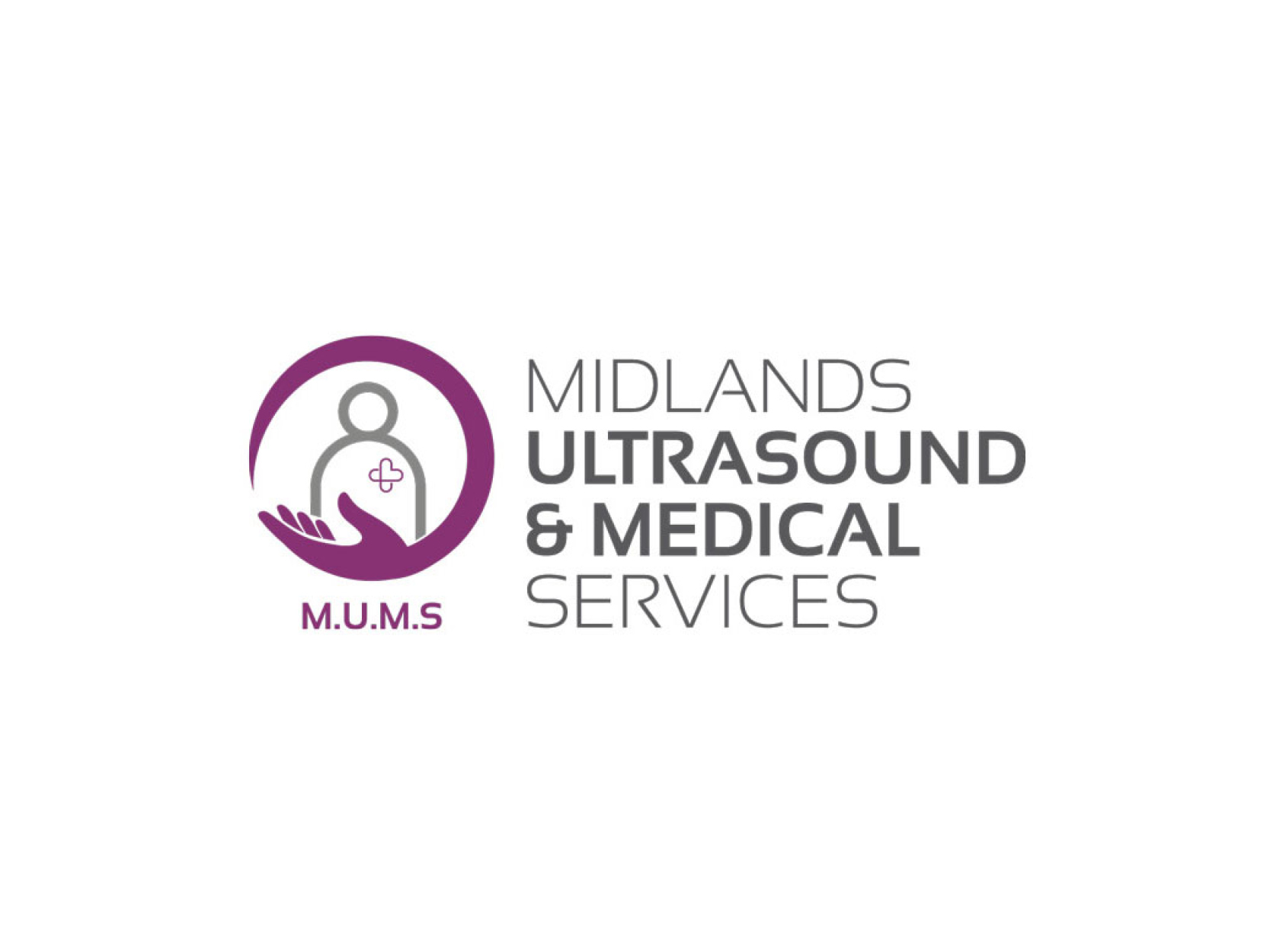 MUMS (Midland Ultrasound and Medical Services)
An established medical company to offer complete pregnancy and gynaecology care in the Birmingham or West Midlands area. The team of specialist consultants and midwives are dedicated to providing excellence and expertise in the area of pregnancy and gynaecology.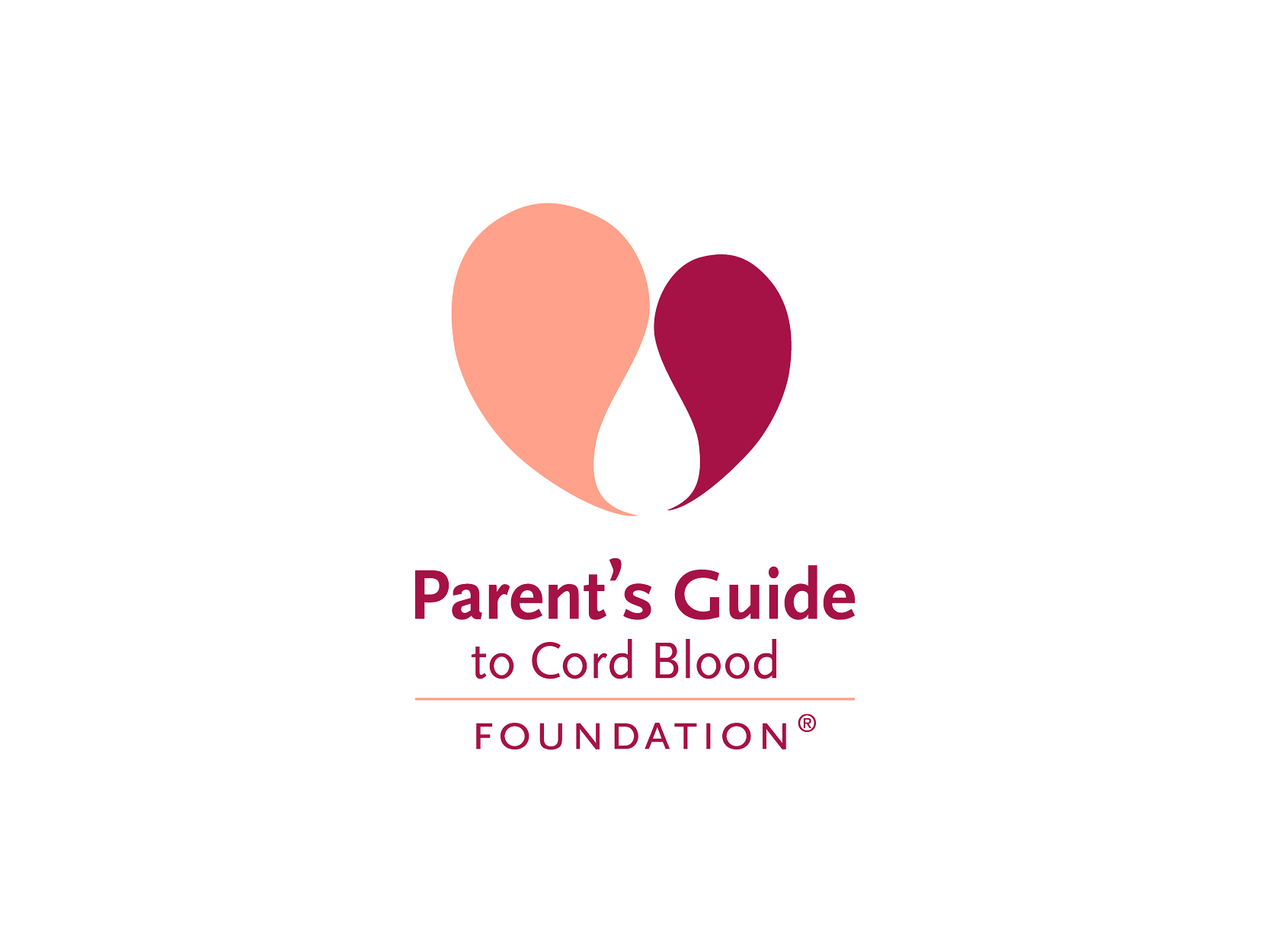 Parent's Guide to Cord Blood Foundation
Mission
The primary mission of the Parent's Guide to Cord Blood is to educate parents with accurate and balanced information about cord blood medical therapies and cord blood storage options. This web site explains the motivations for banking umbilical cord blood, and the difference between donating cord blood to a public bank versus paying privately for family storage.
The second mission of the Parent's Guide to Cord Blood is to analyze new developments in medical research or public policy which could expand the use of cord blood.
Organisation
The Parent's Guide to Cord Blood started out as a website in 1998. It was intended as an informal public service project in memory of Shai, the daughter of the founder Dr. Frances Verter. In 2007 a Board of Directors was recruited, and the Parent's Guide to Cord Blood incorporated as a non-profit foundation. We have received tax-exempt status under section 501(c)(3) of the USA Internal Revenue Code. All donations to support the foundation are eligible for a tax deduction on United States tax returns.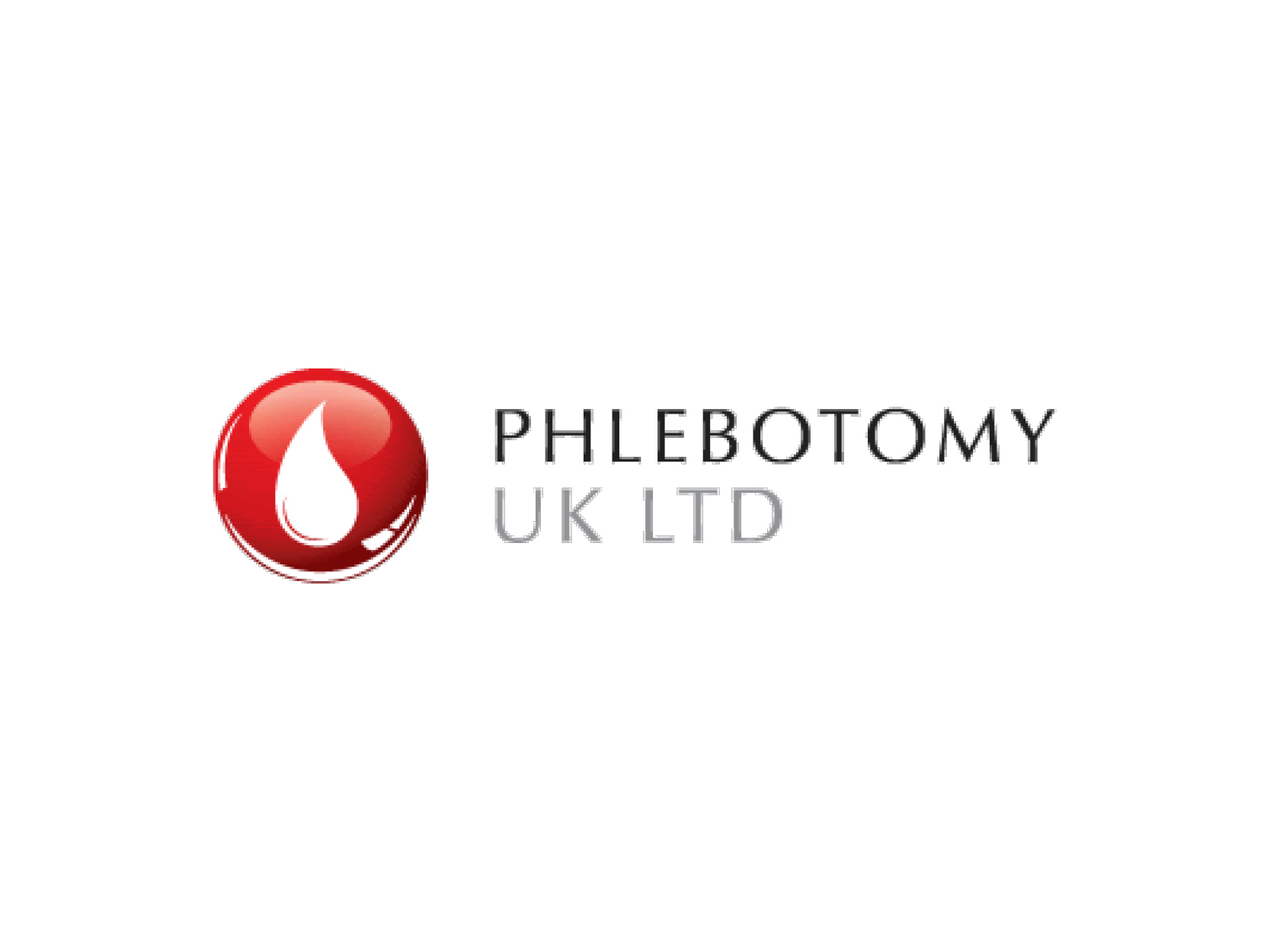 Phlebotomy UK
Phlebotomy teams who are available on call for you 24 hours per day, 7 days per week until the procurement of your child's umbilical cord blood and cord tissue has taken place.
Phlebotomists are all specifically trained in the procurement of umbilical cord blood and cord tissue. Each one is authorised to perform collections under a the third party agreement held with Smart Cells under HTA Licence number 22522. All Phlebotomists have full CRB clearance and have to have a full health screening each year.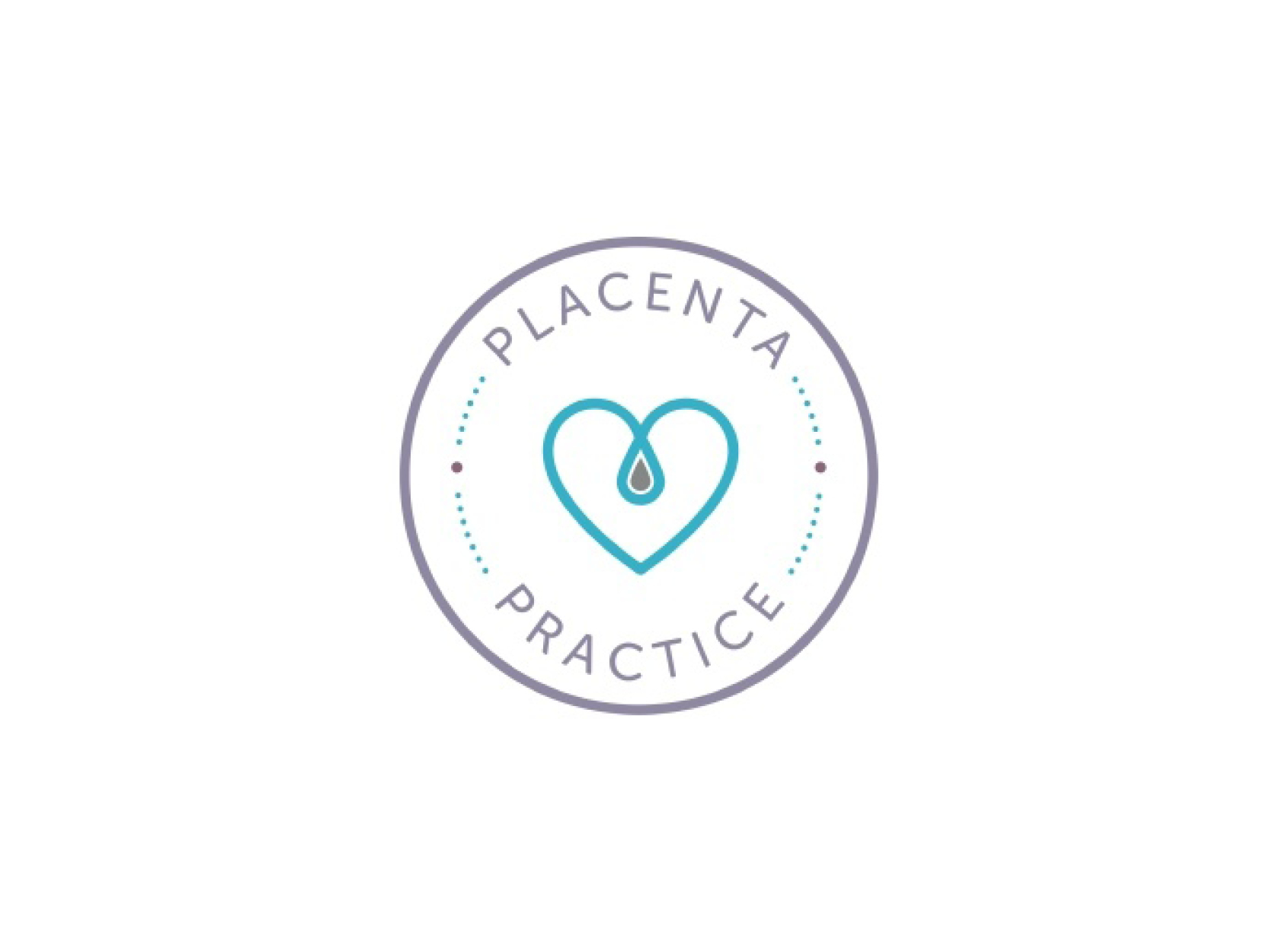 Placenta Practice
Giving birth is one of the most momentous, memorable and emotional times of a woman's life. At this incredible moment and in the hours that follow it is so important to be with warm, supportive and highly skilled professionals.
Run by Amanda Denton, her whole career has been about childcare, birth and caring for women, and a previous experience as a Birth Doula and Postnatal Doula have given her very precious insights. She has more than 20 years of invaluable knowledge and expertise with expectant mothers, newborn babies and children through to teenagers.
Amanda is the UK's first and only Placenta Encapsulation Specialist who is also certified and qualified as a Phlebotomist, specialising in the procurement of cord blood and tissue stem cells, which can play a vital role in treating future illnesses.
As well as having an exceptional roster of qualifications, she is also warm, friendly and passionate about what she does. It is so much more than a job! Amanda loves chatting to her clients about placenta encapsulation and allowing them to make an informed decision on the different products and remedies I offer.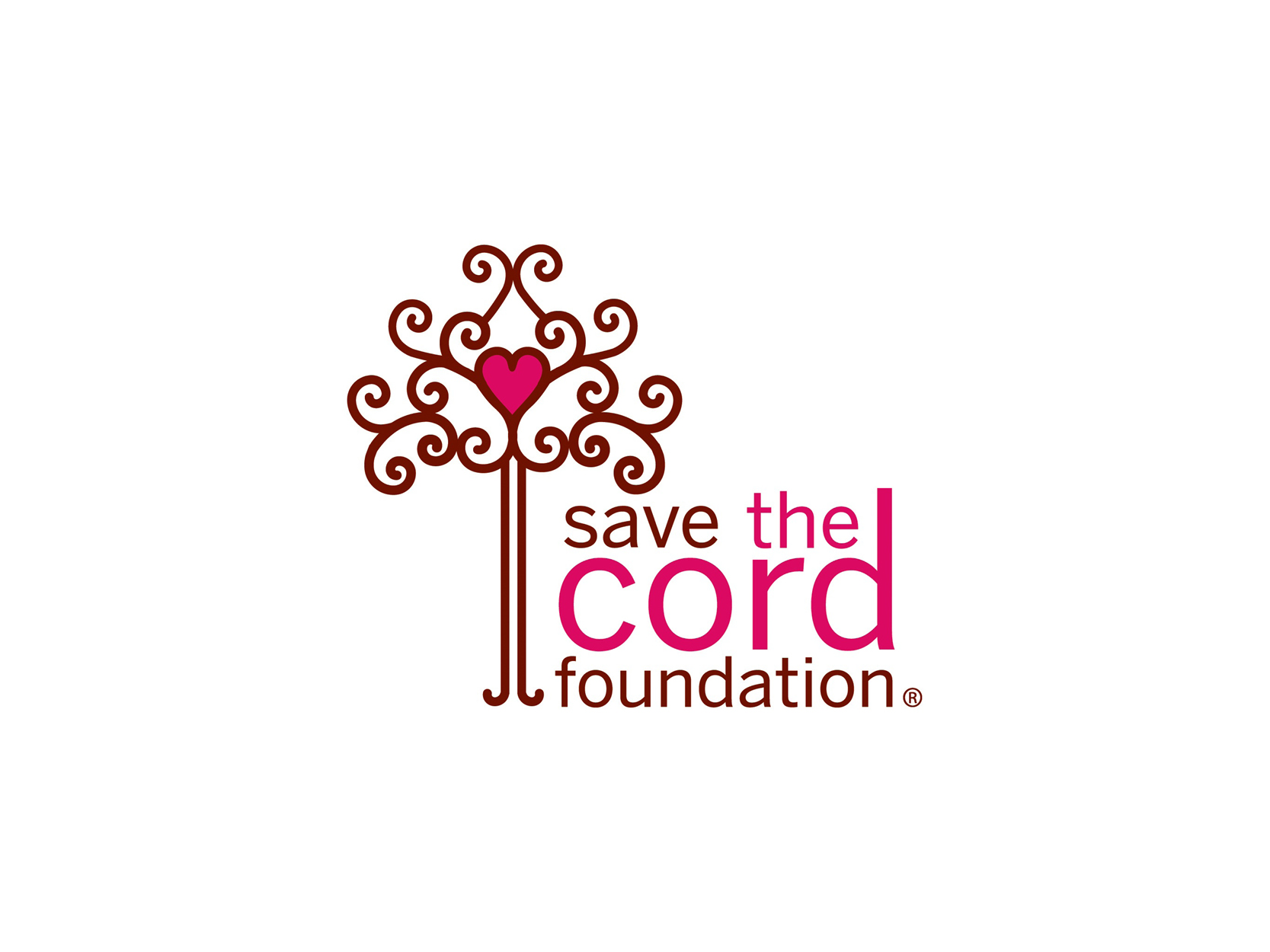 Save The Cord Foundation
Cord blood saves lives.
Cord blood is the blood left in the umbilical cord and placenta following the birth of a child. It is rich in life-saving stem cells.
Why should we save cord blood?
More than 40,000 cord blood transplants worldwide.
Used to treat over 80 life-threatening diseases including many blood cancers, leukemia, lymphoma and sickle cell anemia.
Great promise in regenerative medicine for autism, diabetes, stroke, spinal cord injury, brain injury and more.
We can help
Parents: Get the unbiased, non-commercial facts.
Learn about cord blood donation and private cord blood banking.
Healthcare Professionals & Educators: Meet world-renowned cord blood experts. Learn about current cord blood applications and the latest research via webinars, interactive tools and live events.
*Please Note: We do not own or operate any cord blood banks. We are a 501c3 non-profit strictly focused on advancing cord blood education.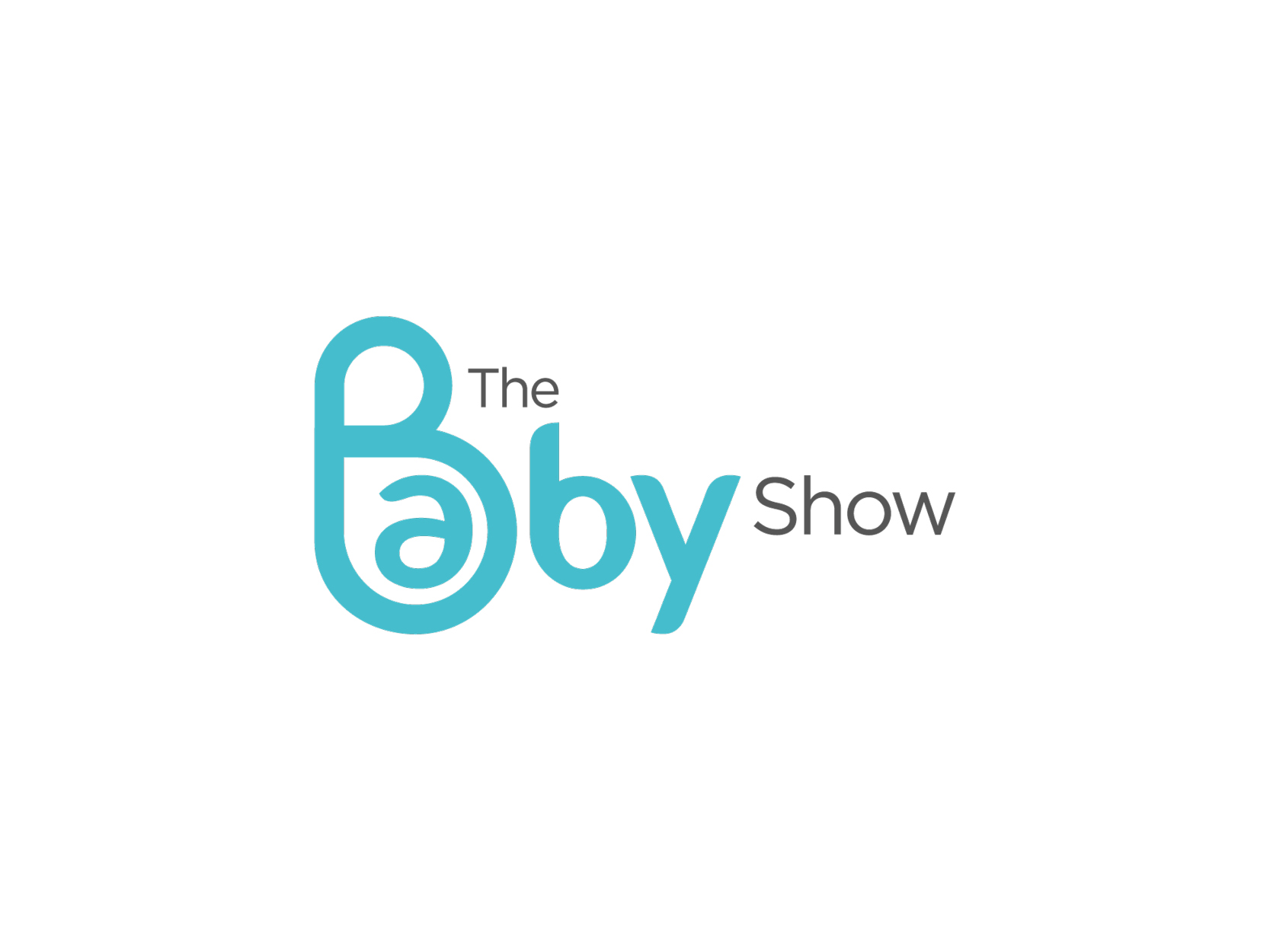 The Baby Show
Choice
With 1000s of products from 100s of leading and boutique baby brands, The Baby Show gives a huge range of choice to new and expectant families. Find all your essentials – prams, buggies, travel systems, car seats and nursery furniture as well as lots of stylish, handy and innovative products from adorable clothing to feeding accessories. See full exhibitor list.
Compare
There's no better place to try products, compare brands and get demonstrations from experts so you can make informed buying decisions. Brands include Bugaboo, Britax, iCandy, Joie, Cosatto, Maxi-Cosi, Quinny, Stokke, Mothercare, tommee tippee, Mamas & Papas, Chicco, VTech Baby and BOB.
Save
Find exclusive show offers on lots of baby essentials and save time by getting everything all in one trip. Offering a FREE Emma's Diary 'Shop & Drop' and 'Collect-by-Car' service you don't need to worry about carrying lots of bags around. Many of the retailers also offer delivery services for the larger items.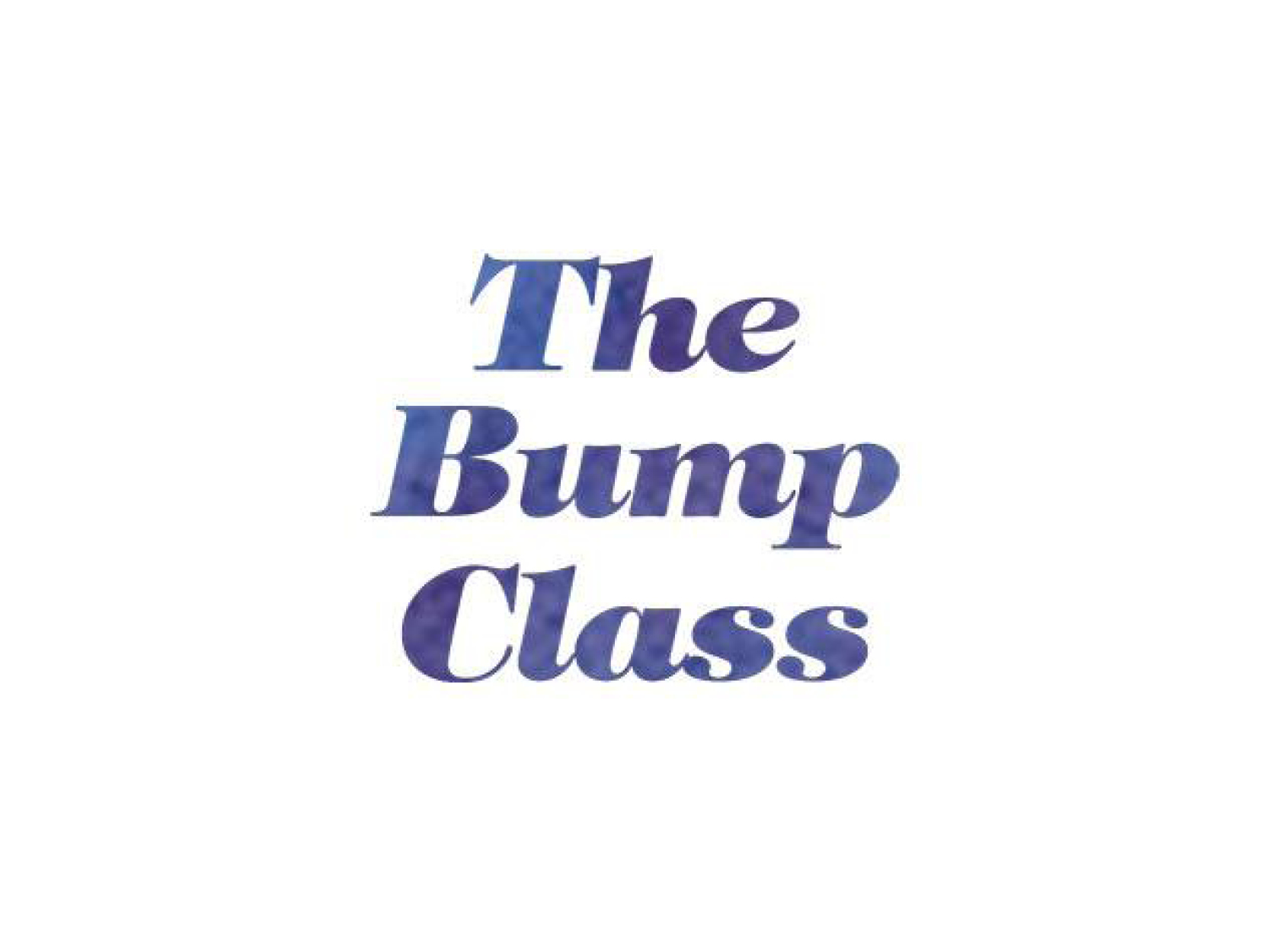 The Bump Class
BUMP classes are informative, impartial and above all great fun. Each course is tailored to meet the needs of parents who want to learn about the practical elements of pregnancy, child birth, breastfeeding, parenting and first aid from a supportive, pragmatic and unbiased point of view. Their doctor-led team consists of experienced healthcare professionals and experts in their fields.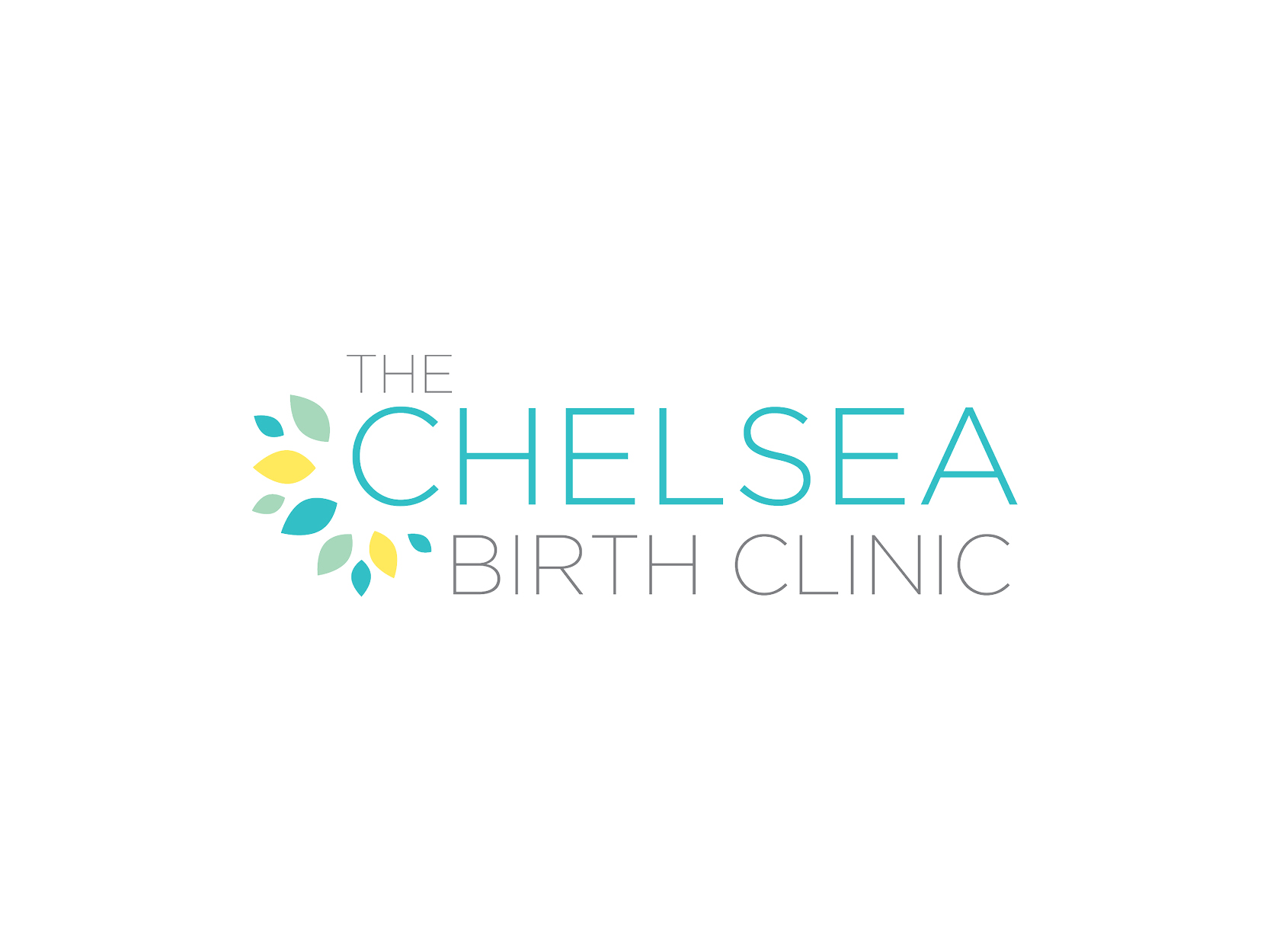 The Chelsea Birth Clinic
At The Chelsea Birth Clinic we are dedicated to giving you a safe, comfortable and positive experience of pregnancy and childbirth.Our broad expertise allows us to support your personal choices and individual needs, giving you peace of mind every step of the way.
Patients have continuity that comes from having the same professionals dedicated to you throughout your pregnancy.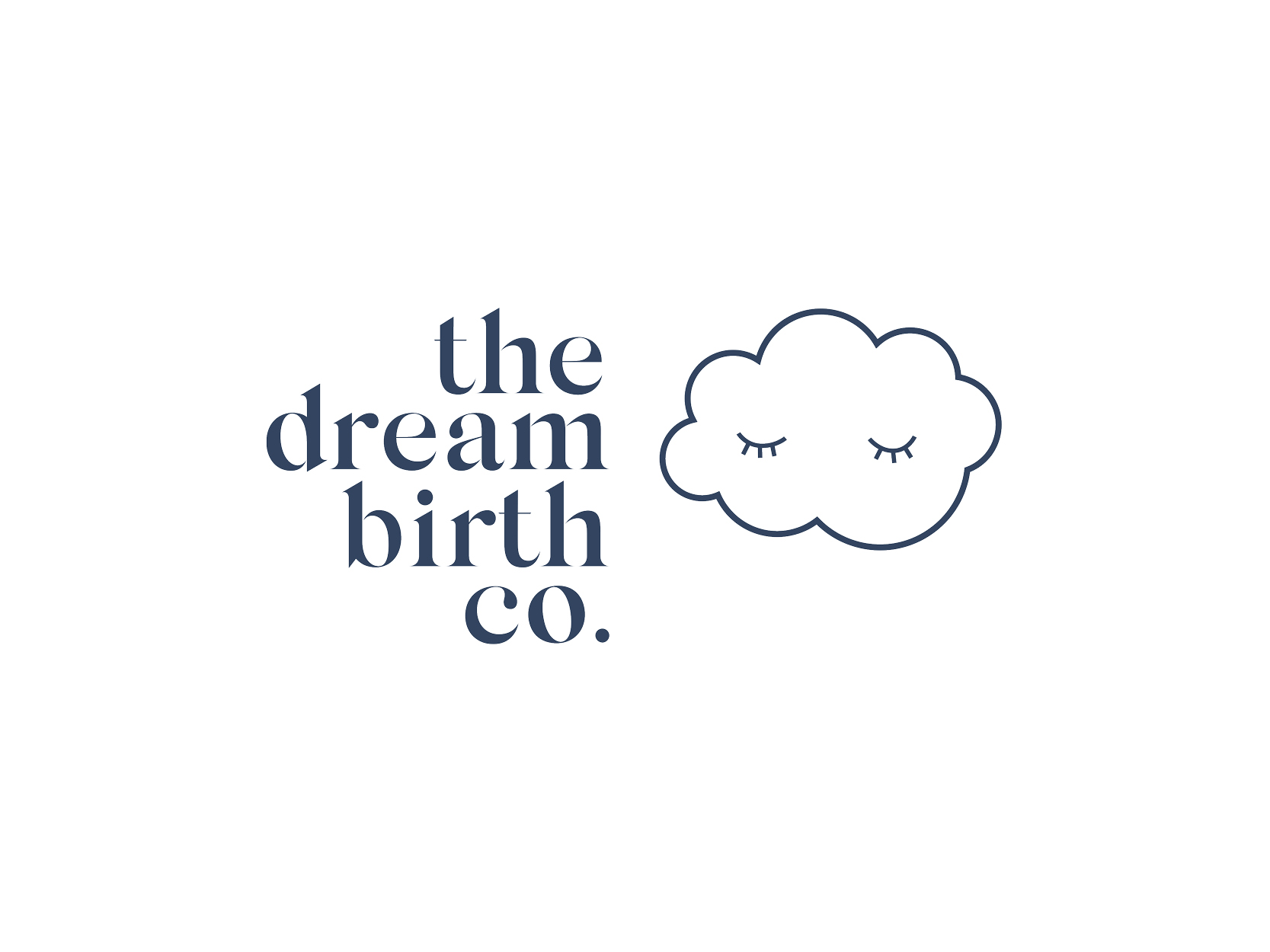 The Dream Birth Company
The Dream Birth Company is a mindfulness company focused on pregnancy, birth and early parenthood. Imagine giving birth was an experience where you feel calm and confident – this isn't just a dream, this is a Dream Birth Experience. In our antenatal course you will learn the tools you need to achieve a birth free from anxiety and fear.
Empowering mamas-to-be and their birth partners to prepare as a team. Suitable for everyone no matter what type of birth you are planning, from home water births to c-sections and everything in between. Suitable from 20 weeks.
Prices from £90.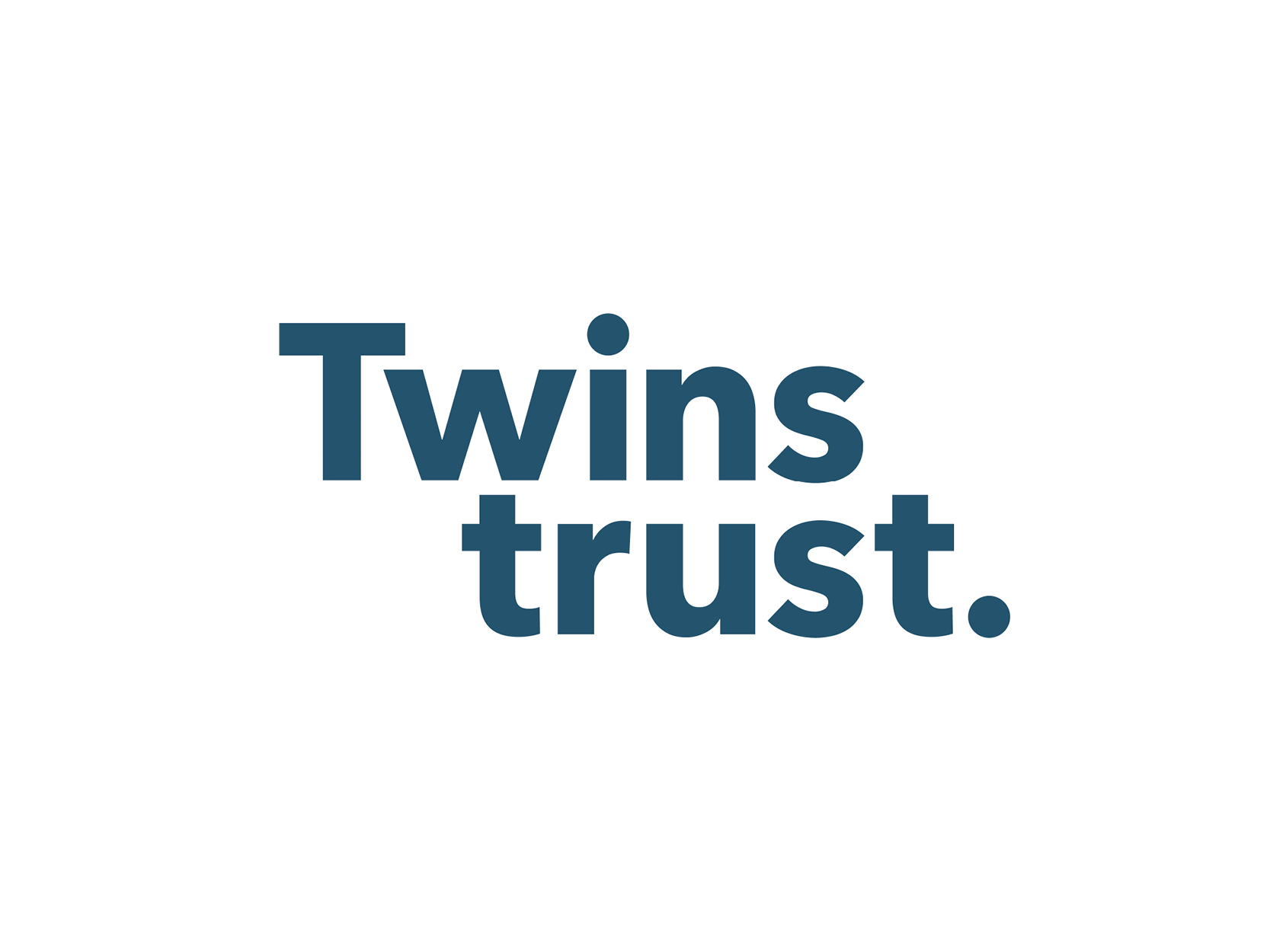 Twins Trust
Twins Trust is the only UK-wide charity dedicated to improving the lives and wellbeing of families with twins, triplets or more. Representing 20,000 members and 100 local clubs in the UK, Twins Trust provides help and support to both parents and professionals to meet the unique challenges faced by multiple birth families.
From finding out you are expecting multiples to adulthood, Twins Trust is here for you and your family every step of your journey.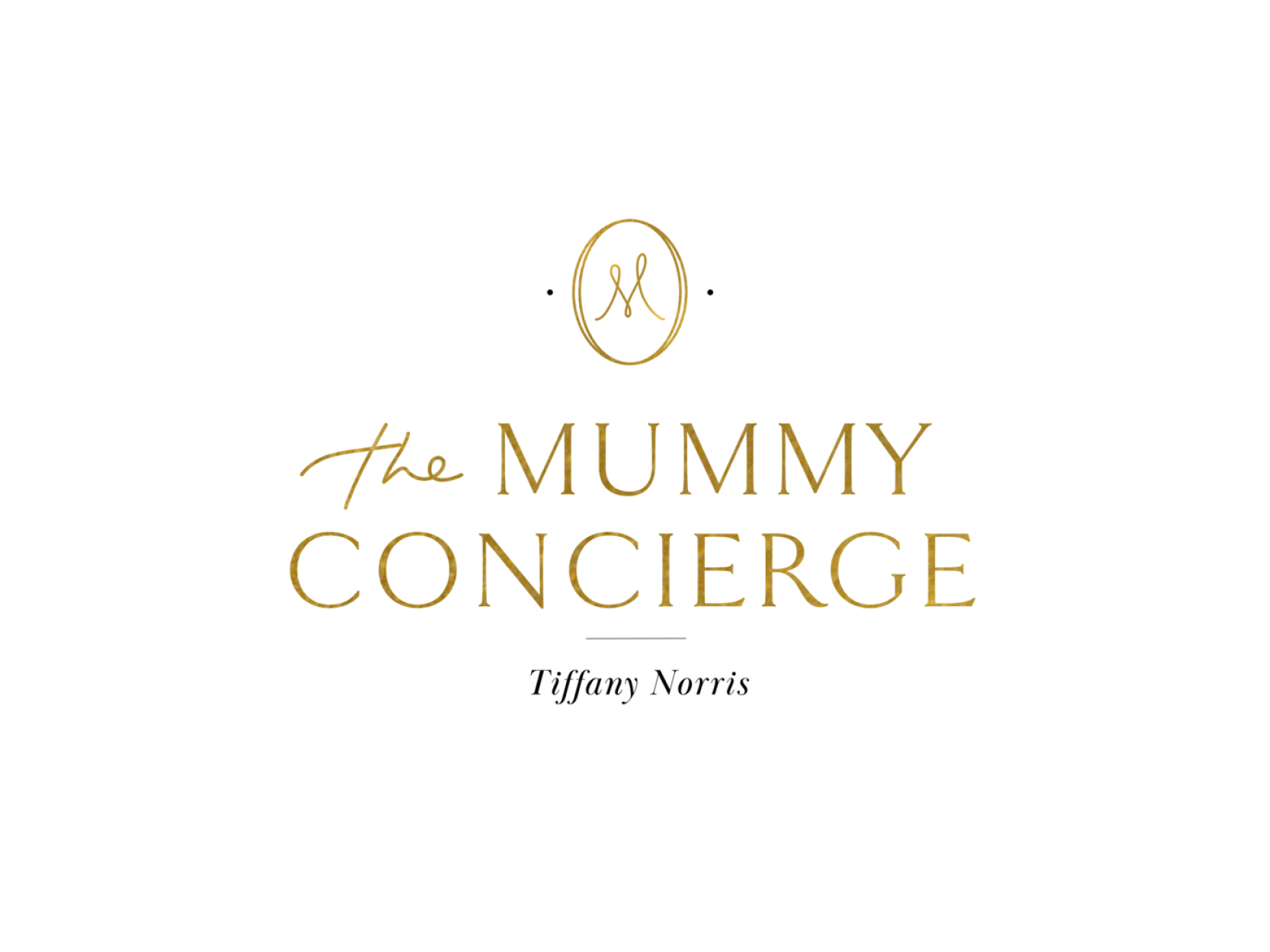 The Mummy Concierge
The Mummy Concierge is a bespoke, personalised experience to help you navigate what should be – and will be – the most important time of your life.
London-born entrepreneur Tiffany Norris is the creative force behind The Mummy Concierge.
Tiffany's days are filled with being a mummy, wife, educator, TV personality and all-around guide to women during their pregnancies and beyond. Her goal is to bring together the luxury baby products, information and expert services to help each woman figure out her best journey through pregnancy and motherhood.