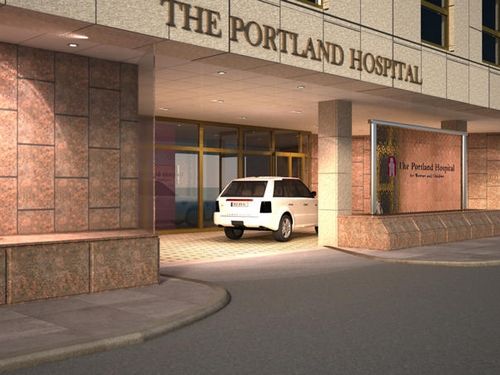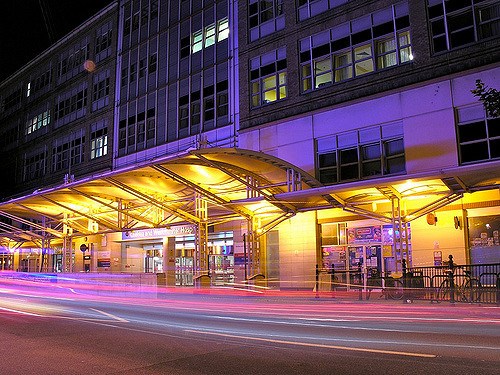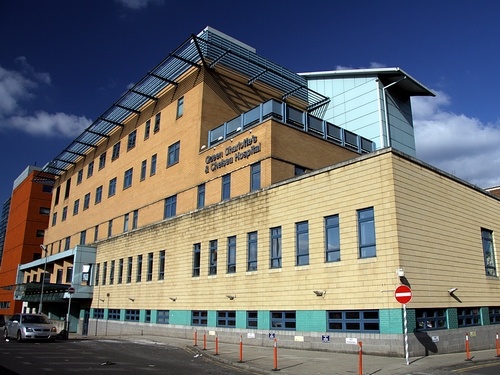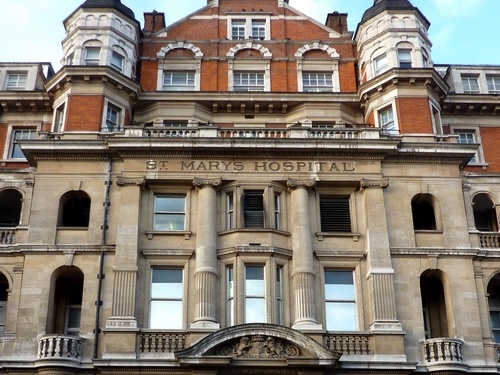 Uk Private Maternity Hospitals
---
THE PORTLAND HOSPITAL
PRIVATE MATERNITY HOSPITAL
The only fully private maternity hospital in the UK, delivering 1,600 babies a year. With a 10 bed dedicated intensive care unit, 46 paediatric beds and 155 consultant paediatricians who treat children from newborns up to the age of 18.
---
Located in one of the most modern teaching hospitals in the UK, the Kensington Wing offers you the peace of mind of having the comfort of private care with the clinical back-up of one of the safest hospitals in the UK.
---
The Lindo Wing offers private ensuite rooms, providing a modern, homely environment. The wing's state-of-the-art facilities include a secure, supervised nursery, so you can enjoy some rest whilst remaining confident that your baby is being well cared for.
---
With over 20 years experience and some of the most accomplished and well trained private midwives, obstetricians, neonatologists, and anaesthetists so you can be confident that the welfare of both you and your baby are in the safest possible hands.
---
Including en suite facilities for patients. You and your baby will stay in modern, private en suite bedrooms, designed to ensure your comfort and make you feel right at home. Private rooms are equipped to ensure you have an enjoyable stay and include satellite TV and a free WiFi network as standard.
---
Consultant led care throughout your pregnancy and birth, complemented by the support of a private midwifery team and specialist team of paediatricians, anaesthetists, sonographers and physiotherapists. The dedicated postnatal rooms offer the ideal place for you and your partner to bond with your new baby.
---
See a list of all hospitals here