For Life.
Don't miss the opportunity to safeguard that future for your child. Smart Cells preserves your baby's umbilical cord stem cells at birth to ensure they have treatment options later.
Now part of FamiCord Group, Europe's largest private cord blood bank, we are on a mission to make cord blood and cord tissue storage more affordable, for more parents like yourselves.
Why Stem Cells?
First stem cell transplant
Successful transplants worldwide
Stem cells could  save your child's life
Stem cells hold the key to more than 80 life-changing treatments, with clinical trials on many more underway. Don't regret not doing everything you could.
Established science – with endless possibility
With more than twenty years' experience, Smart Cells is trusted by leading consultants and celebrities worldwide. Collecting stem cells is easy, non-invasive, and delayed cord clamping compatible. Payment options are available.
Stem cells fight illness and disease
As the body's building blocks for repair and replacement, the possibilities for using stem cells are endless.
Storing stem cells from your baby's umbilical cord opens up a range of treatment options for more than 80 conditions. Clinical trials are underway on many more, including COVID.
Blood disorders
Aplastic Anaemia
Beta Thalassemia
Diamond-Blackfan Anaemia
Fanconi's Anaemia
Sickle Cell Disease
Cancer
Acute Leukaemia
Chronic Leukaemia
High-Risk Solid Tumors
Hodgkin & Non-Hodgkin Lymphoma
Myelodysplastic Syndromes
Immune disorders
Chronic Granulomatous Disease
Hystiocytic Disorders
Leukocyte Adhesion Deficiency
Severe Combined Immunodeficiency
Wiskott- Aldrich Syndrome
Neurological disorders*
Traumatic Brain Injury
Cerebral Palsy
Hypoxic Ischemic Encephalopathy (HIE)
HSV Encephalitis & NMDA Receptor
Antibody Encephalitis
Metabolic disorders
Krabbe Disease
Hurler Syndrome
Metachromatic Leukodystrophy
Sanfilippo Syndrome
Hunter Syndrome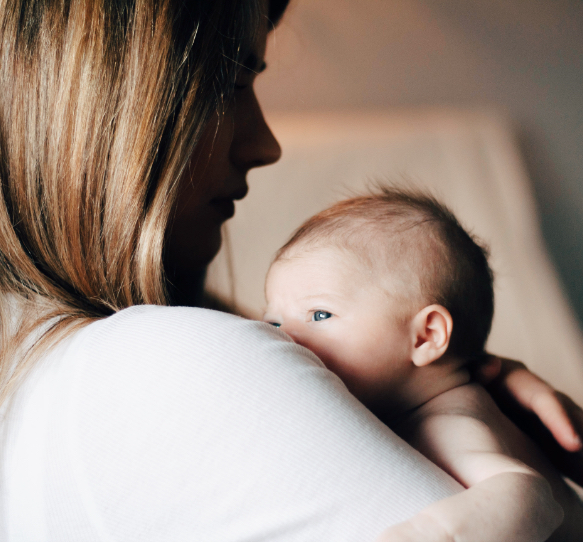 Our stem cell collection process
Five easy steps
Step 2
Arrange your sample
to be taken
In the UK, a trained and licensed phlebotomist from a dedicated service will perform the collection. Liaise with them, or your doctor if outside the UK, to ensure they attend the hospital at the time of birth.
Step 3
Your kit is
collected
Once your baby's sample has been collected, call Smart Cells. They will send a courier to collect and transport the sample to the laboratory near Heathrow Airport.
Step 4
Samples are
processed
Your baby's sample is tested, processed, and cryogenically frozen at the laboratory.
Step 5
Samples are stored
for 25 years
Smart Cells will call you to confirm the successful storage of your baby's sample. This sample will be stored safety for 25 years, and released if necessary for treatment.
Ready to get started or need more information?
"I'm really glad I stored my babies stem cells. It's really incredible when you read what it can help with."
Vogue Williams
"I would highly recommend them to do it. Smart Cells were so informative, professional and super easy to deal with. The whole experience was a pleasure."
Francesca Abrahamovitch
"My experience with Smart Cells was very professional. Everyone I spoke to in the run up to the birth was lovely and everything was explained properly to me so I knew exactly what to expect on the day."
Katie Fearnhough