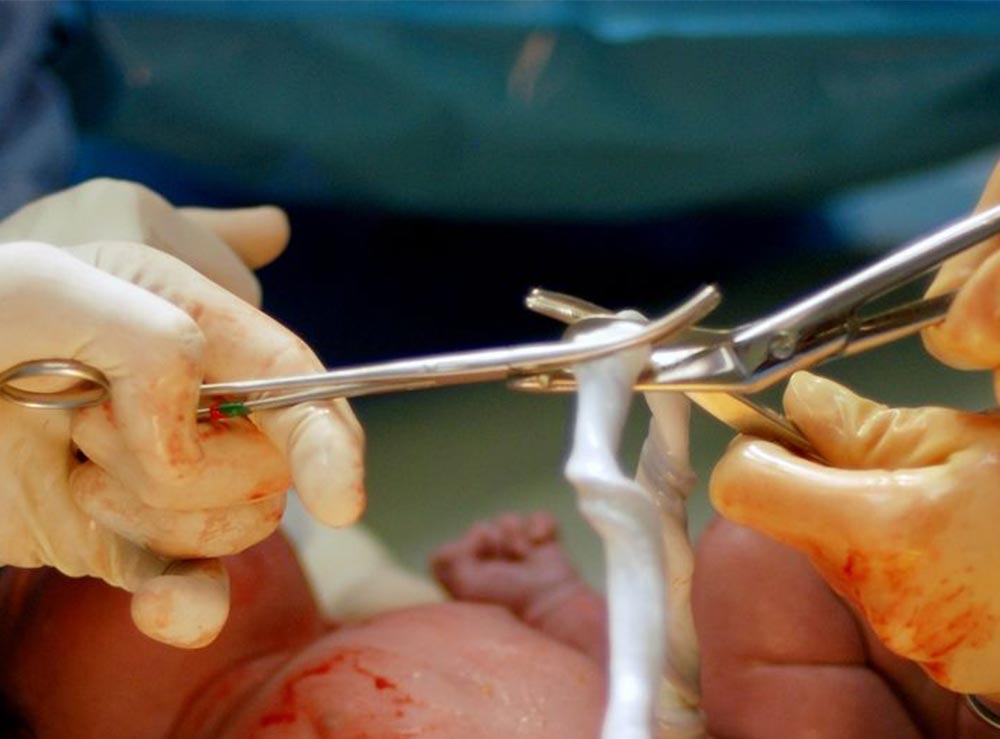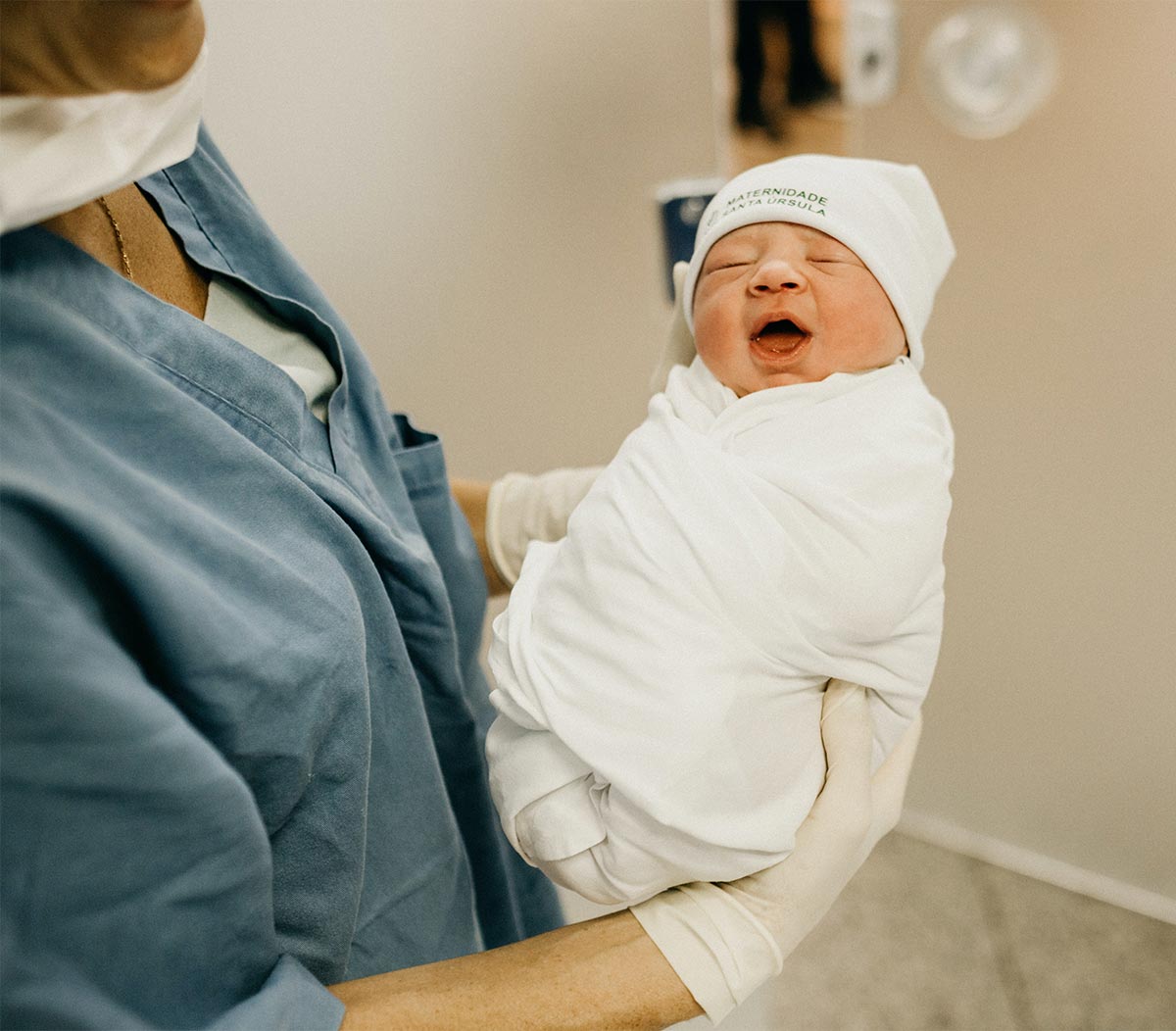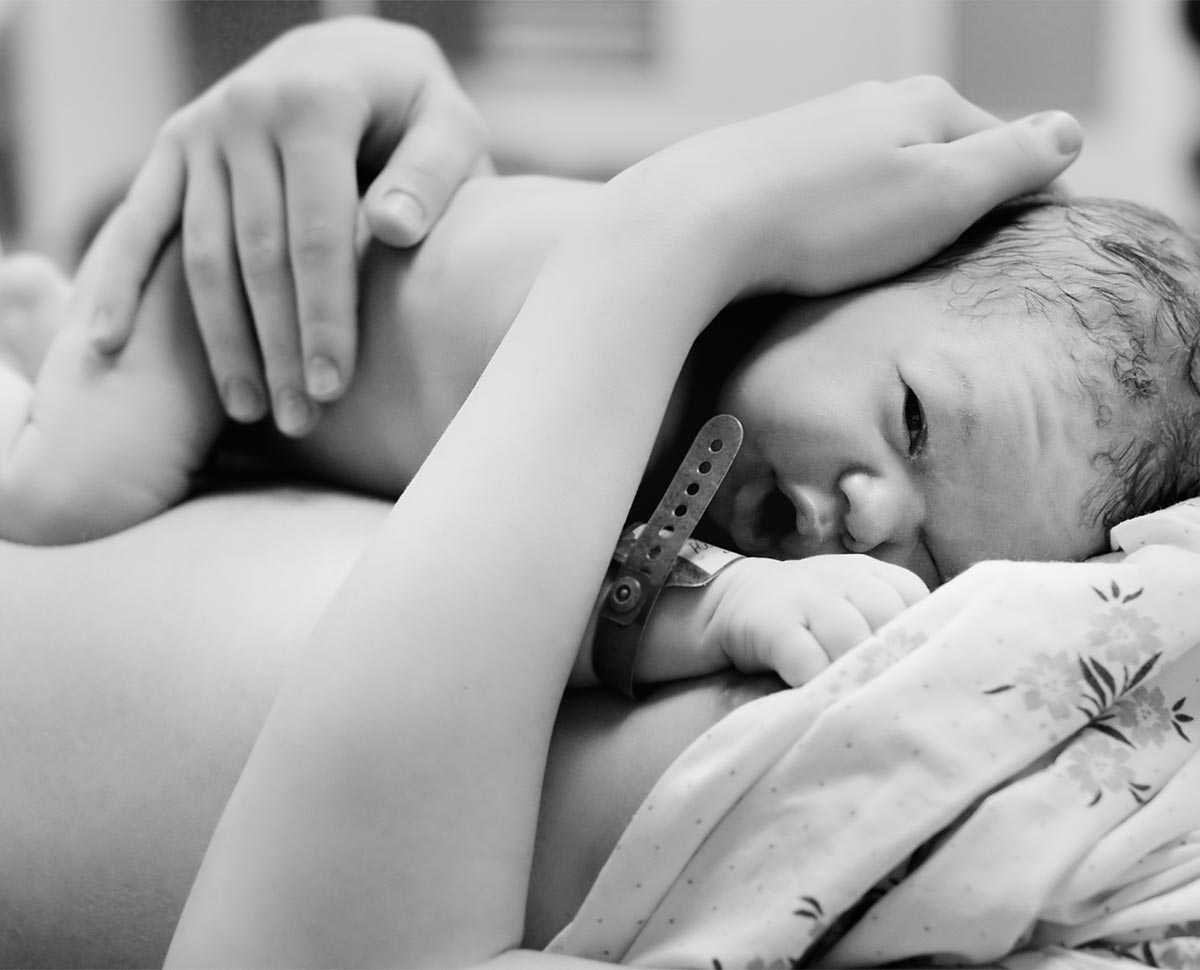 Delayed Cord Clamping & Banking Umbilical Cord Blood
WHAT IS DELAYED CORD CLAMPING?
Delayed cord clamping is a birth practice in which the umbilical cord is not clamped or cut until after pulsations have ceased, or until after a given period of time has elapsed.
Delayed cord clamping and stem cell banking – Is it possible to do both? Absolutely.
If you choose to delay by as a minimum 60 seconds and up to three minutes, approximately 80 – 100ml of cord blood is transferred to the baby which can typically leave sufficient cord blood to be stored.
Before making a decision, we encourage you to research WHO,NICE & RCOG delayed cord clamping guidelines.
WHO & NICE  & RCOG Guidelines on delayed cord clamping
According to the World Health Organization, delayed clamping refers to the cord being cut 1-3 minutes after birth – a practice they recommend for all births.
http://apps.who.int/iris/bitstream/handle/10665/148793/9789241508209_eng.pdf
https://www.acog.org/clinical/clinical-guidance/committee-opinion/articles/2020/12/delayed-umbilical-cord-clamping-after-birth#:~:text=For%20example%2C%20the%20World%20Health,not%20require%20positive%20pressure%20ventilation.
National Institute for Health and Care Excellence (NICE) recommend 'midwives and obstetricians do not clamp the cord earlier than 1 minute after the birth unless there is a concern about cord integrity or the baby's heartbeat.' and that it should be clamped before five minutes, although women should be supported if they wish this to be delayed further.
https://www.nice.org.uk/guidance/qs105/chapter/quality-statement-6-delayed-cord-clamping
The Royal College of Obstetricians and Gynaecologists (RCOG) current guidance is that 'The cord should not be clamped earlier than is necessary, based on clinical assessment of the situation.'
https://www.rcog.org.uk/en/guidelines-research-services/guidelines/sip14/
Delayed cord clamping provides benefits to your baby, including a normal healthy blood volume, good oxygenation and heart rate for the transition to life outside of the womb. Additionally, a higher haemoglobin level with improved iron stores in early life could potentially have a favourable effect on development outcomes, in infants for the first few months post-birth.
DELAYED CORD CLAMPING AND BANKING UMBILICAL CORD BLOOD
The umbilical cord is the lifeline between mother and baby. Through the umbilical cord, the baby receives all the oxygen, nutrients and blood the baby needs to grow and develop. Many of our parents who want to store their child's umbilical cord blood have questions about when to clamp the cord and how the timing affects cord blood collection volume and storage.
With more and more research and evidence showing the benefits of delayed cord clamping, coupled with parents wanting to store their child's umbilical cord blood, the question is asked on many occasions: Is it possible to delay cord clamping and still collect umbilical cord blood?
The answer is yes and it is possible to do both under certain circumstances. Cord blood can be collected provided there is cord blood remaining in the cord following clamping. A minimum of 15 ml of blood is necessary for processing and storage but lower volumes may yield lower cell numbers. The more blood we are able to collect the better. We typically are able to process and store 95% of collections.
If you choose to delay the cord clamping by 1-3 minutes, approximately 80-100 mL of this blood is transferred to the infant, which can typically leave sufficient to be stored. Choosing to delay clamping for between 1-3 minutes can still allow successful cord blood collection in many cases.
Before making a decision, we encourage you to research WHO, NICE and RCOG guidelines so that you can make a fully informed decision about delayed clamping and what is best for you and your baby.
---