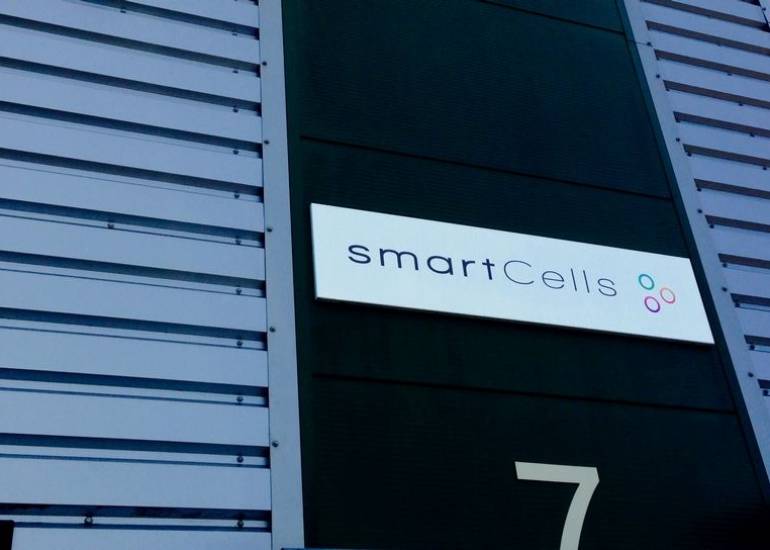 BIOGRAPHY
As Scientific Director of Smart Cells International (SCI), Ann brings to the company 29 years of experience in the field of stem cell processing, storage, therapeutic transplantation and associated regulations and standards. In her most recent Healthcare post as a Consultant Clinical Scientist, Head of the Stem Cell Transplant Laboratory in the Royal Marsden NHS Foundation Trust, she was responsible for strategic, operational and developmental management of the laboratory which supports service delivery for the UK's busiest Haematology/Oncology clinical Stem Cell Transplant Programme.
Ann joined the Royal Marsden from the University of the West of England (UWE), Bristol, where she spent 5 years as a Senior Lecturer in Haematology and Immunology in the Faculty of Applied Sciences. During this time she maintained close links with the healthcare sector and much of her academic and research work focussed on stem cell transplantation and the treatment of leukaemia.   Prior to that, her career in transplantation spanned several  years in Bath and Glasgow during which time she was fortunate to be involved in the early days of bone marrow transplantation, saw the transition to peripheral blood stem cell transplantation for haematological malignancies and introduced stem cell immunoselection to the Bath unit.
Ann continues to maintain strong collaborative links with UWE, where she holds the position of Visiting Professor in recognition of her ongoing commitment and achievements in Biomedical research and teaching within the Faculty of Health and Applied Sciences and wider healthcare arena.  As a practicing professional, she recognises the importance of educating and supporting others, so has continued to supervise and direct students undertaking doctoral degrees related to the field of stem cell transplantation and gives visiting lectures to a variety of audiences on related topics.
Throughout her career, Ann has been privileged to be involved in the rapid evolution and developments that have taken place in the field of haematopoietic stem cell transplantation which have resulted in the use of stem cells therapeutically as an established and accepted clinical option. She brings this expertise to Smart Cells International and at a time when the future potential for stem cell therapeutics has become widely acknowledged, with an extensive range of possible applications for cord blood and cord-derived stem cells in  cellular regenerative medicine.
https://www.linkedin.com/in/ann-smith-8567932b/