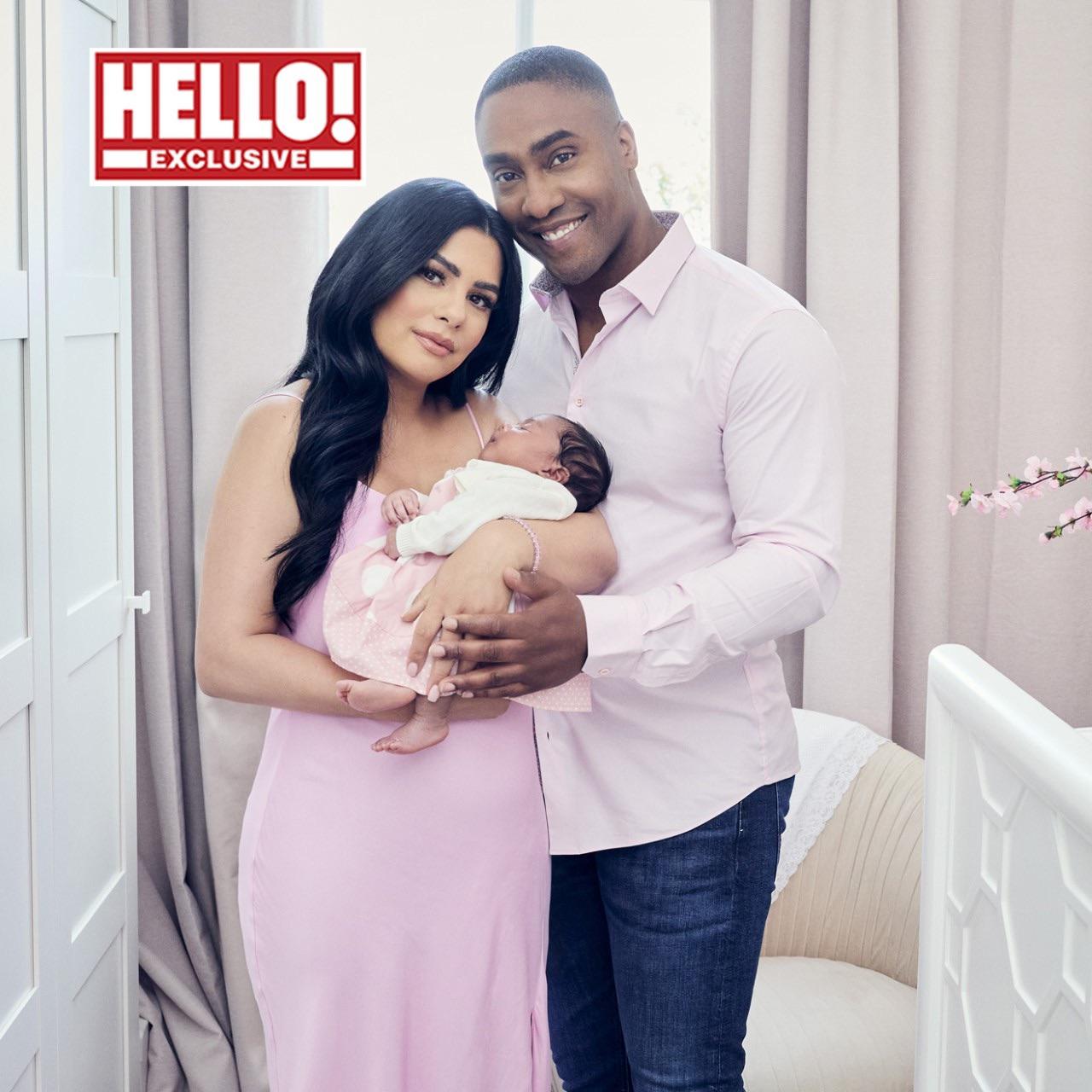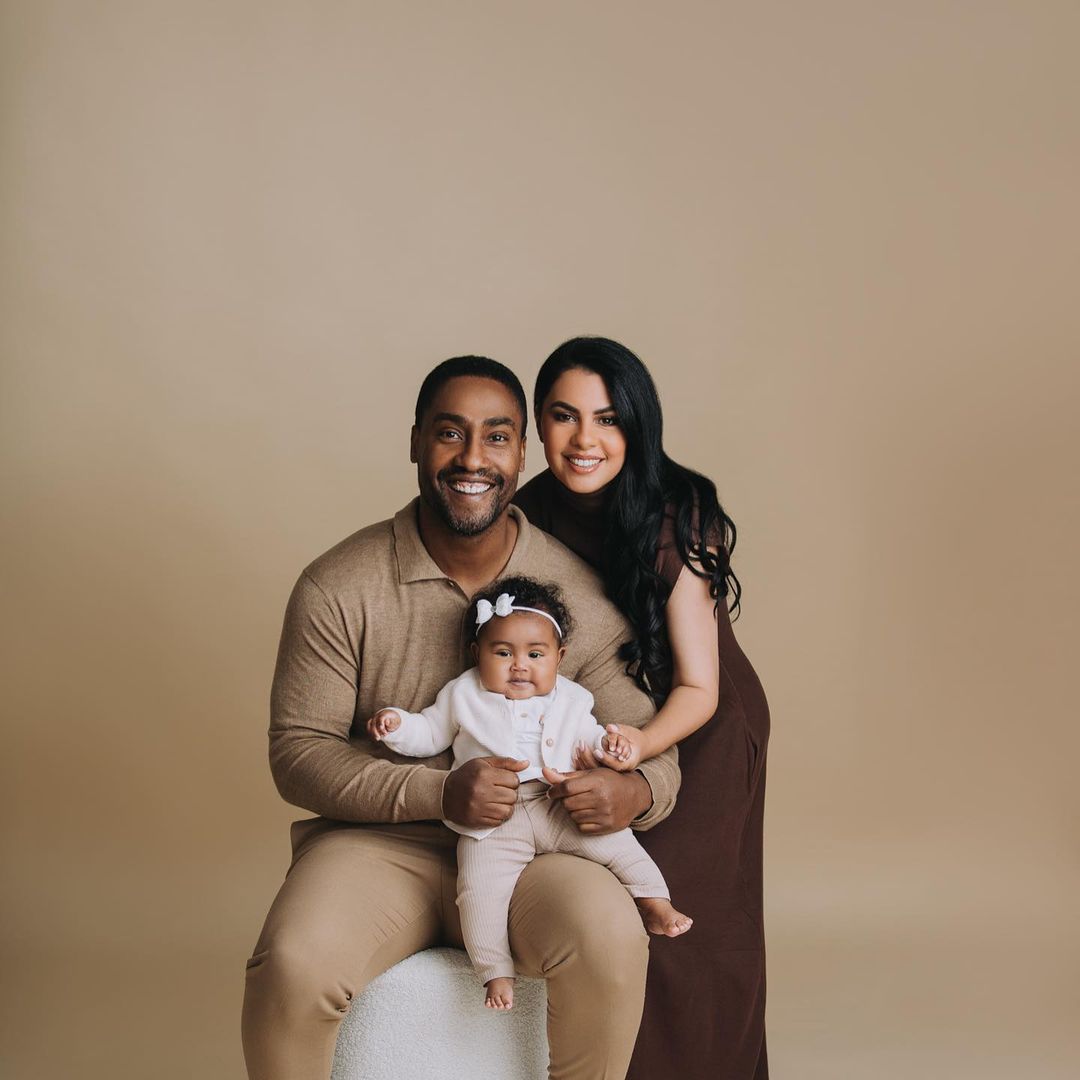 Simon spoke to Smart Cells to tell us why he decided to store their baby's stem cells.
1. Could you please provide a brief intro of your career/background?
اشتهر بكونه واحد من أعضاء فرقة British boy band blue، وكمغني منفرد أصدر سيمون ويبي 3 ألبومات موسيقية.
---
2. Why did you decide to store your baby's stem cells?
Preparing for the future incase it's needed. It gives me great relief.
---
3. Had you heard about stem cell banking before? If so, where?
No
---
4. What has your experience been like with Smart Cells?
The experience has been very informative, stress free and easy to deal with. Everyone we spoke to was very helpful.
---
5. Did the process work as you had expected it to? Did you find it to be an easy process?
Yes, they were there to collect the samples straight away. It was a straightforward process and my wife felt at ease with it all. Very smooth and efficient.
---
6. Are there any obstacles that would have prevented you from using our service?
No
---
7. What would you say to a friend or colleague who was thinking of using Smart Cells?
This process has relieved our anxiety knowing our child has something they may use to help them in the future, totally priceless.
---
8. Would you recommend this service to others? If so, why?
I think every parent should know about this amazing service. I'm so happy to raise awareness to such an incredible company. I myself did not know it was possible.

---
9. What would be your advice to any parents who are looking into storing their baby's stem cells?
Do your research. In the end you'll only find positives.
---
10. Is there anything else you wish to add?
Thank you to everyone at Smart cells for making this possible for us. We are truly grateful and really appreciate all the help, support and time given to us. Thank you for organising everything for us, it really has been a smooth process.