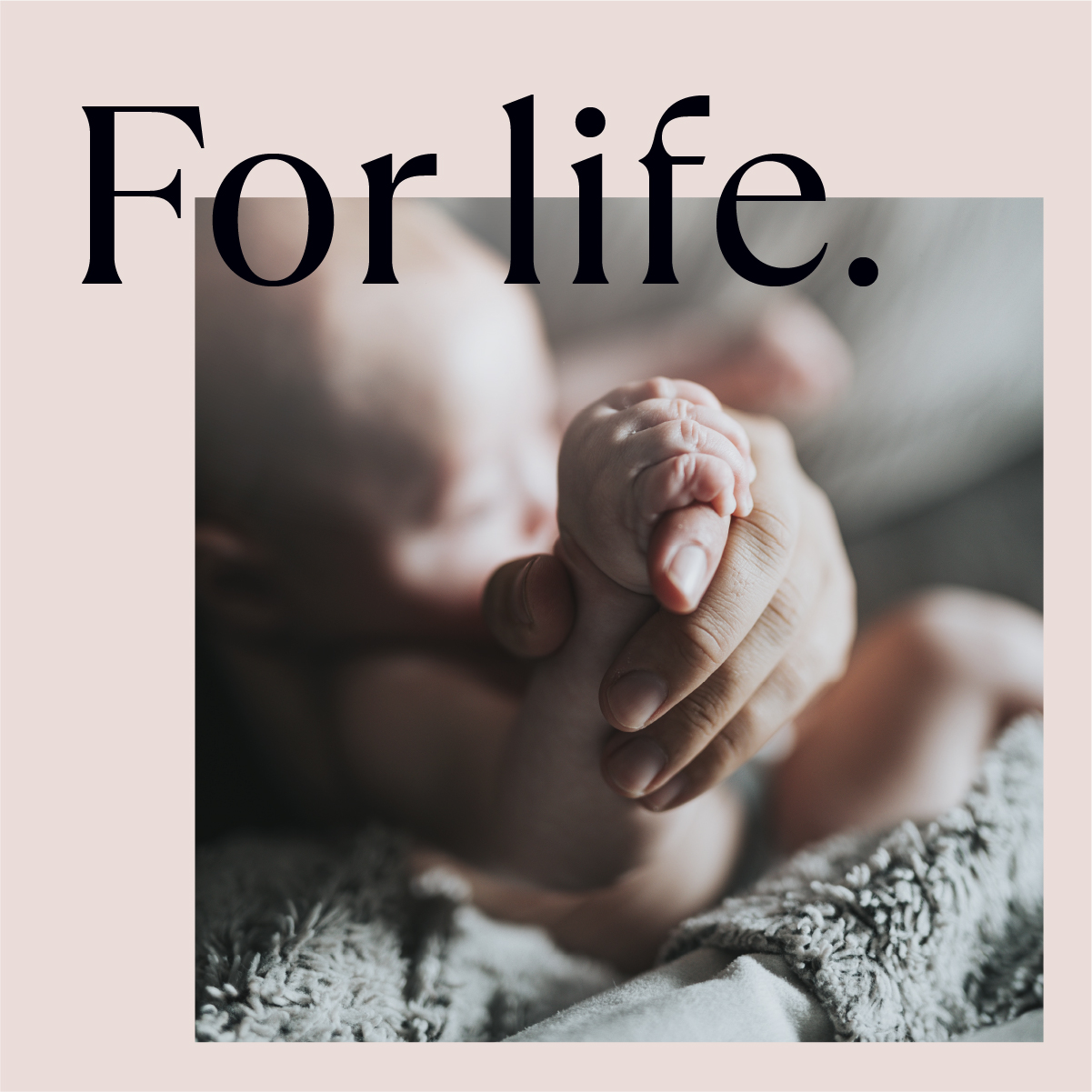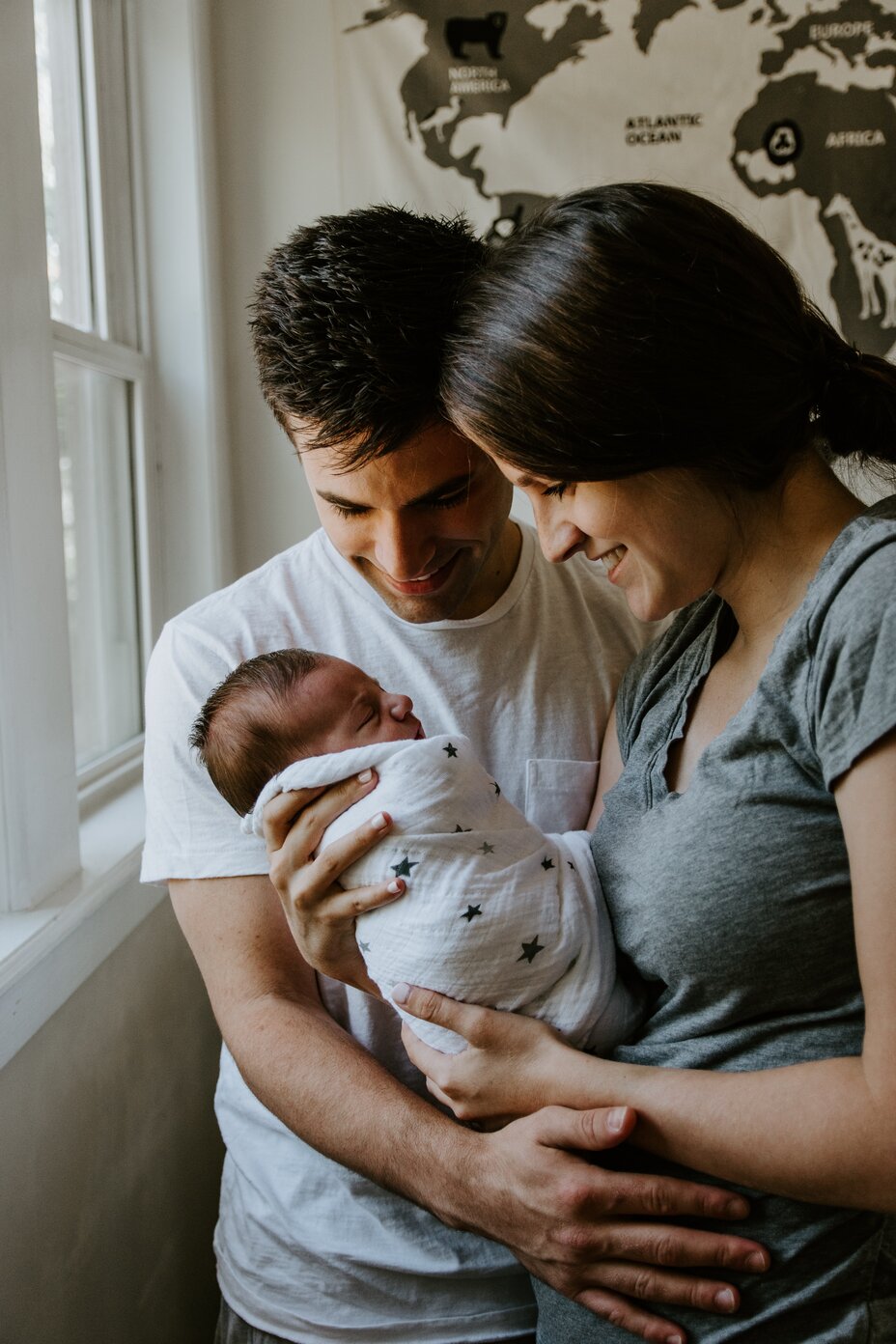 To celebrate our 20 year anniversary, we're launching our brand new website and branding with a fresh new look, ensuring that Smart Cells stays on top of its game in all areas.
We are a company that prides ourselves on being at the forefront of innovative advances in medical technology; our own facilities use state of the art processing, testing and storage technologies to provide the best service possible to our families. Every Smart Cells customer is important to us, from the very beginning when you first learn about cord blood stem cell storage, to feeling reassured that your baby's precious sample is stored safely with us to being able to access it for treatment should it be needed. Our new site demonstrates that commitment to our families all the way through their Smart Cells journey.
"If there is something you can do to protect your child in the future against certain diseases YOU will definitely do it. That is why Smart Cells was so important for us."
– Paul & Zulay Pogba
Smart Cells was the first private UK stem cell company to release stem cell units for use in treatment of children with life-threatening conditions, and today we are the first in the UK to reach 20 years in business.
We are now proud to say that we are a well-established and trusted company not only in the UK, with our own London based laboratory, but around the world. Our international offices, based in locations across Europe, in Hong Kong and in the UAE, just to name a few, have collected samples from more than 70 countries, and we have shipped samples to 6 different countries.
"Everyone wants the best for their babies which is why we chose to use Smart Cells again for Gigi's birth. The process for collecting the umbilical cord blood after the baby is born, which we learned is usually thrown away as medical waste, was so straightforward. It was really important for us to be able to do something like this – these precious tiny cells can quite literally save lives!"
– Vogue Williams
Over the past 20 years, we have been trusted by parents including Paul and Zulay Pogba, Vogue Williams, Simon Webbe, and Victoria Ekanoye among 2 million others who are, just like you, taking the once in a lifetime opportunity to secure their family's future health. We have also released 21 units for treatments of conditions such as cerebral palsy, leukaemia and autism. The list of the life-changing effects stem cells can have on conditions and diseases grows year on year as research uncovers new ways they can be used.
"We hope we won't need to use them, but it's so reassuring to know that we will have them stored in case we need them in the future."
– Simon Webbe
Here's just a brief look at some of the achievements that Smart Cells has celebrated over the years:
February 2001

: Our 1st sample was collected.

2003:

Our 1st office in the Middle East was opened.

2004:

Our Hong Kong office was established making us the first and only UK bank based in HK till date.

November 2005

: Our 1st sample for transplant was released.

2009

: Our 1st sample to treat cerebral palsy was released.

2009

: We built our own laboratory based in Heathrow.

2010: Smart Cells appointed London's Life Sciences Exporter of the year
2017

: We established our first NHS trust partnership.

March 2018

: Our 1st sample for treatment in autism in the UK was released.

June 2019

: We released our 7th sample for treatment of cerebral palsy, 10 years after our 1st sample was released.

2020

: We became the preferred cord blood bank for the Chelsea and Westminster Hospital Kensington Wing.

2021:

Our Hong office received the Champimom Parents' Choice Award for the Best Cord Blood Bank
"From our personal experience, we would recommend Smart Cells in a heartbeat. They covered every aspect of the process, were incredibly thorough, patient and respectful once entering the delivery suite and the 24hr communication was excellent and very reassuring."
– Victoria Ekanoye
As a celebration of our 20 year anniversary, we are launching an exclusive offer for all customers to receive a 20% discount on all our packages!* This offer runs from 12th July to 21st July. Simply use the code SMARTCELLS20 at checkout to receive your 20% off our Cord Blood and Cord Tissue package.*
*T&Cs apply