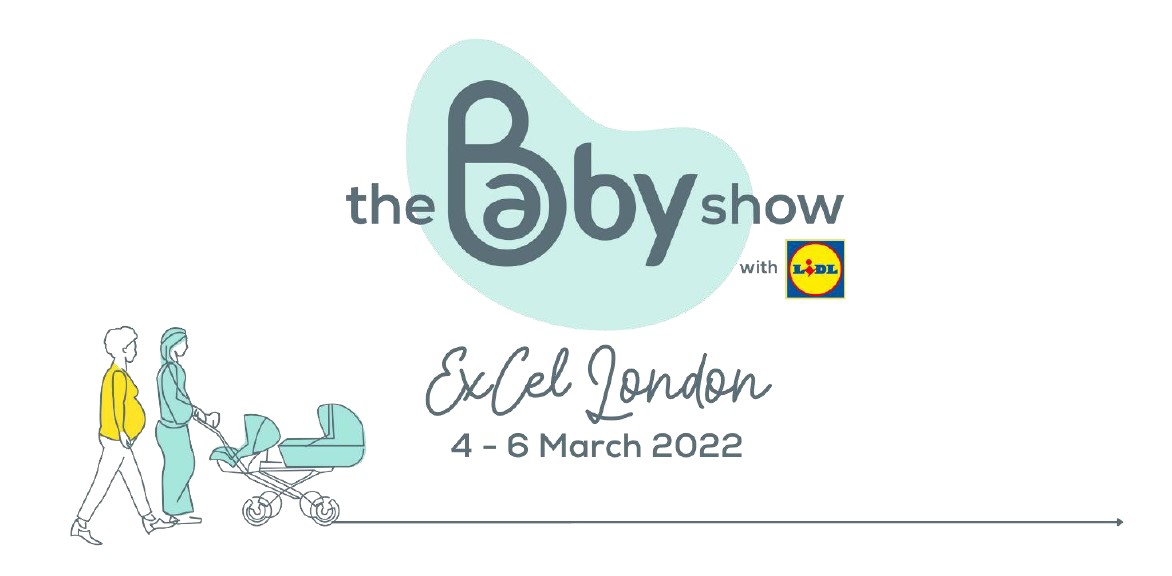 We are super excited to be attending the Baby Show in London. We can't wait to meet some of you and be able to offer a show special for those of you coming to scope out your baby's stem cells banking options at The ExCeL London.
It's their first live in-person event in 20 months. Not only will it be a shopping extravaganza with tonnes of advice, but we'll be hosting an exclusive offer just for our visitors! Book your ticket to see us on stand number C43. We can't wait to see you soon!
About the Baby Show
A one-stop-shop for products, services and advice, The Baby Show ExCeL London, March 4 – 6 2022, is the nation's largest shopping destination for all things baby. Visitors could compare, try and buy products and enjoy exclusive deals from hundreds of brands. Exhibitors varied from boutiques, online stores to those not on the high street and included well-known brands.
Visitors also have the opportunity to hear from the UK's leading baby and parenting experts on everything from preparing for birth, sleep, weaning and breastfeeding to first aid and development to support you and help you make informed parenting choices.
Sign up to get exclusive offers & promos!