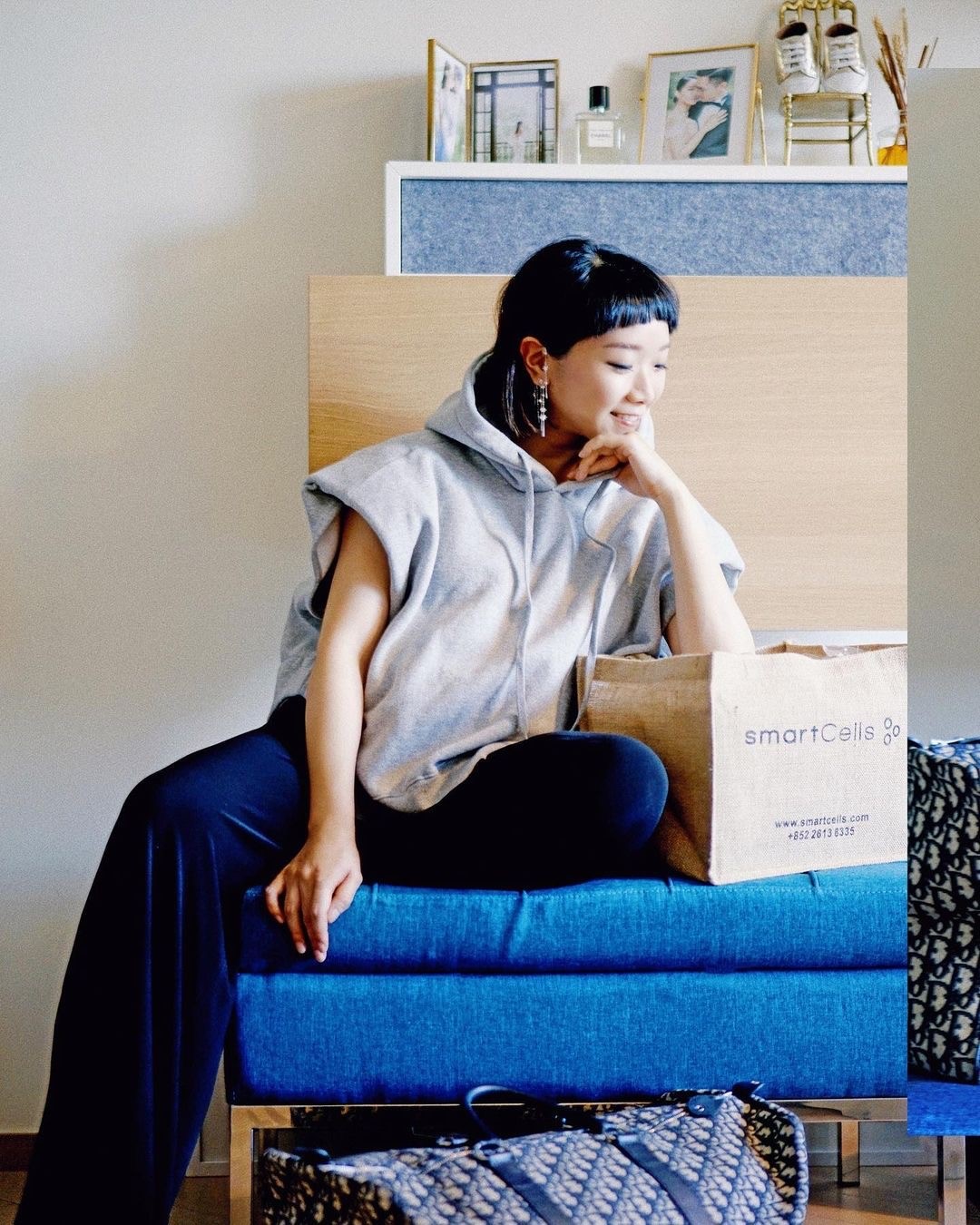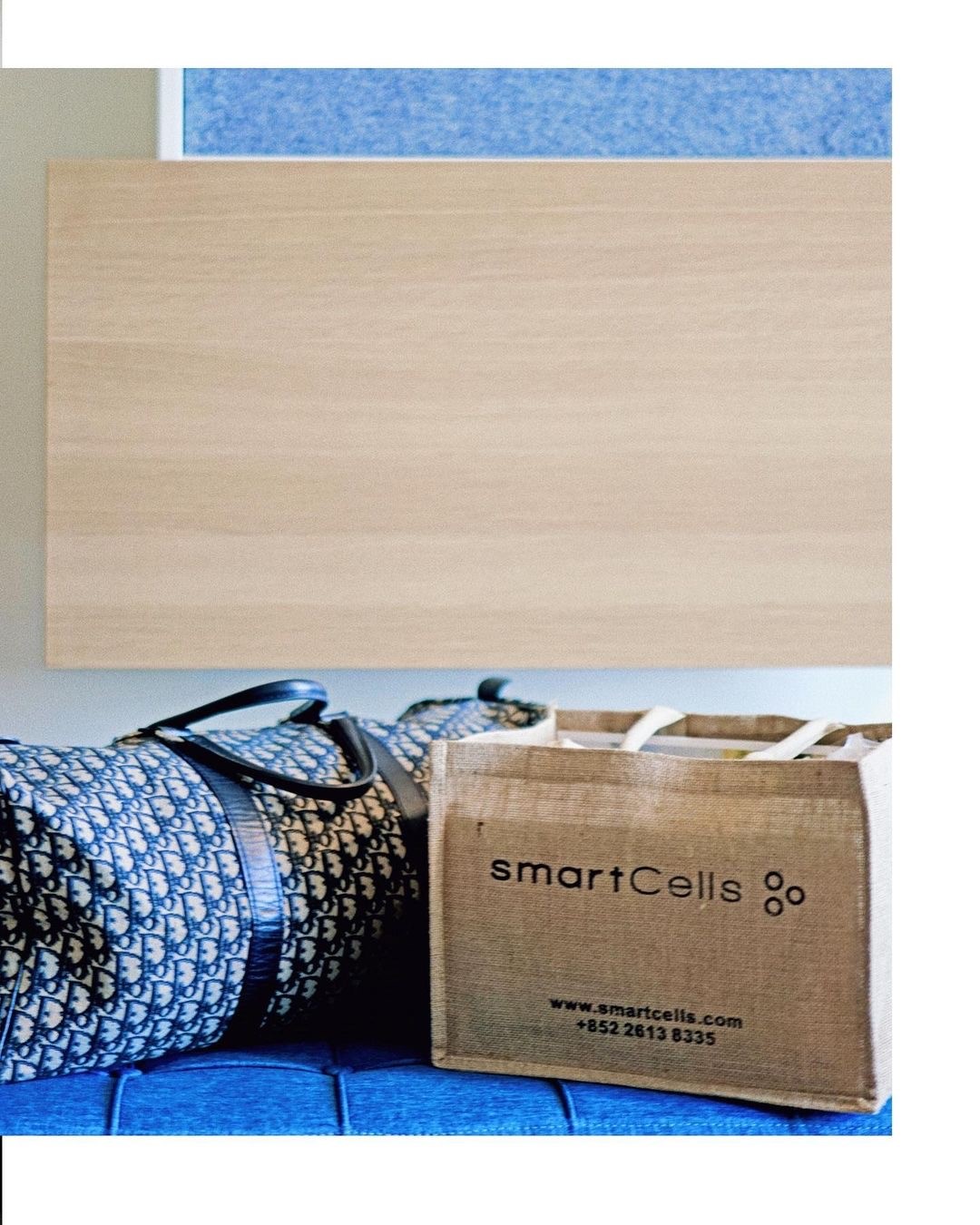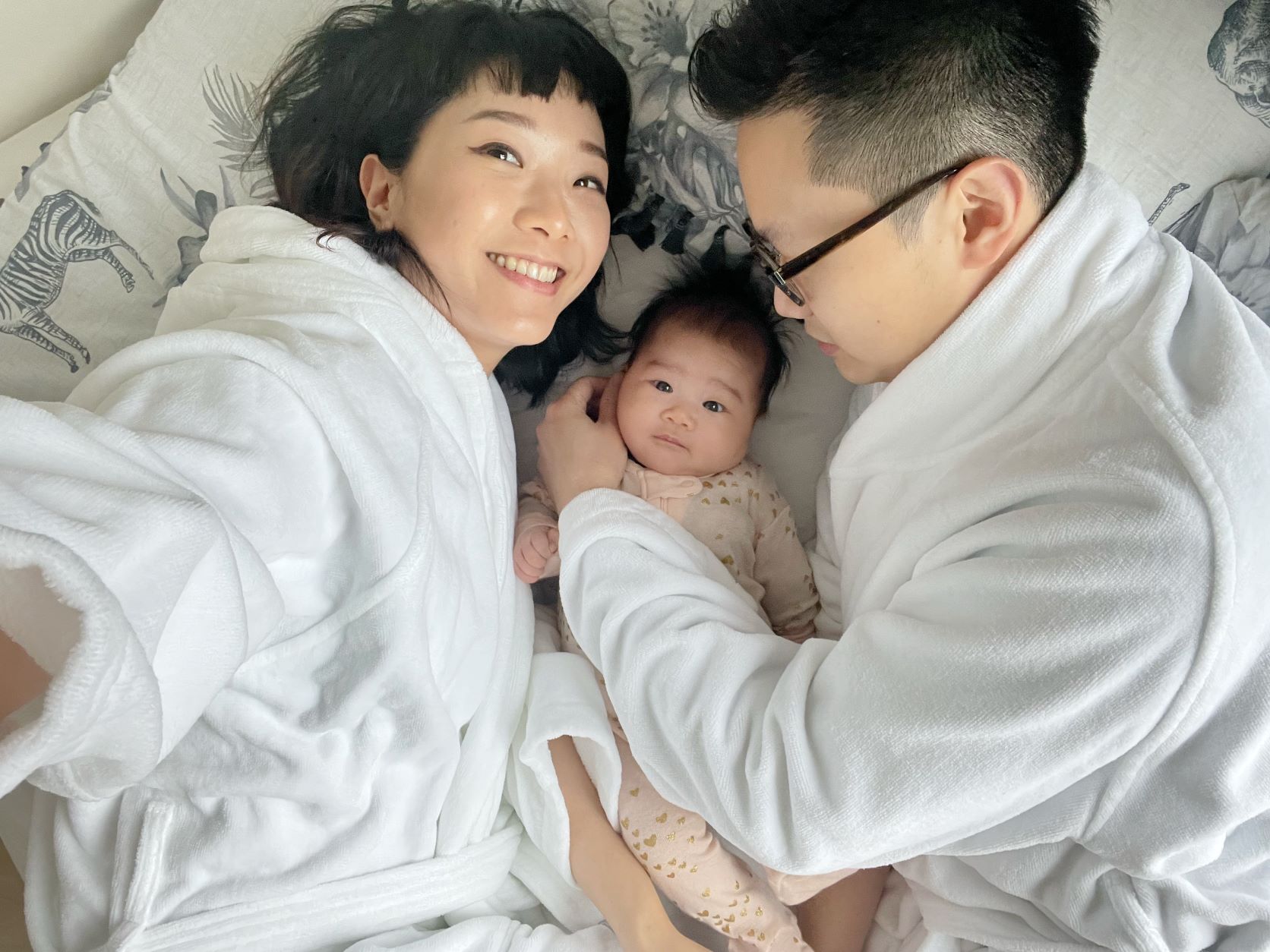 Feeling prepared packing all my things. Anytime any moment , I will be grabbing my duffel bag and Smart Cells collection kit off to the hospital. This is our first gift to baby V.
2020年12月
Wanted to post something different for CNY greetings! Wishing everyone Health and Happiness in the Year of Tiger and always.
We have been planning when to share with Valentina we engaged in Smart Cell Collection of Cord Blood and Cord Tissue.
This year we not only gave our red packets blessing to Valentina but also Smart Cells Hong Kong.
2021年2月