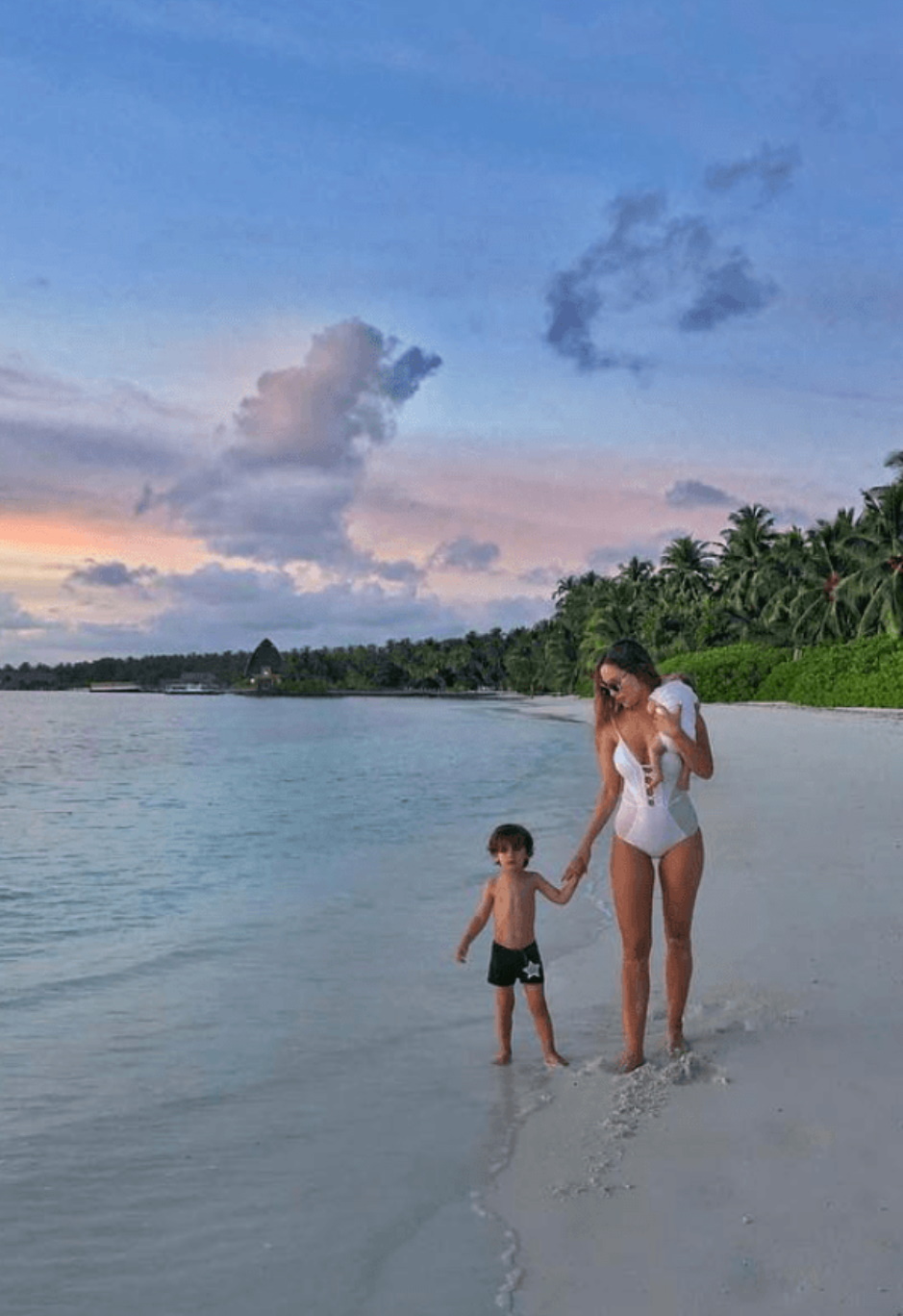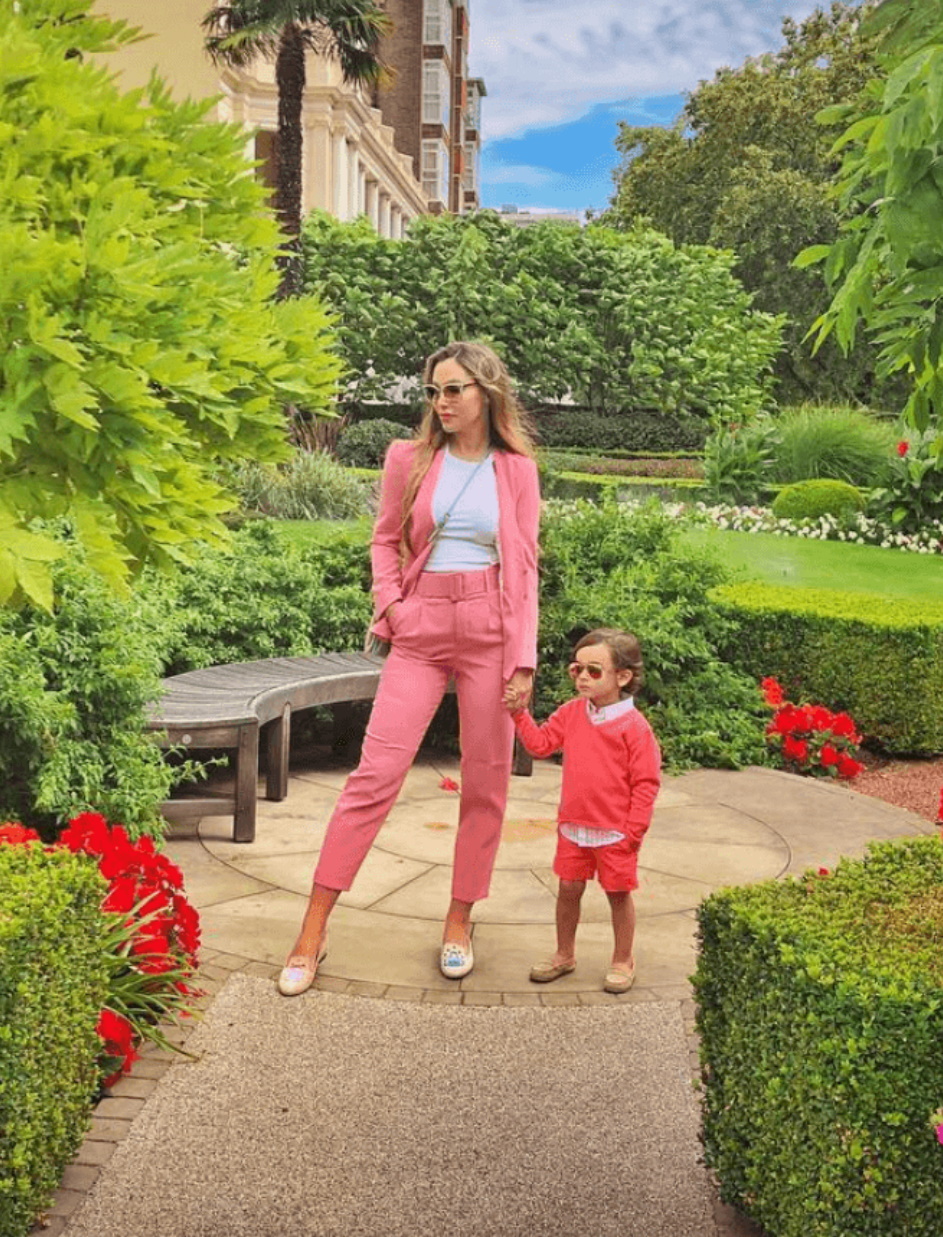 ORLY KINDLY TOOK SOME TIME TO ANSWER SOME QUESTIONS ABOUT WHY SHE DECIDED TO STORE STEM CELLS.
1. Can you give me a one-minute history of your career (or your success, or your business)?
I am an actress born in Ukraine, moved to Tel Aviv from the age of 6. I have had many shows on Israeli TV, from hosting game shows and talk shows to appearing on their "Celebrity Big Brother" and various modelling campaigns (Adidas, Nike, Yakubov (major Israeli fine jeweller), etc.) I moved to London 4 years ago, and have done a lot of modelling work and now preparing a TV show based on around cooking which is my passion.
2. How did you get involved with Smart Cells?
I first learned about it through my doctor, Professor Teoh at the Lindo Wing.
3. Why did you decide to store your baby's stem cells?
With technology and science evolving so rapidly, and so much talk around stem cells and their potential in the future, it would seem crazy not to do it!
4. Did you compare with other companies on the market? If so, why did you choose Smart Cells over the others?
I did not, went straight to Smart Cells and happy I did so.
5. Tell me what your experience has been like with Smart Cells?
Honestly, it's already a bit scary having a baby, and the whole Smart Cells process was painless. From the day I booked the service, I was given a 24hour phone number to call when I was in labour to get my sample collected by the phlebotomist. Literally, as I was going to the hospital my husband called her, and we kept her updated and she was there at the end to collect the sample and have it sent to Smart Cells. Couldn't be simpler.
6. Did everything work as you had expected it to?
Yes, samples for both of my kids were collected on time and stored successfully.
7. Are there any obstacles that would have prevented you from using our service?
None
8. What would you say to a friend or colleague who was thinking of using Smart Cells?
It's a very reasonable price to pay for something that could potentially be life changing for our children in the future, and I wouldn't hesitate to go for it.
9. Would you recommend this service to others? If so, why?
This was a great service, from organising to storing and the around the clock support if you need it. Definitely go for it!