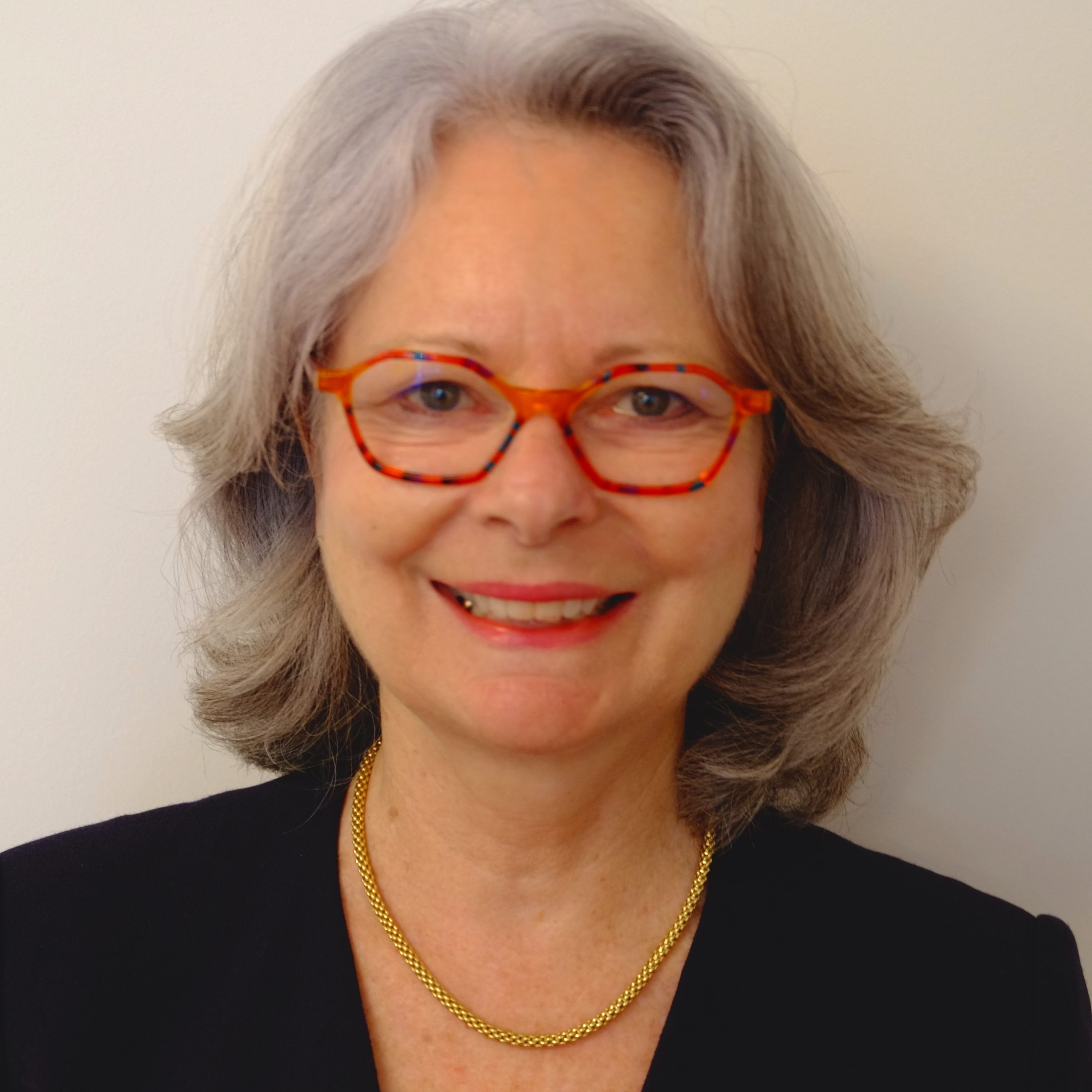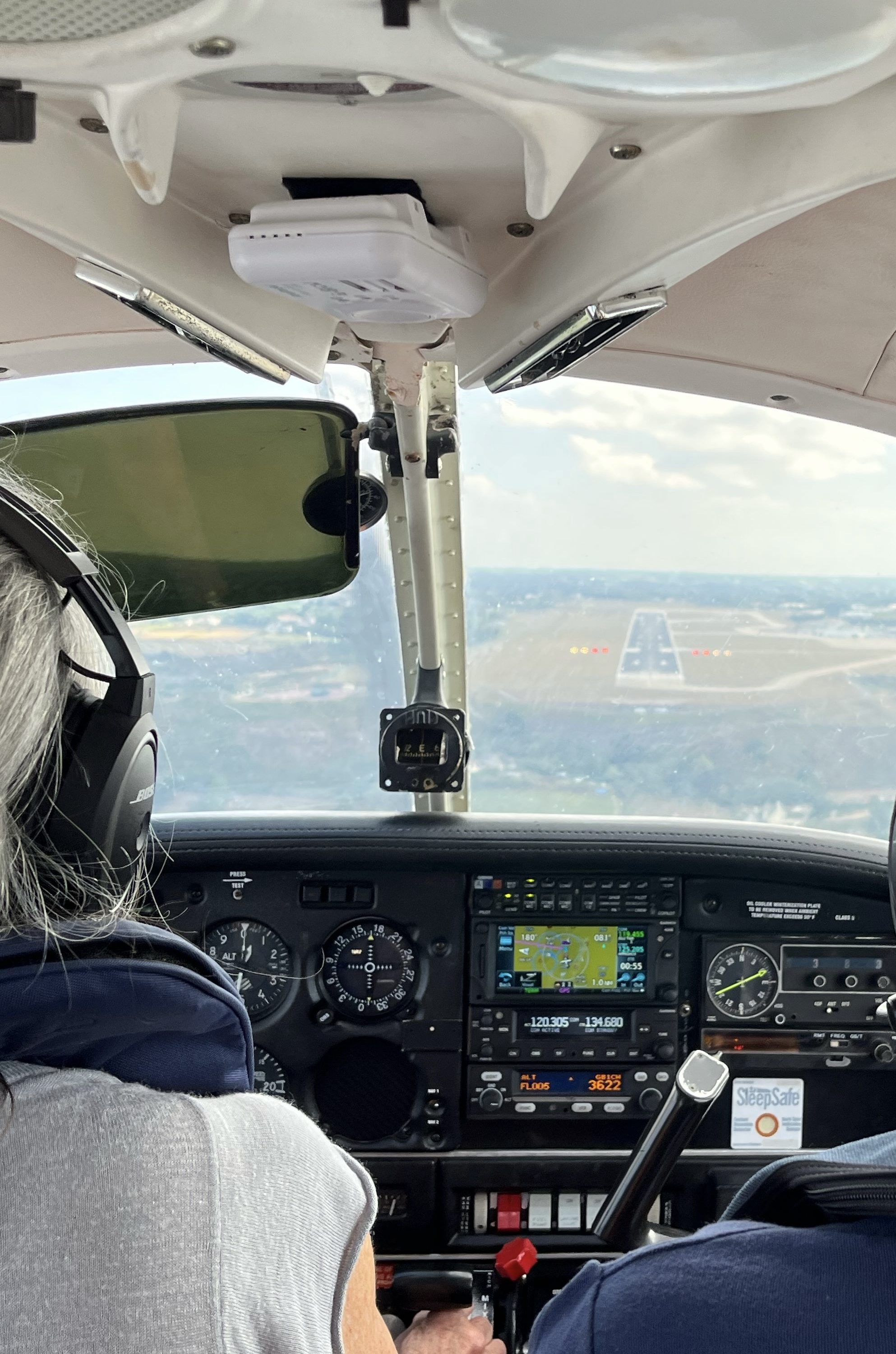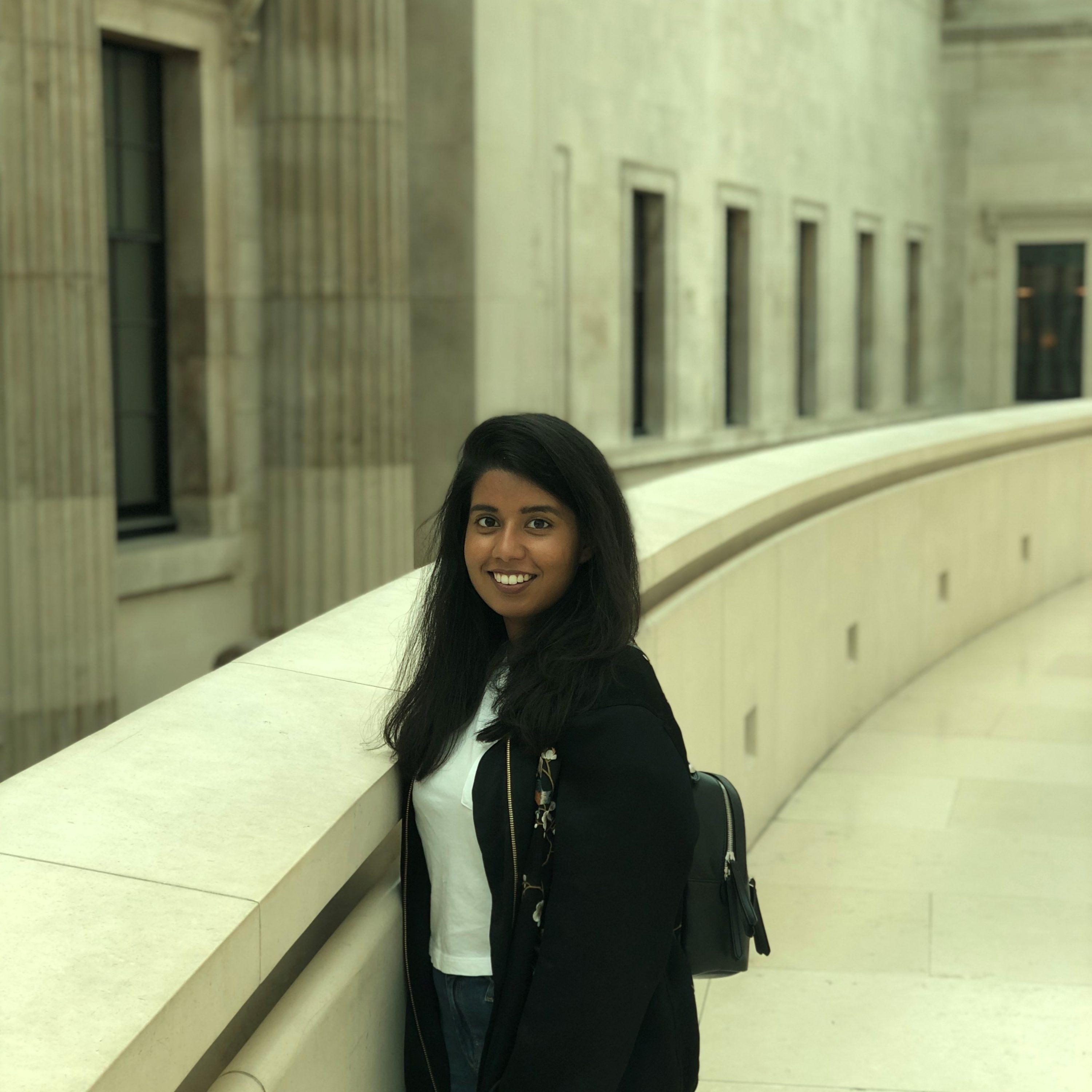 Dr Ann Smith is our illustrious Scientific Director. Her professional accolades are innumerable, and we recommend reading them here. Her interest for science was sparked by long conversations with her GP mum about science and enjoying a childhood appreciating the natural world on the West Coast of Scotland. She then obtained her first degree in Pure Science from Aberdeen University, followed by a postgraduate qualification in Education. Her journey in healthcare and research started way back in 1980 in a teaching hospital in Scotland where she was appointed as a Clinical Scientist in leukaemia research and stem cell transplantation. She gained her PhD in 1997 while working full time in the NHS, with her thesis focussing on acute myeloblastic leukaemia and treatment innovations. She also held the prestigious role of Scientific Director of the UK's busiest Stem Cell Transplant facility in the Royal Marsden Hospital and was the HTA Designated Individual for the Trust's Human Application licence, the first UK facility to be licenced, so she has observed many changes in the regulatory landscape. In 2016, she received a six year Visiting Professorship in relation to ongoing collaborative work. We were lucky to have Ann join us in 2015, when she retired from the NHS. She's our go-to person for everything related to stem cells — from their collection and processing to their clinical uses and regulation and is a liaison for most of our stakeholders from clients to clinicians.  As a practising professional, she continues to lecture and examine in her field and is an inspector for the Joint Accreditation Committee-ISCT & EBMT (JACIE), Europe's official accreditation body in the field of haematopoietic stem cell transplantation and cellular therapy.  Her active participation in these roles helps her stay up to date with the wider scientific, clinical and regulatory best practice and advancements in stem cell transplantation. In other words, her scientific journey still continues!
Dr. Ann's accomplishments aren't limited to the field of science. She is a wife, mum and grandmum, and enjoys spending time with her family, gardens, art, food and cooking, photography and voluntary roles as an art gallery trustee and a governor of her local NHS hospital Trust. To top things off, she also loves piloting light aircraft and aviation in general!
Nayani Sri-Nithyananthan is our Quality Manager and Laboratory Supervisor. She was born in Germany and moved to the UK during her high school years. After her A-levels, she got her bachelor's in Biochemistry with Microbiology at Queen Mary University. As a Quality Manager, she overseas the maintenance of a comprehensive Quality Management System, which includes reviewing documents and making sure everything is up-to-date. As a Lab Supervisor, she manages the day-to-day running of the lab processes, keeping track of lab consumables/reagents stock. She does all of this with a quiet confidence and an easy-going demeanour, tirelessly working with a smile on her face.
She's always wanted to work in a laboratory based setting and is inspired to make a positive difference in the lives of all those who bank their stem cells with us. She's a true K-everything lover — from listening to K-pop to watching K-dramas, and even attending K-pop dance classes!
Megan Simon, our Quality Assistant, did not have the most traditional route into the field of science. She was initially a preschool teacher who fancied a career change and came across an opportunity at Smart Cells. She started as an admin assistant and has progressed to a quality assistant. She performs quality control checks on a majority of the paperwork that the lab provides to complete the processing of the samples and uploading the results on our data base, as well as organising the dispatching of all the stem cell collection kits that we provide to clients and oversea partners. Megan's cheerful personality and kindness shine through in every interaction one has with her. Her hobbies include baking delicious treats (that she's kind enough to bring in to the office sometimes!), going to concerts, traveling and some well-deserved retail therapy.
Sophie Bellamy is a Senior Laboratory Technician. She studied Sports, Health and Exercise Sciences at Brunel University London and enjoyed taking part in the lab work on the course so she became a Physiology Research Assistant in her second and third year. Before joining us, she was a Medical Laboratory Assistant in the NHS. She's a very hands-on person, and so working at Smart Cells is right up her alley, as there's something different to do every day and she never gets bored! She's always had a passion for sport, including athletics and weightlifting, and with that she gained an interest in how she could improve her performance to become the best she could be. In her spare time, she trains and competes in Olympic Weightlifting and as she says "Any hobby or interest is welcome!". You can see both the athlete and the scientist in her — in the strength of her character and her curious mind.
Samira Gambo is a Laboratory Technician at Smart Cells. She's done her undergraduate studies in Biomedical Science and went on to do a master's degree in Stem Cells and Regenerative Medicine. Her dissertation in both her degrees focussed on stem cells. Smart Cells encapsulates both her interests, stem cells and biotechnology, and is a perfect fit! She is motivated by knowing that we are a part of the stem cell field which is currently used to treat many malignancies and has endless potential in the future. She enjoys learning about history and art, loves museums, travelling, geography and movies! Samira is truly like a breath of fresh air and you can count on her to have a lovely, intelligent conversation with.