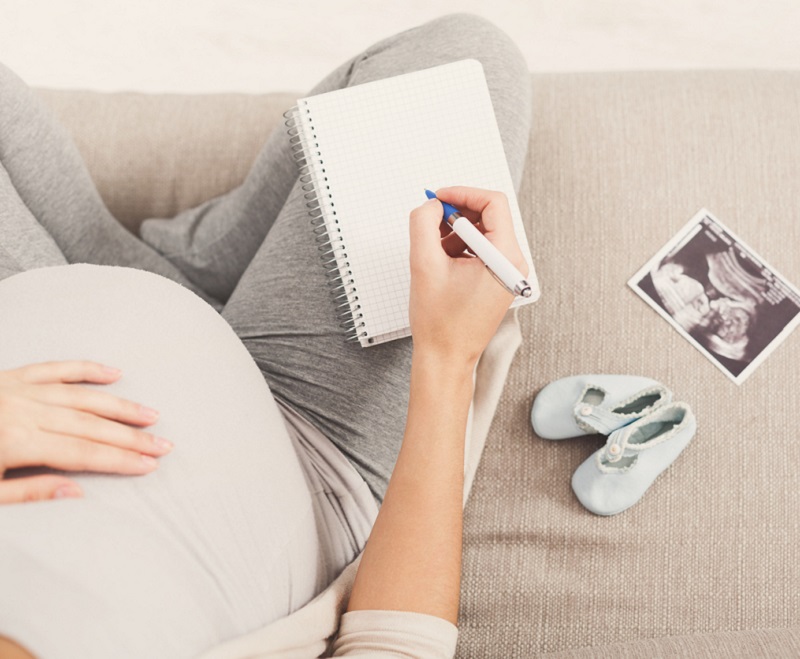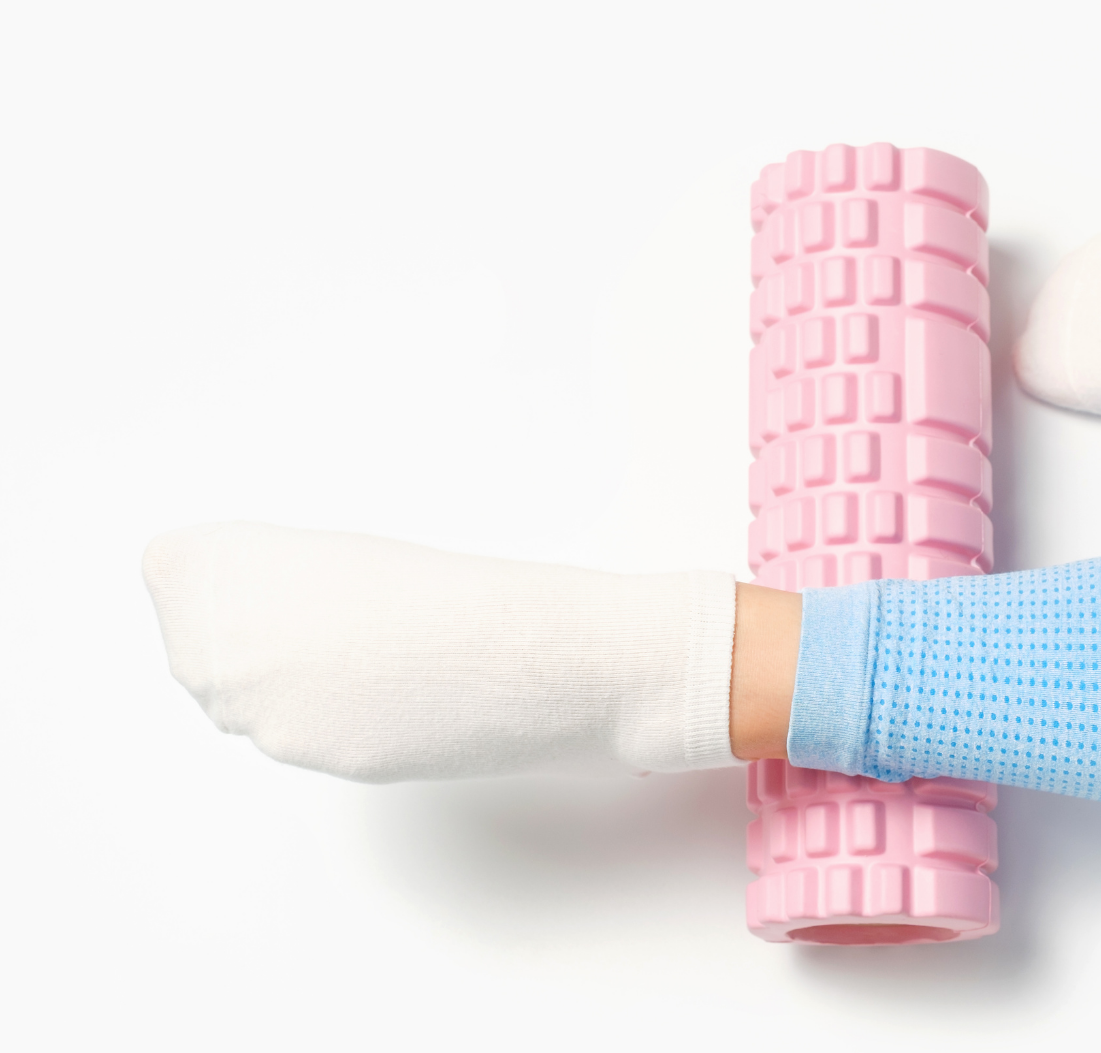 Journal or Planner
There are so many things to keep track of during one's pregnancy (and even after the little one is born) and nothing feels quite as satisfying as a physical planner to pen them all down! From daily affirmations to feeding schedules, jotting them down can not only help in organising it all, but it can also be a nice record of this period that the mum can reminisce with. Plus, it's not on the cloud so guaranteed privacy! To make the gift even more special, you can customize a planner with pictures!
Tote bag
A little baby does not travel light. They must have a host of baby products accessible to them at all times, so a large duffel or tote bag is the perfect gift for any soon-to-be mum. Find one with several compartments and enough room for that extra pack of…everything!
Stem cells collection kit
The perfect gift is that of comfort and security. Storing your child's stem cells at birth offers just that. Preparing for the worst is the best way to avoid it, and you get only one chance to store a baby's umbilical cord stem cells. Gift your loved one a smart cells package (or send our free guide to them), and insure the child's future against over 80 diseases.
MAM Sippy cups gift pack
With their specially formulated products, any MAM product is bound to be loved by mums and mum-to-bes. We especially recommend their baby bottles as the MAM Teat is easily accepted by babies thanks to its SkinSoft™ silicone surface and its unique flat shape, which feel so familiar to babies. This facilitates a switching between breast and bottlefeeding.
Alcohol Free Wines
It's the season of parties and pregnancy doesn't need mean you can't still enjoy the taste of your favourite whites or reds! Alcohol free wines are very commonly available, but make sure to check that it is actually 0% alcohol!
Massager
If you know a pregnant person, you've probably heard them complain about body aches at least once. Bringing a life into this world is not a small feat, and moms need all the TLC they can get. Gift them a portable massager or a foam roller that can help them relieve some of that body pain and have a more pleasant pregnancy.
Skin care kit
Pregnancy gives you a natural glow, but who doesn't need a little extra something sometimes? A nice gift set filled with yummy smelling creams and bath salts might be the perfect gift for someone who needs to be pampered. Make sure that all the products are safe for pregnant women first!