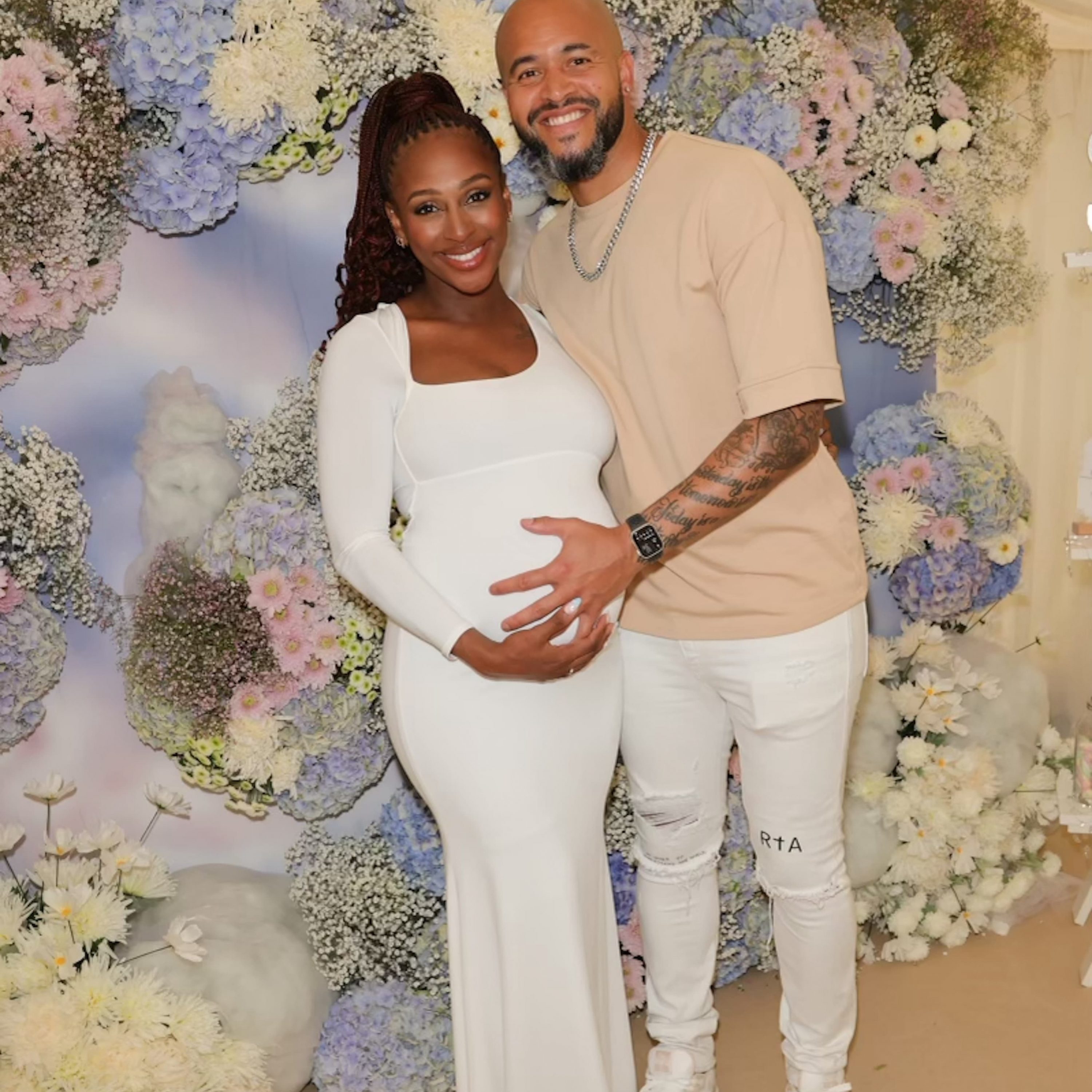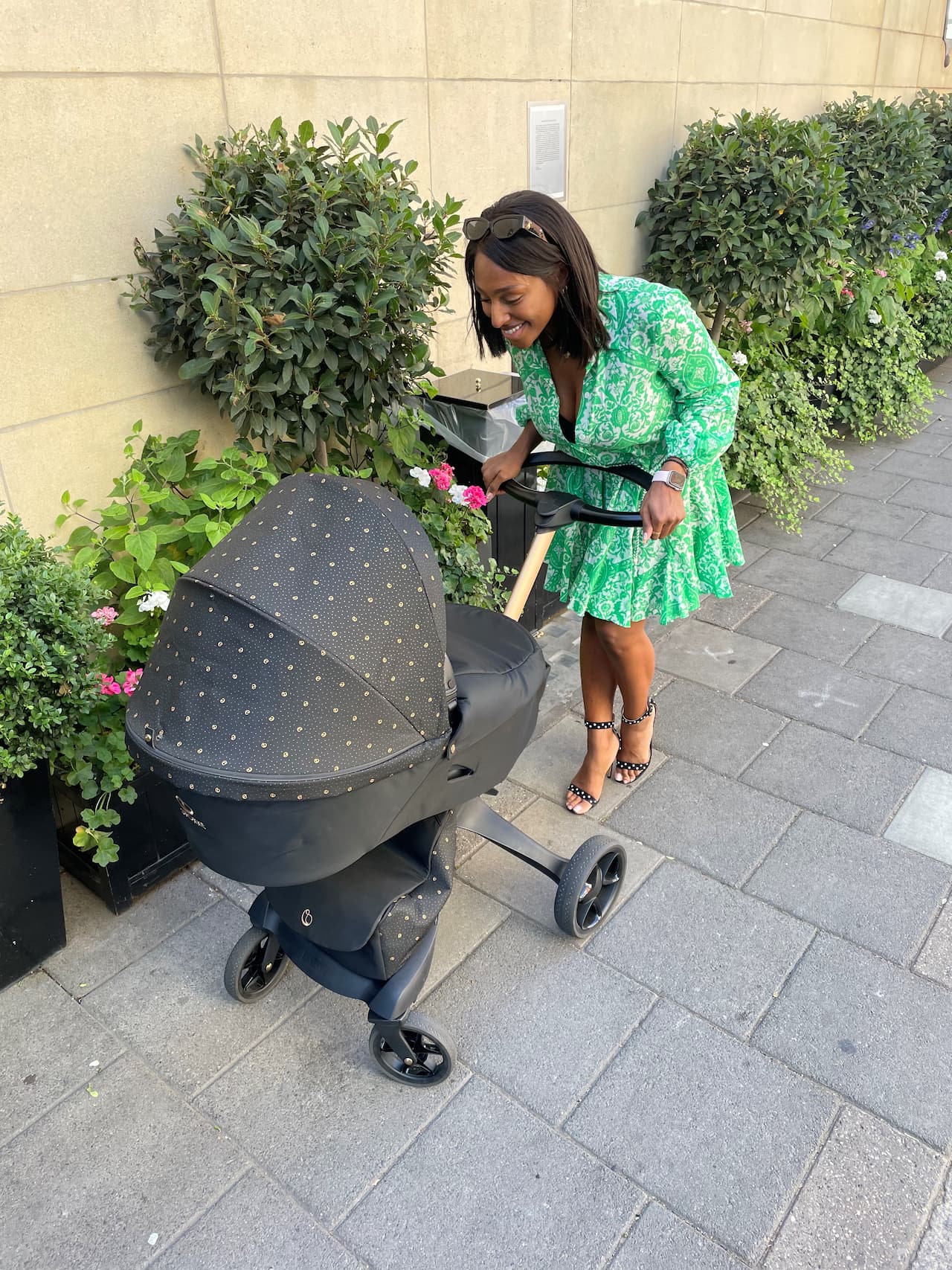 1. Could you please provide a brief intro of your career/background?
I'm an Islington girl. I've sung for as long as I can remember but have been lucky enough to work in the entertainment industry now for over 14 years and release a few albums! When I'm not recording music, you'll probably find me on a theatre stage. I've loved performing in Chicago, The Bodyguard, Sister Act and most recently as the narrator in Joseph. I was lucky enough to be cast in my first movie role last year – Pretty Red Dress – and I'm stupidly-excited for it to be released soon!
2. Why did you decide to store your baby's stem cells?
Once I'd done my research, I thought it was something that I should do regardless, especially because what is collected can be used to treat serious illness or disease in the future. Normally the umbilical cord is thrown away as medical waste and I had no idea that stem cells from this could help to treat more than 80 conditions! I think every parent worries about their baby's future so if there is something extra that can be done from birth, I find that a real blessing and a comfort. Hopefully we'll never need it but it's there if we do.
3. Had you heard about stem cell banking before? If so, where?
A friend had mentioned it to me in a 'have you heard' conversation. At that point I hadn't and so I began researching and quickly thought it sounded like something I wanted to do. I discussed it with my doctor and she agreed, so the decision was very easy for me.
4. What has your experience been like with Smart Cells?
Incredible. It's been so easy and quick! I hadn't received my kit in time to bring with me on the day I went into labour – as I learned about this service late into my pregnancy – but a simple call on my way to the hospital and Smart Cells were able to come and collect what was needed from the hospital. Normally I'd have given the kit to my midwife and they'd have made the call for the sample to be collected the same day.
5. Did the process work as you had expected it to? Did you find it to be an easy process?
So easy! I didn't really give it another thought after the initial chat and discussing with my partner Darren.
6. Are there any obstacles that would have prevented you from using our service?
None at all.
7. What would you say to a friend or colleague who was thinking of using Smart Cells?
Do it! You have absolutely nothing to lose. I'm comforted knowing that it's there if needed. I want to shout about Smart Cells to try and help raise awareness to other expectant mums so they can learn about this opportunity early into their pregnancy and have everything in place.
8. What would be your advice to any parents who are looking into storing their baby's stem cells?
Obviously read up on it and perhaps speak with your doctor but it's so simple and stress free. Plus what is stored is normally thrown away! Plus, a baby's stem cells can also potentially match and treat any siblings or parents too.
9. Is there anything else you wish to add?
I'm just grateful that I had the opportunity to store my babies stem cells, it's mind-blowing what medical advances have been made since I was born. Having our baby's stem cells stored has given both Darren and I peace of mind knowing that they are there if we ever need them for a treatment in the future. It's a once in a lifetime opportunity at birth and in my opinion is so worth doing.