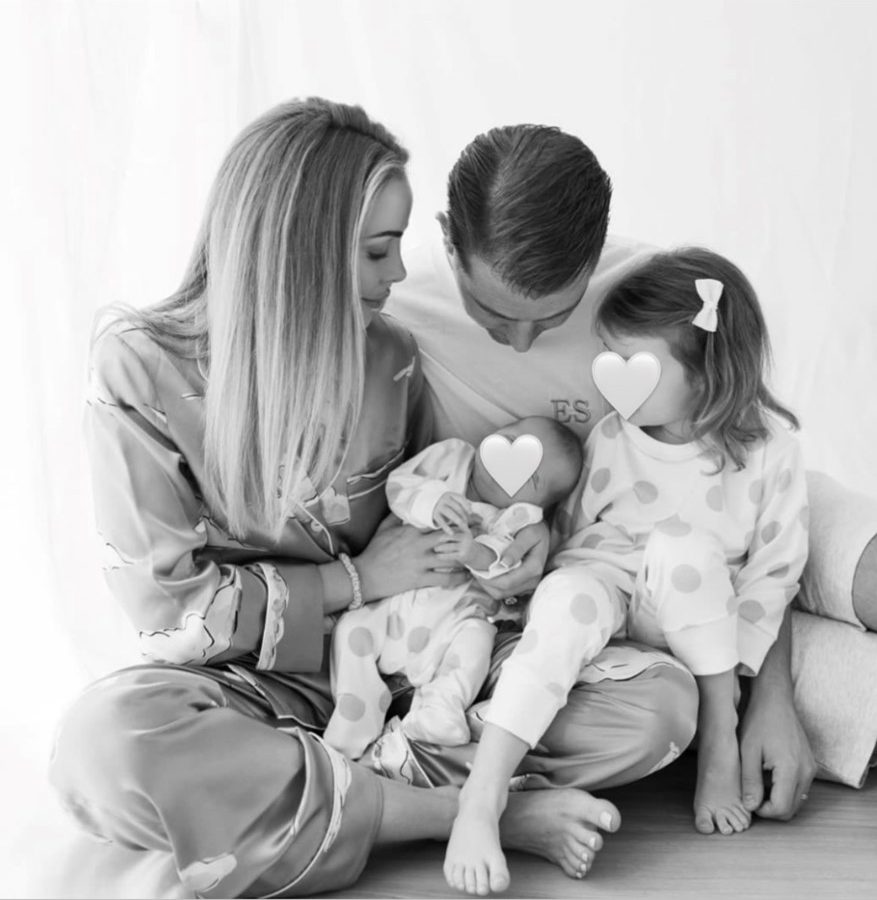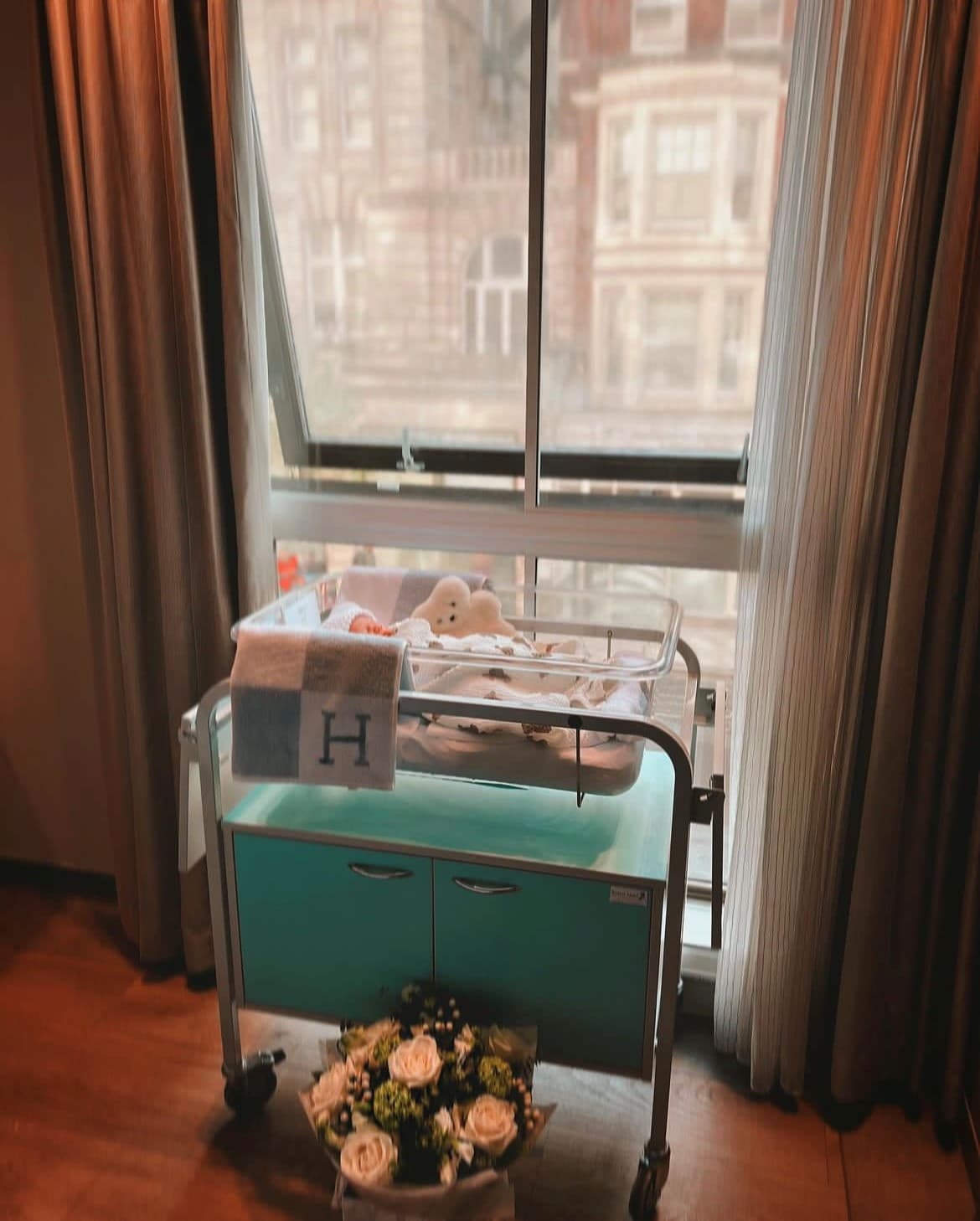 1. Could you please provide a brief intro of your career/background?
I am a podcaster / cosmetic blogger/influencer.
2. Why did you decide to store your baby's stem cells?
It was a total no brainer we thought that it was the best thing to do for a child and family and could totally justify doing this.
3. Had you heard about stem cell banking before? If so, where?
One of my friends told me about Stem Cells banking this is my second child and I was really upset that I didn't do it with my first child I feel like everybody needs to be more aware that this option is available as it is so important for your child and families future.
4. What has your experience been like with Smart Cells?
I would highly recommend Smart Cells to anyone the service I have received is absolutely five star and I will definitely be using them again and recommending them.
5. Did the process work as you had expected it to? Did you find it to be an easy process?
The process was so easy all my husband had to do was send a text message to let them know that the baby was being born I didn't even notice that this was going on!
6. Are there any obstacles that would have prevented you from using our service?
I understand that the service is costly therefore not everybody could justify doing this however medical treatment is very expensive and with advancing technology I think stem cells will soon be a part of everyday life and medicine.
7. What would you say to a friend or colleague who was thinking of Smart Cells?
Go for it they are great.
8. What would be your advice to any parents who are looking into storing their baby's stem cells?
Look into all options make sure you go with a reputable company like Smart Cells.