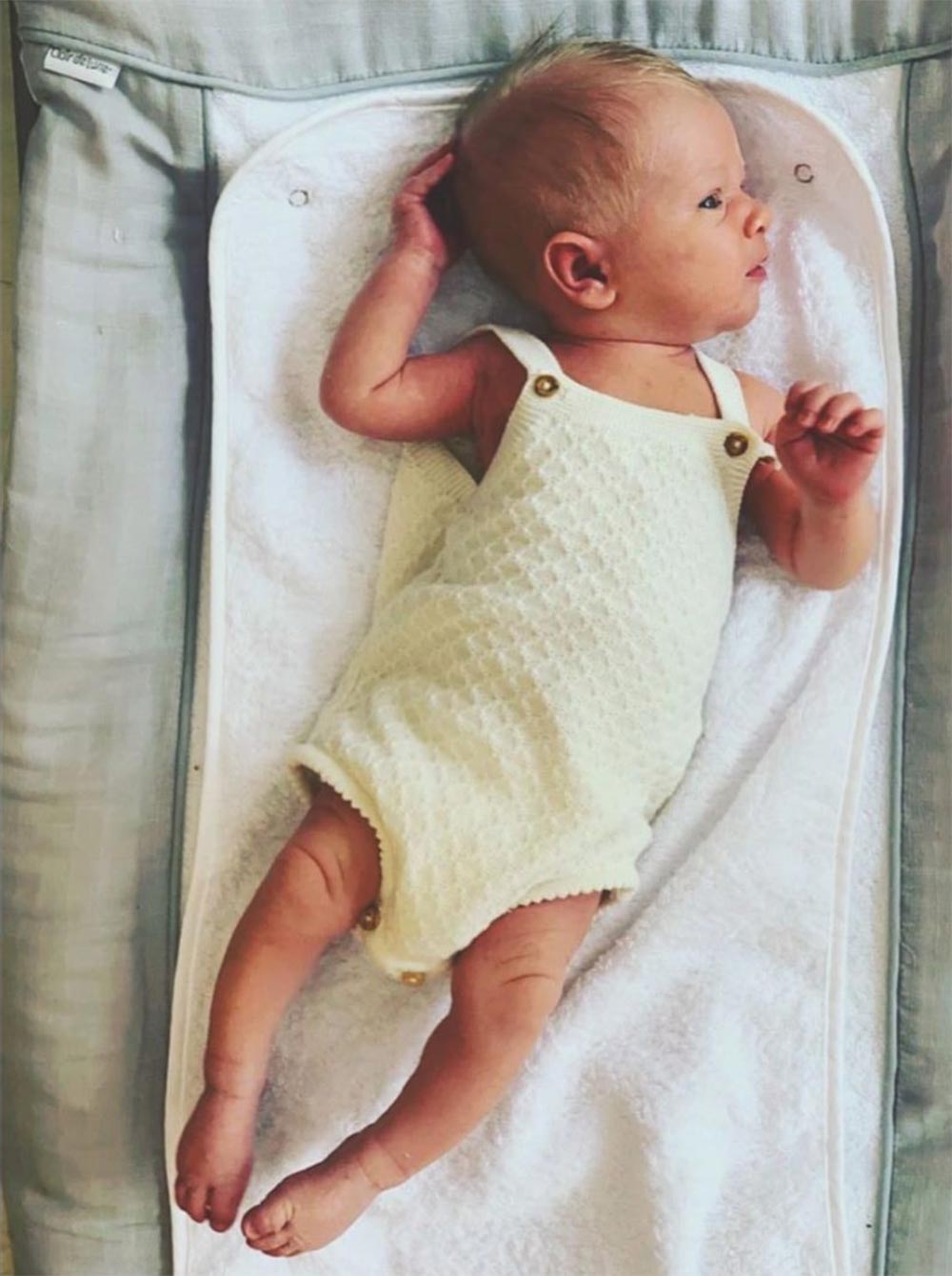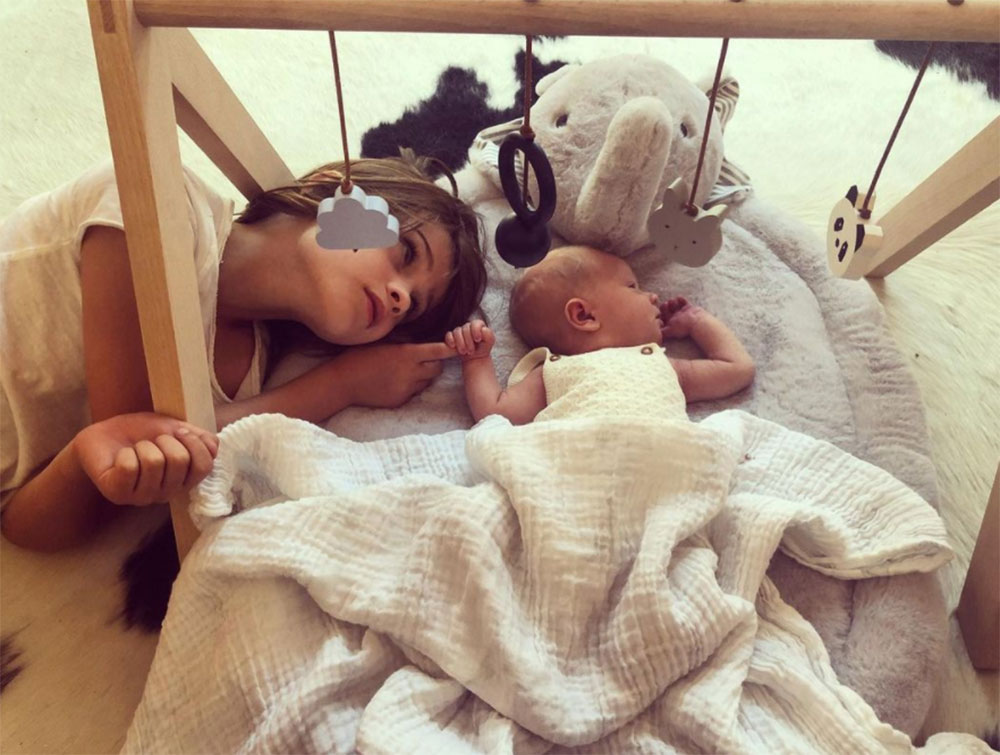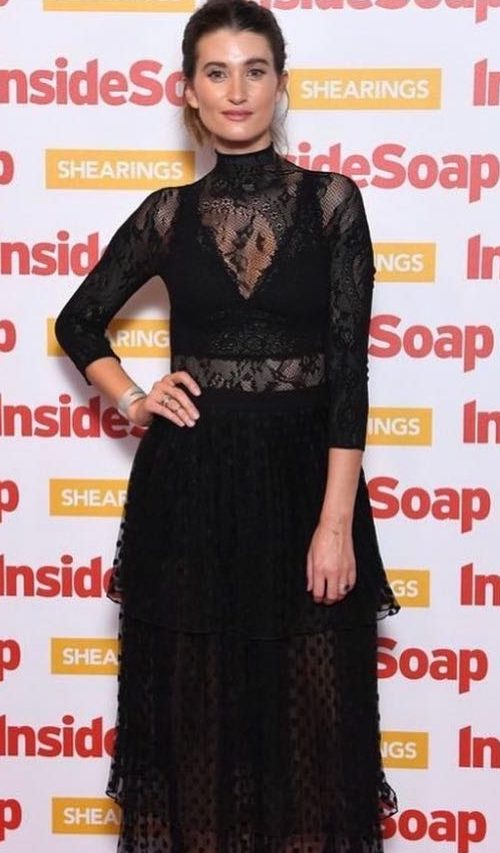 CHARLEY KINDLY TOOK SOME TIME TO ANSWER SOME QUESTIONS ABOUT WHY SHE DECIDED TO STORE HER BABIES STEM CELLS WITH SMART CELLS.
---
Could you please provide a brief intro of your career/background?
I was born in Manchester and I found a passion for acting when I was around 8. I began at a local drama class and it grew from there.
---
How did you find out about storing your baby's stem cells?
I've read a lot about storing stem cells over the last year. A friend of mine did it and I began to research it.
---
Why did you decide to store your baby's stem cells?
We decided to store our baby's stem cells because it felt like the right thing to do for us. I did a lot of research and for me it was an option I really wanted to use.
---
What has your experience been like with Smart Cells?
My experience has been amazing. Genuinely. It's been made so easy right from the start and everyone's been so lovely and caring. Nothing felt stressful.
---
Did the process work as you had expected it to? Did you find it to be an easy process?
I didn't know what to expect but it was extremely straight forward and the team made it as stress free as possible.
---
Are there any obstacles that would have prevented you from using our service?
No obstacles for me personally.
---
How important do you think it is to raise awareness on the benefits of storing umbilical cord blood stem cells?
I would love to raise more awareness for storing your babies stem cells. I absolutely hope we never ever have to use them but I'm a worrier and knowing that we have them there if we need them makes me feel so much better. I'd love it if more families could feel the same.
---
What would you say to a friend or colleague who was thinking of using Smart Cells?
I've already spoken to a few friends that are pregnant about storing their babies stem cells. All of them have been so intrigued and are actually planning on doing it.
---
What would be your advice to any parents who are looking into storing their baby's stem cells?
My advice to any parents thinking about doing it would be to research it. I think we're so lucky to have this option available to us.
---
Is there anything else you wish to add?
Being a parent is the scariest thing in the world. I worry constantly about my children and about them getting poorly. This service is so so amazing. I'm so grateful.
Thanks so much for everything you did for us Smart Cells, we really really appreciate it.