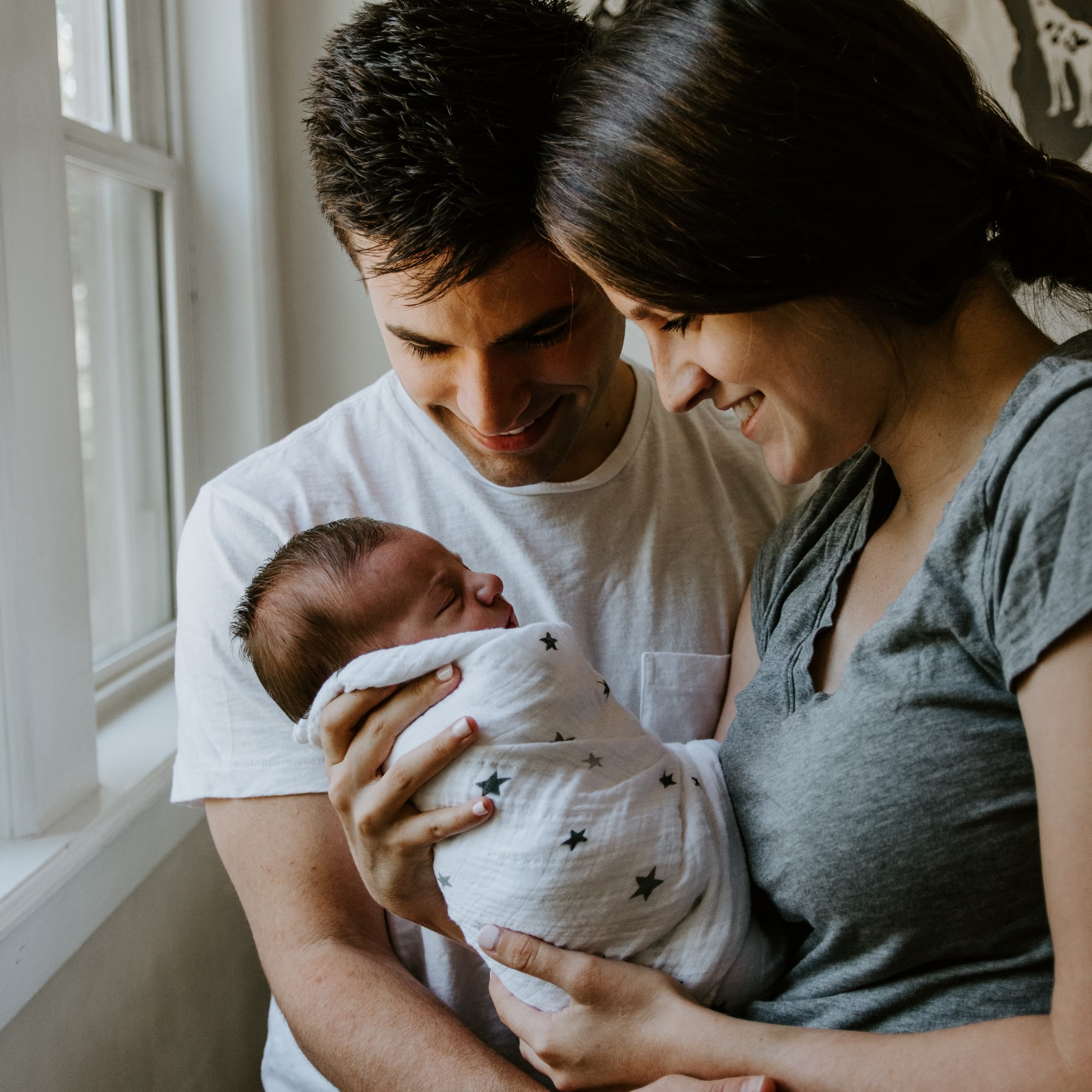 On the 4th of July 2022 we launched a whole new pricing structure to make stem cell storage much more affordable and accessible to families, with a booking fee of only £295.
FamiCord is the largest cord blood bank in Europe, allowing us to offer exceptional value with our packages. All packages include:
Bespoke service to your birth plan and chosen hospital
A committed pre-birth customer care manager
Stem cell processing and storage at our state of the art laboratory
Different plans and flexible payment options on our cord blood and cord tissue packages to suit your needs
Free release and shipping to a transplant centre
"As a company we are thrilled to make stem cell collection and storage a viable option for more families through our new affordable packages. By offering flexible pricing options we hope cord blood banking can become a real choice for more parents than ever before." – Fehmina Ahmed, Chief Operating Officer.
Choose from four competitively priced packages with our new pricing options. Here is a brief overview of each package we offer, or you can click here to learn more.
All of our packages are compatible with delayed cord clamping, include a booking fee of £295, the collection fee and 1st year of storage.
Cord Blood Only
Annual storage fee of £145 per year
Compatible with delayed cord clamping
Booking fee of £295
Final balance of £395 once cells are processed
Includes 1st year storage and collection fee
Total price = £690
Cord Tissue Only
Annual storage fee of £145 per year
Compatible with delayed cord clamping
Booking fee of £295
Final balance of £395 once cells are processed
Includes 1st year storage and collection fee
Total price = £690
Best value for 1st year – 65% off*
Cord Blood & Cord Tissue
Annual storage fee of £245 per year
Compatible with delayed cord clamping
Booking fee of £295
Final balance of £595 once cells are processed
Includes 1st year storage and collection fee
Total price = £890
Smart Choice over 25 years
Cord Blood & Tissue
Annual storage fee of £100 per year
Compatible with delayed cord clamping
Booking fee of £295
Final balance of £2,250 once cells are processed
Includes 1st year storage and collection fee
Total price = £2,545
Payment plans and offers applicable on our Smart Choice package only. All prices include VAT. Please review our Terms & Conditions
*65% off our Smart Choice processing & 1st year storage cost