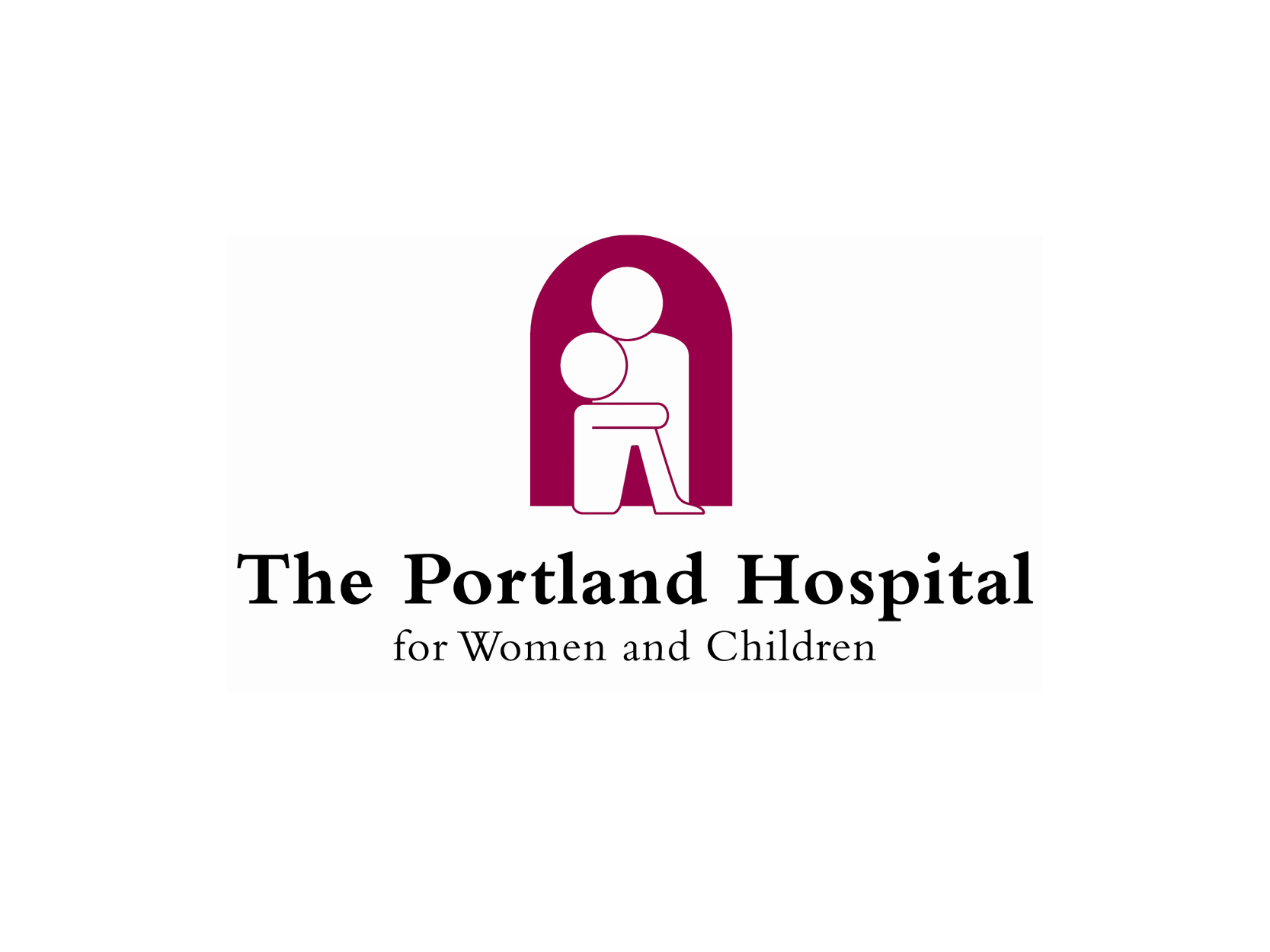 The Portland Hospital
Smart Cells are working with the Your Pregnancy Doctor team. Your Pregnancy Doctor provides information, written and checked by a team of experienced medical professionals, as well as expert guidance, scientific research and sources of support for women to have a healthy pregnancy and a safe delivery.
Dr Keith Duncan is a consultant obstetrician who has been delivering babies for over 25 years both in the NHS and as a private obstetrician. He is Director of The Chelsea Birth Clinic, Service Director for Obstetrics at Chelsea and Westminster Hospital and Director and a member of the British Maternal Fetal Medicine Society. He previously served as the representative for London and the Southwest at the prestigious Royal College of Obstetricians and Gynaecologists, taking an active interest in global women's health, ultrasound scanning, and development in utero.
We were recently visited by Dr Keith Duncan and some of his Your Pregnancy Doctor team. Dr Keith has often been asked by his patients about the importance of storing their baby's umbilical cord stem cells…