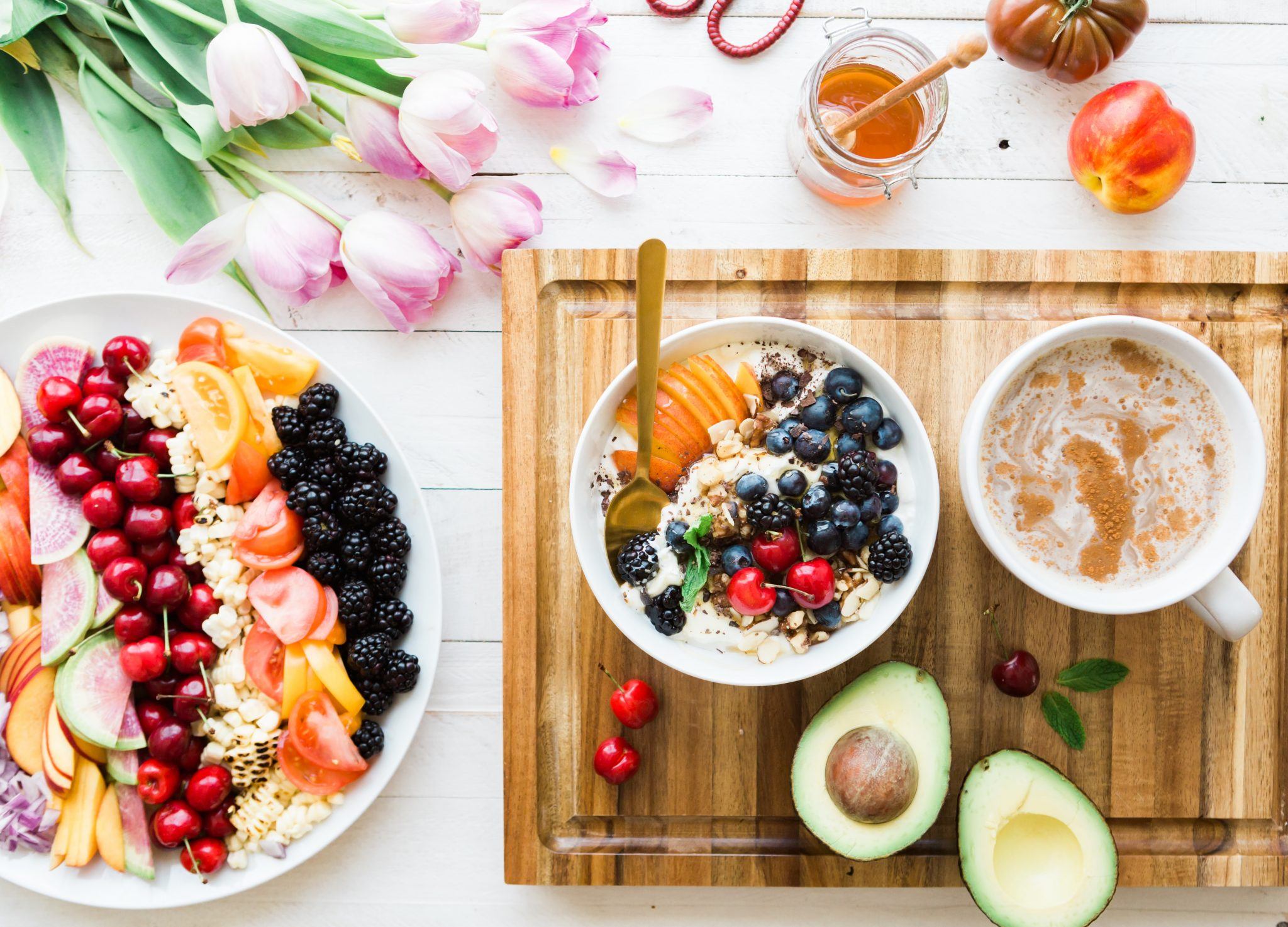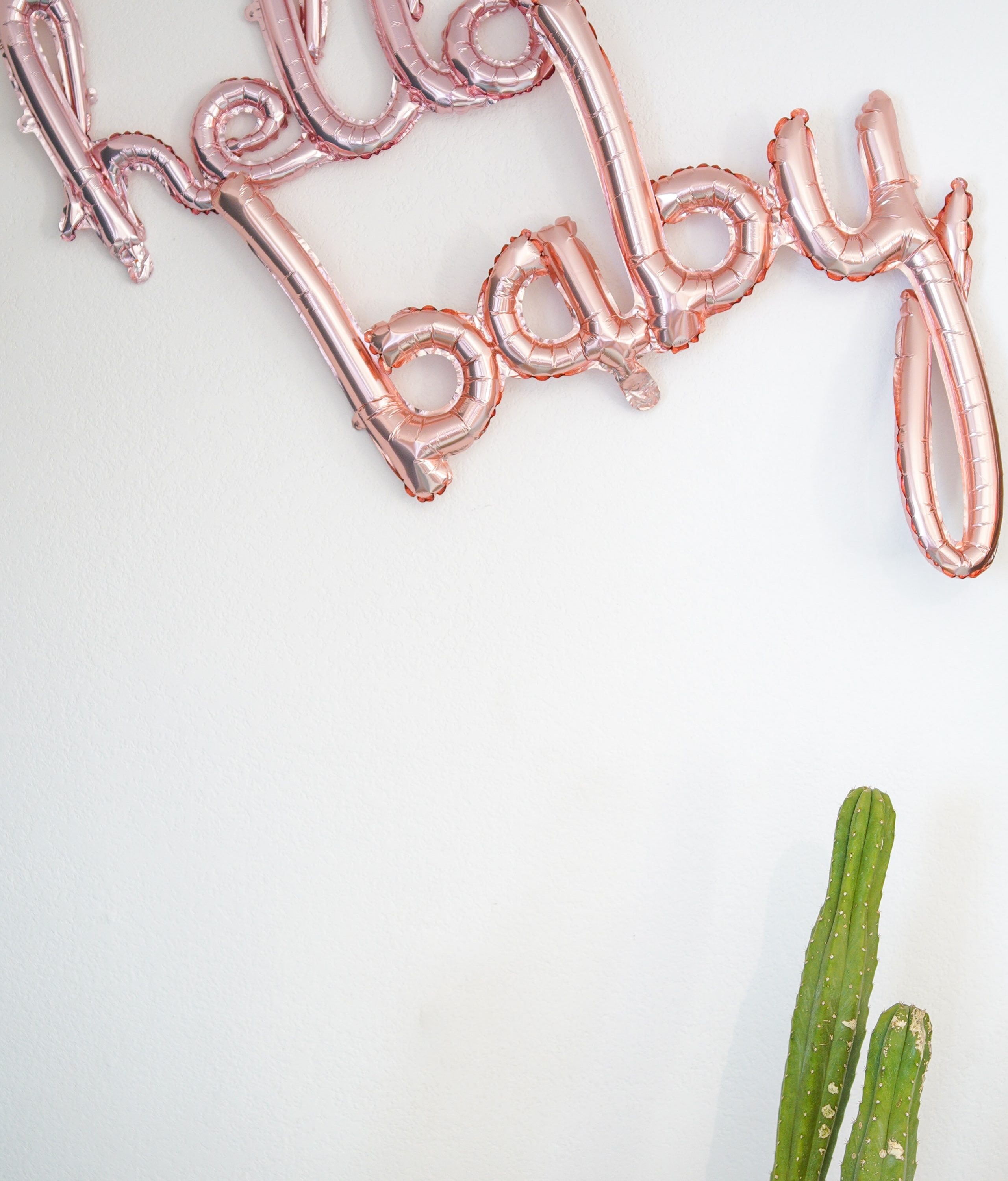 It's vital during such uncertain times to find ways to remain calm and relaxed, taking time out each day to unwind and give your mind and body the rest it needs during this stressful period will go a long way in helping reduce any anxiety you may be experiencing.
In light of Mental Health Awareness Day last October 2020, we put together a list of ways to help you deal with everything life may be throwing your way and enjoy as happy and healthy a pregnancy as is possible!
MEDITATION
Meditation can help you cope with a variety of emotional stresses during pregnancy, which can help especially with all the current extra worries and pressures. It can enable you to relax and focus your concentration, reduce stress, lower your blood pressure. Insomnia throughout pregnancy is a normal occurrence, especially in the third trimester, and with the extra worries, you may find yourself tossing and turning. But meditation has even been proven to help with sleep!
EAT HEALTHY
Eating a nutritious diet during pregnancy is important, but especially now! Not only will it help with your baby's development, and boosting your immune system but eating a nutrient rich, healthy diet has been scientifically proven to help with anxiety! Foods such as salmon, nuts, dark chocolate, and chamomile have shown to help reduce feelings of anxiety. So, make yourself a warming chamomile tea, put your feet up and relax…
LIMIT YOUR MEDIA INTAKE
Constant reminders of everything going on right now is not helpful to anyone's mental health. Do your best to put the primary focus on what matters most right now: staying healthy and delivering your healthy baby. Read that book you always wanted to read, bake something delicious, binge watch Netflix, play board games or go for a walk.. whatever takes your mind to a happy place!
VIRTUAL CELEBRATIONS
Baby showers, gender reveals and big get togethers may be off the cards, but that doesn't mean you can't celebrate your new arrival! Although not having the pregnancy you planned may be difficult emotionally, once you've given yourself time to process the fact you won't be having the baby shower you imagined, focus on planning alternatives that will excite you, such as a virtual baby shower. Send out virtual invites, decorate your video call space, play virtual games and enjoy the celebration of your little one!
EXERCISE
Exercising, whether it's yoga practice or a home workout that's safe for you to do, or even a walk outside when you can, will leave you feeling brighter and happier thanks to the endorphins you release when moving your body. Regular exercise has been proven to reduce sluggishness, boost circulation, maintain your immune system, and improve your state of mind and general well-being.
UTILISE ONLINE RESOURCES
Face to face classes may not be an option right now, but that doesn't mean you have to go it alone! With online communities, virtual antenatal classes, online breastfeeding support groups, and even video call exercise classes! Staying at home doesn't mean being lonely. Get the knowledge and support you need, all from the comfort of your own home!