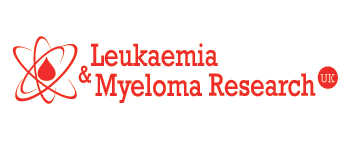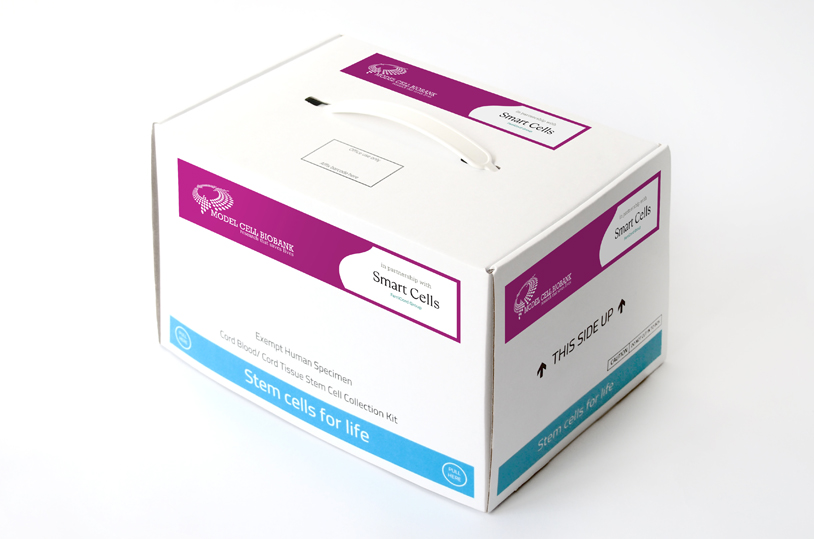 You can't put a price on a child's life. At Smart Cells, we believe access to life-saving stem cells should be available to all. This is why we have partnered with the charity Leukaemia & Myeloma Research UK in their Model Cell Biobank project to provide stem cell storage services to qualifying families. The Leukaemia & Myeloma Research UK (LMRUK) is a charitable organisation, established in 2015 to fund essential research into the nature, causes, prevention, diagnosis, treatment, and cure of leukaemia and myeloma. LMRUK also does important work to spread awareness of crucial, life-saving stem cell therapies as they are used to treat many blood cancers and other disorders. Our partnership with them  is supported by leading specialists in the field and with our 20+ years of expertise and licence from the Human Tissue Authority (HTA), you can ensure that the stem cells collected are in the best possible hands. The cord blood banking service is available to all qualifying expectant mothers who live in UK and involves a simple 4 step process. 
This partnership allows qualifying expectant mothers the opportunity to store their baby's umbilical cord blood stem cells at the time of birth in case they are needed in the future to treat that child or a sibling if they are a suitable match.
We are very proud of our association with the prestigious LMRUK charity as their biobank partner. Smart Cells was the first private cord blood storage facility in the UK, having been set up in 2000. Since then, we have continued to uphold the highest standards of quality and service provision for clients who choose to bank their child's cord blood and tissue with us. We are excited and honoured to be able to extend this quality of service to those who store with us through the Model Cell Biobank.
Your baby's umbilical cord contains many types of stem cells that can be saved for your family for potential medical use. Deciding to store your baby's stem cells is an important decision.
Have Questions? Please complete the short form below and you will receive a simple, comprehensive Free Guide to Cord Blood and Tissue Banking.