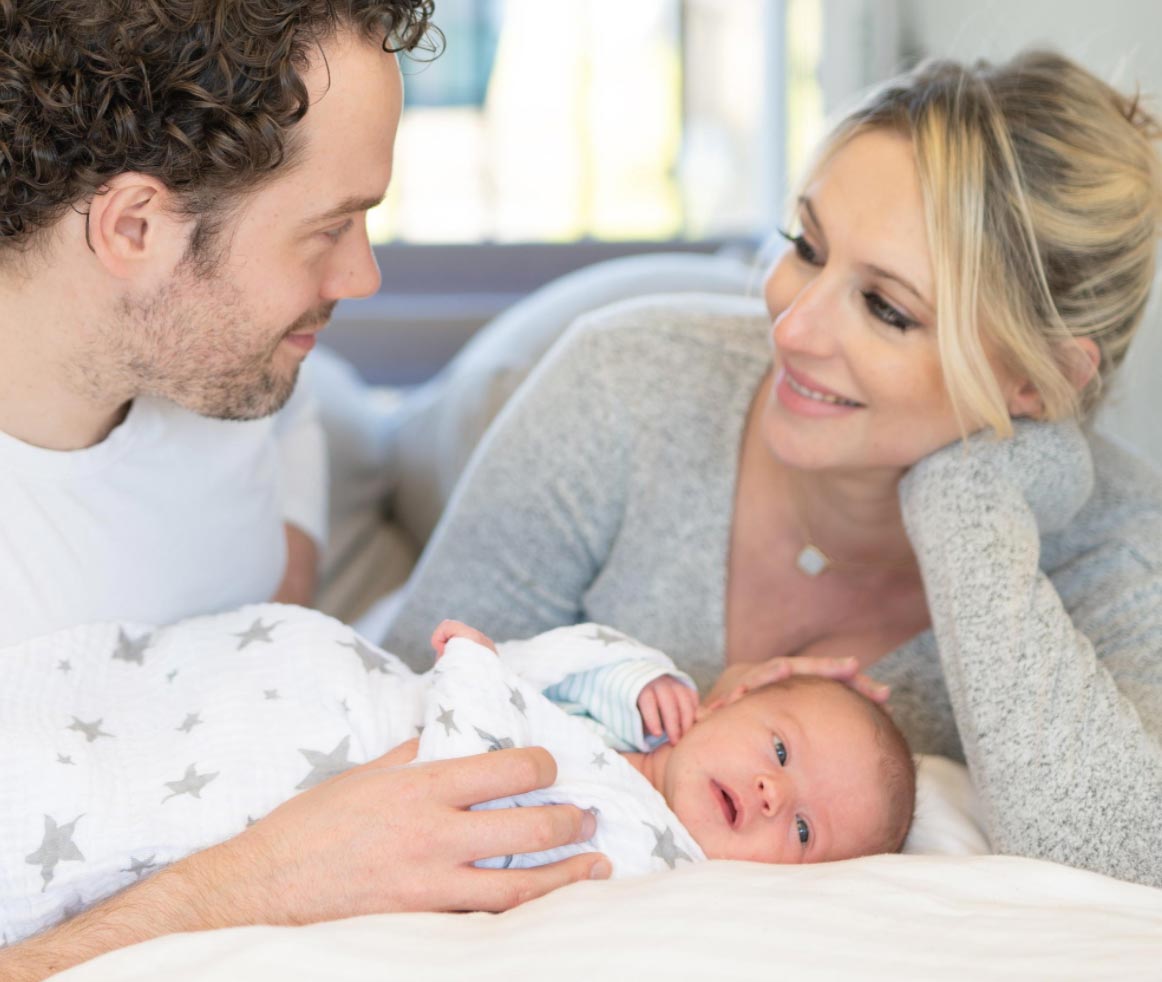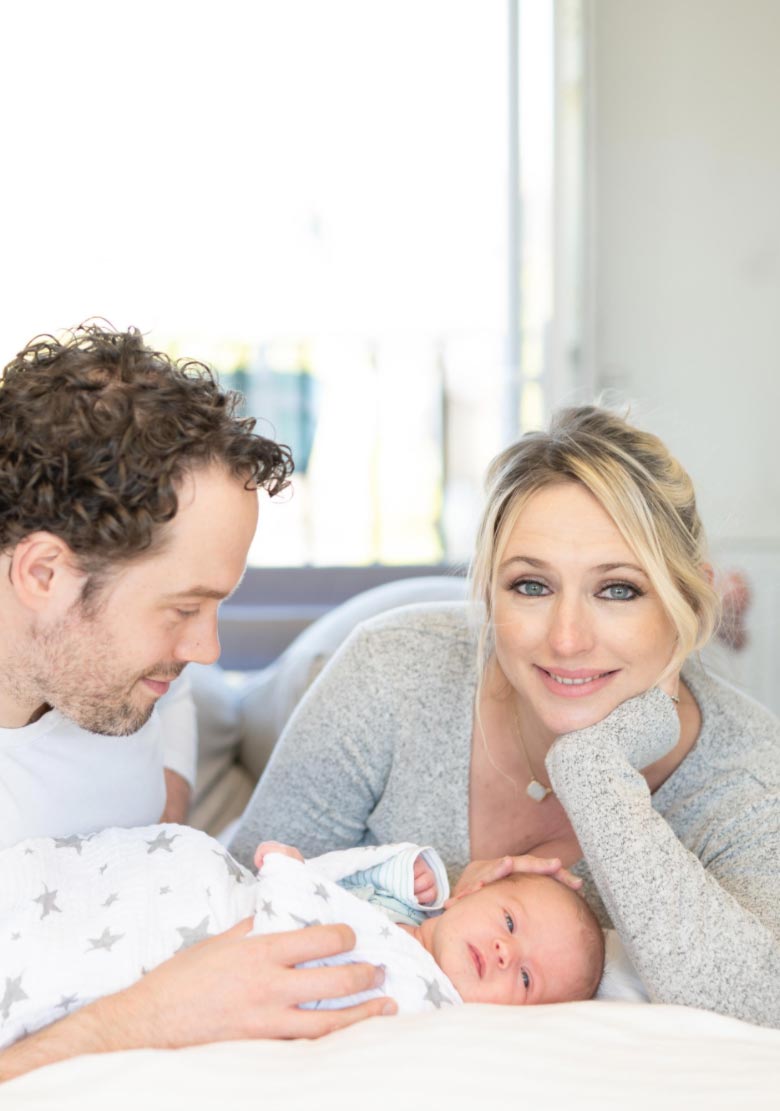 Ali Bastian is an English actress, known most recently for playing series regular, Becky Clarke in BBC Doctors. She is also best known for playing Becca Dean in the Channel 4's Hollyoaks and PC Sally Armstrong in ITV drama series The Bill. Ali has gone on to play leading guest roles in some of the UK's best-loved TV shows including Holby City, Death in Paradise and Jonathan Creek. She recently waltzed her way into the Strictly Come Dancing semi-final.
ALI SPOKE WITH SMART CELLS TO TELL US WHY SHE DECIDED TO STORE STEM CELLS.
---
Why did you decide to store your baby's stem cells?
We wanted to store our baby's stem cells to safeguard against future illness. A friend of ours underwent stem cell treatment for MS recently. Although some treatments are still developing we wanted to give her every chance for a healthy future – "better to have it and not need it than need it and not have it" as the saying goes.
---
Had you heard about stem cell banking before? If so, where?
Yes, it's something we had heard about – David's father is a GP and his mum a biology teacher so we had discussed it's treatment for various different blood disorders but also how there may be further treatments in the future for a range of nervous, muscular and blood disorders through further research and development.
---
What has your experience been like with Smart Cells?
Pregnancy and especially labour is such an ever-changing experience. It was so lovely that this aspect felt so straight forward. The Smart Cells team and phlebotomist were so great at explaining the process to David and I and the hospital staff were totally accommodating and helpful in ensuring everything went smoothly. All our conversations have been brilliantly handled and everything was very clear.
---
Did the process work as you had expected it to? Did you find it to be an easy process?
Actually it worked far easier than we had expected. No sooner had David cut the cord, the phlebotomist and midwives took care of the rest. Other than making sure he remembered to call them when I went to hospital, there was very little to think about – Smart Cells took care of everything.
---
Are there any obstacles that would have prevented you from using our service?
It's a painless process with very little responsibility on our part – we wish this was standard practice across the population!
---
What would you say to a friend or colleague who was thinking of using Smart Cells?
It's definitely worth it for the peace of mind and the feeling that, should our baby suffer with health issues, there may be a treatment that can be helped by us doing this simple thing.
---
Would you recommend this service to others? If so, why?
Absolutely – the service has been so clear, straight forward and reassuring.
---
What would be your advice to any parents who are looking into storing their baby's stem cells?
I thought about the moment my baby might need something that I had had the opportunity to provide – if that moment happens, I want to be able to say an emphatic 'yes' and do everything I can to help.
---
Is there anything else you wish to add?
I hope at some point we have a stem cell bank in the same way we have a blood bank. Hopefully that will happen in the future so these kind of life-saving treatments can be available to everyone.