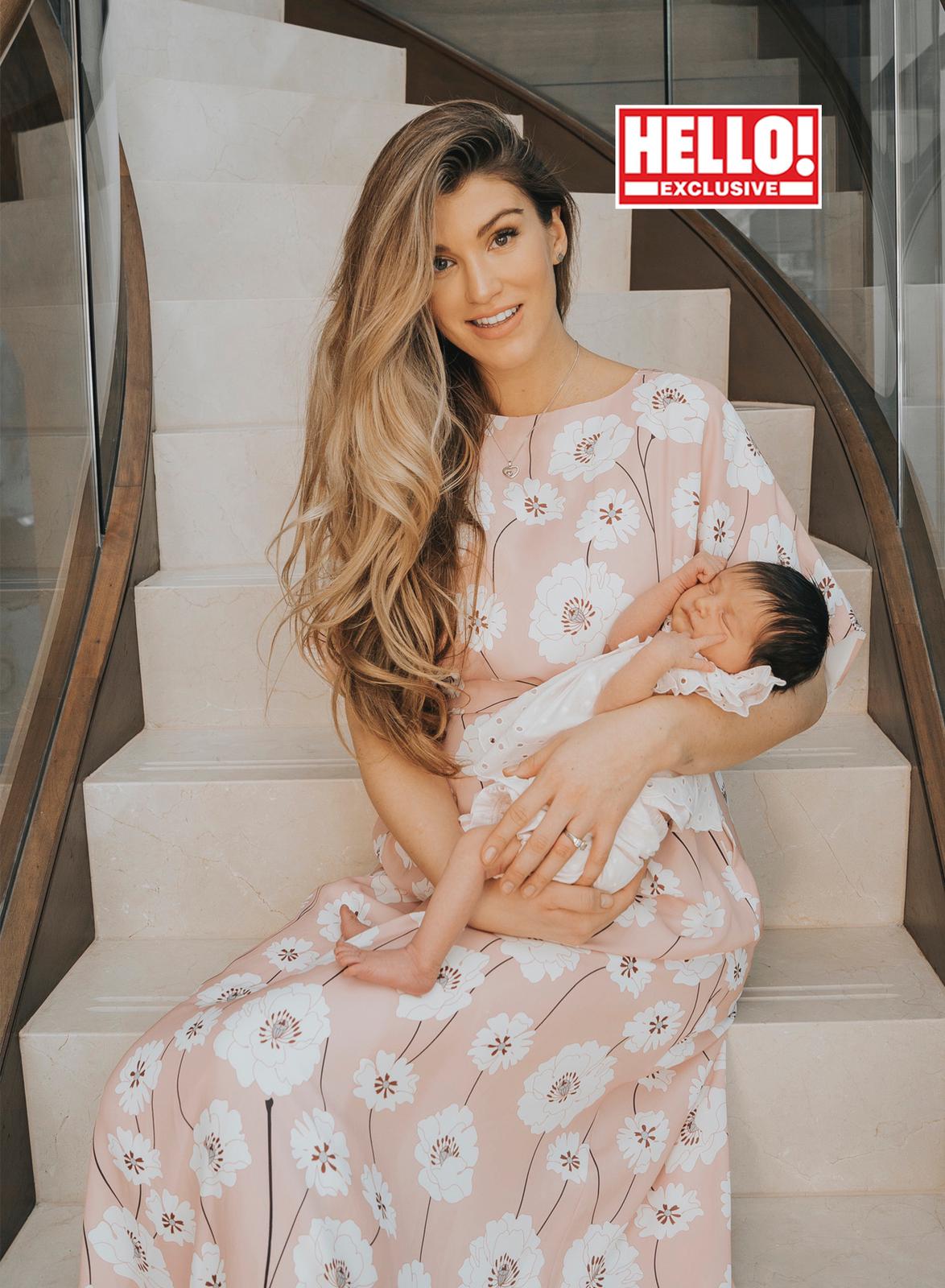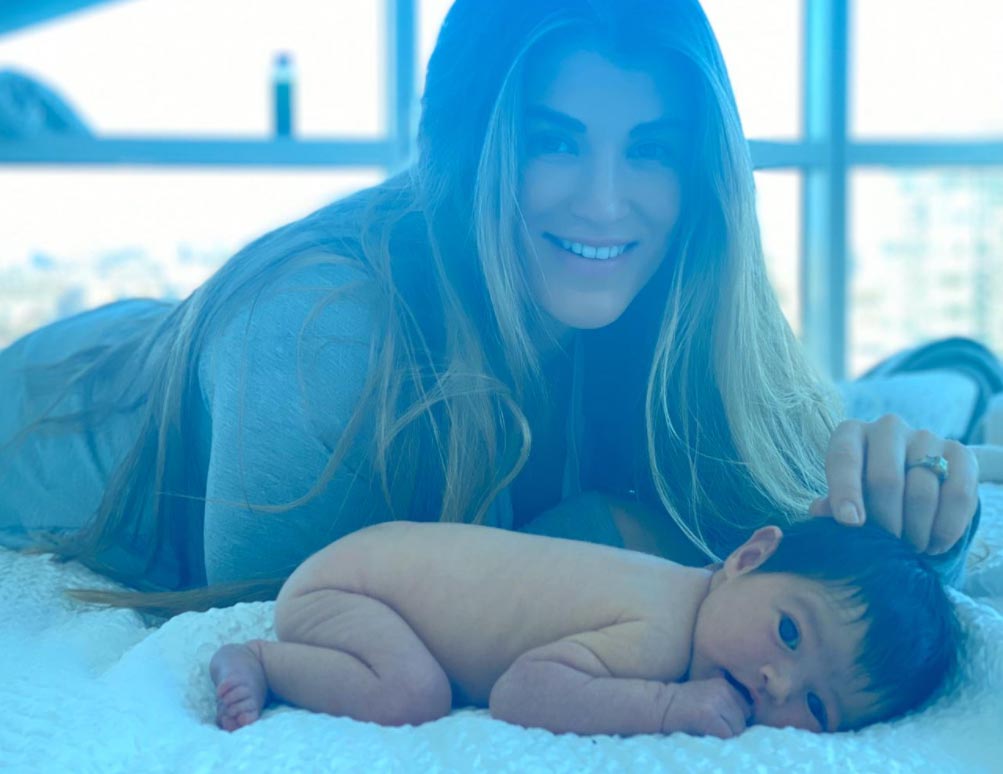 AMY SPOKE WITH SMART CELLS TO TELL US WHY SHE DECIDED TO STORE STEM CELLS.
---
1. Could you please provide a brief intro of your career/background?
I'm a former beauty queen and since starred on a number of the UK's most popular TV shows.
---
2. How did you find out about storing your baby's stem cells?
I saw a post on Instagram about it from a girl I knew before I was pregnant. And when I found out I was going to have a baby I attended a talk at a clinic in Chelsea to learn more about Smart Cells
---
3. Why did you decide to store your baby's stem cells?
We had a health scare halfway through our pregnancy and although I was always keen to store the cells anyway – the experience really set in that things can happen and so I really wanted to know that we had a sample stored.
---
4. Do you know any friends or family who has stored their baby's stem cells?
Only the girl that I knew who I had initially seen do it on Instagram. But since then so many members of my family are desperate to do it for future babies they think it's an incredible idea and only didn't do it before because they didn't know about it!
---
5. What has your experience been like with Smart Cells?
The whole experience has been seamless and friendly. They make it all really easy.
---
6. Did the process work as you had expected it to? Did you find it to be an easy process?
Yes, it was really easy although it seems like a lot of information, to begin with, it really will just come together.
---
7. Are there any obstacles that would have prevented you from using our service?
I think for most people it's cost. It's an investment but one that gives you a lot of assurance for your child's future.
---
8. How important do you think it is to raise awareness on the benefits of storing umbilical cord blood stem cells?
So important because most of the time people don't do it because they don't know about it!
---
9. What would you say to a friend or colleague who was thinking of using Smart Cells?
That I'm so happy we did it!
---
10. Would you recommend this service to others? If so, why?
100% because it's a wonderful gift to offer your child and great comfort for you know that you can offer that gift to them.
---
11. What would be your advice to any parents who are looking into storing their baby's stem cells?
Research it, visit the lab, and be proud that you are part of something so exciting!
12. Is there anything else you wish to add?
No, I'm just really excited for all the things Smart Cells will be able to do in the future