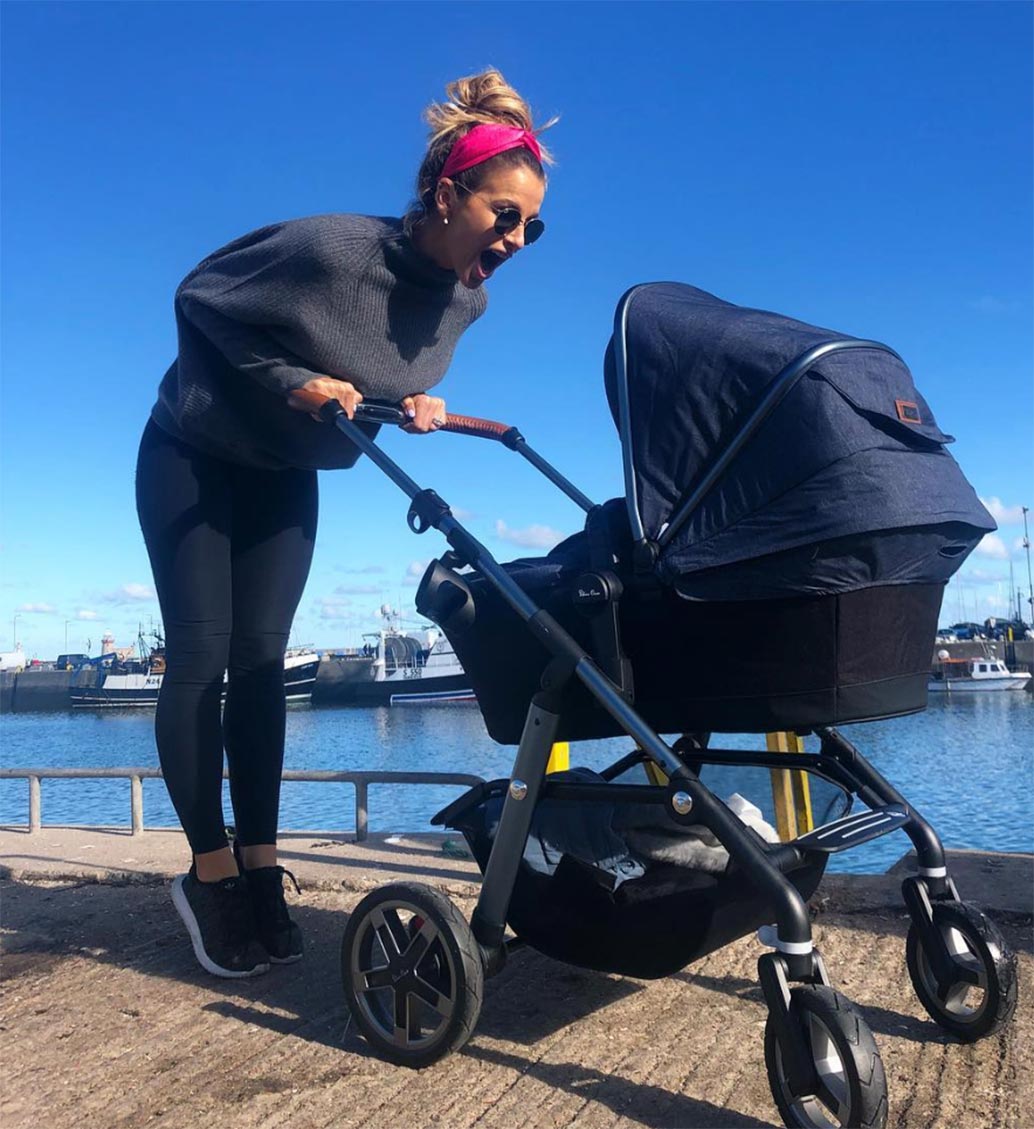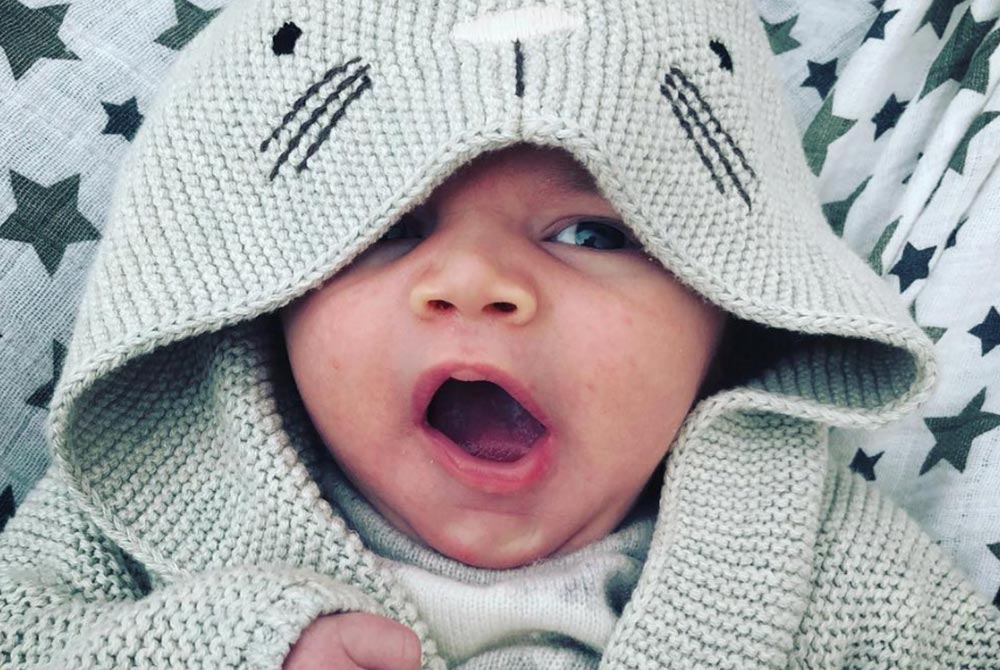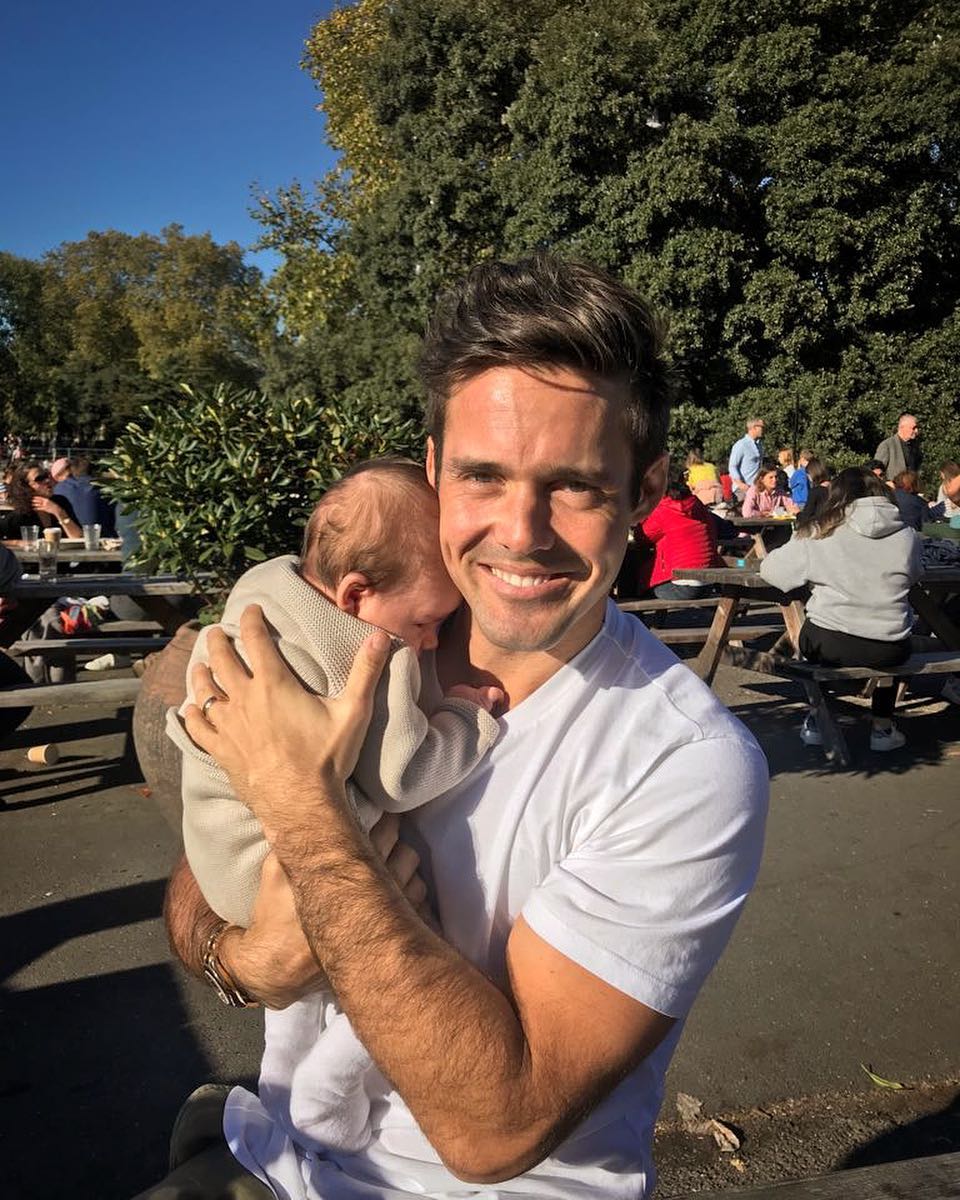 VOGUE KINDLY TOOK SOME TIME TO ANSWER SOME QUESTIONS ABOUT WHY SHE DECIDED TO STORE STEM CELLS.
1. Could you please provide a brief intro to your career/background?
I started modelling when I was sixteen and have worked within the entertainment industry ever since. I've been presenting documentaries and travel shows for over six years now. I also DJ.
---
2. Why did you decide to store your baby's stem cells?
I heard about it through Instagram and I just thought it was a fantastic idea. If it can help my baby in the future it made perfect sense, hopefully, we will never need it but it's good to know it's there if we do.
---
3. Had you heard about stem cell banking before? If so, where?
I had never heard of it before I saw it on Instagram. I then heard about it in detail in my bump class
---
4. What has your experience been like with Smart Cells?
They have been brilliant, they made the whole process very easy and explained everything in perfect detail to us.
---
5. Did the process work as you had expected it to? Did you find it to be an easy process?
It's a very easy process. After we had done the initial chat we didn't have much left to do!
---
6. Are there any obstacles that would have prevented you from using our service?
None at all.
---
7. What would you say to a friend or colleague who was thinking of using Smart Cells?
Do it, it's better to have it than not to have it.
---
8. Would you recommend this service to others? If so, why?
I would, I just think it's a great thing to have.
---
9. What would be your advice to any parents who are looking into storing their baby's stem cells?
Do it!
---
10. Is there anything else you wish to add?
I'm really glad that I stored my babies stem cells, I think technology has allowed us to be able to do this. It really is incredible when you read what it can help with…