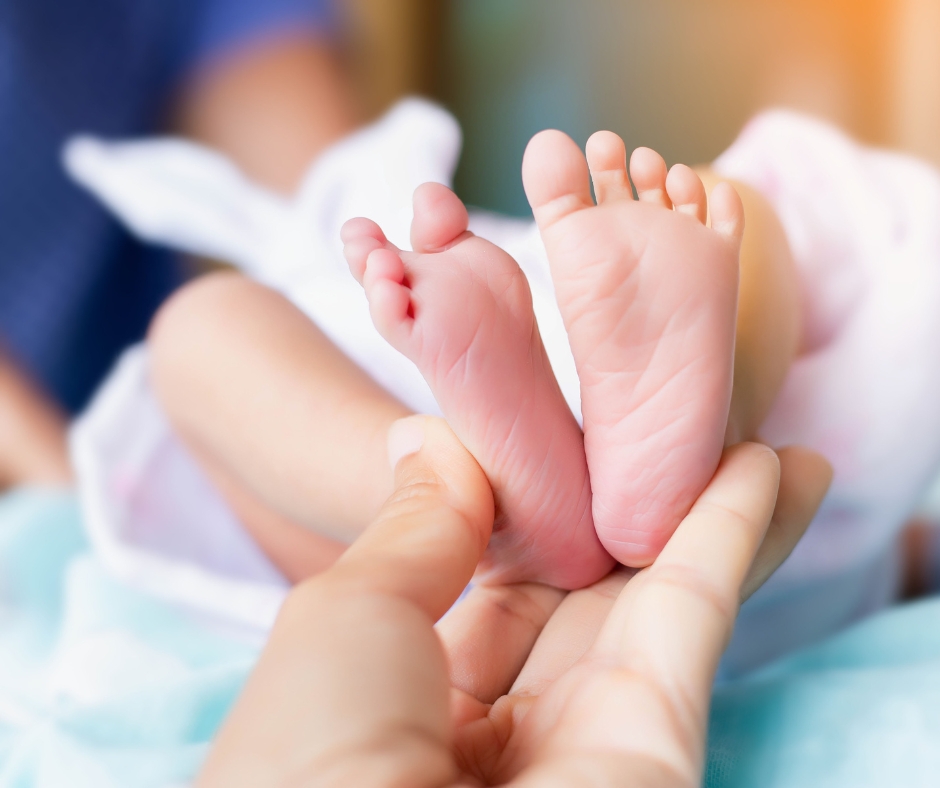 International Day of the Midwife is celebrated every year on May 5th, and it is an important day to recognise and celebrate the vital role that midwives play in maternal health. This day also serves as an opportunity to advocate for the empowerment of midwives and the women they serve.
In 2023, the theme for International Day of the Midwife is "Together Again", highlighting the challenges that the past three years have brought in maternity care. The Royal College of Midwives aims to use the awareness that this day brings to not only celebrate the essential care and invaluable contribution that midwives have brought through extraordinary circumstances, but to support calls for investment into maternity care where it is needed.
Empowering women and midwives is crucial to achieving better maternal health outcomes. Women who have access to high quality midwifery care and who are able to make more informed decisions are more likely to have positive birth experiences and better health outcomes for themselves and their babies. However, these midwives often face significant challenges in providing care where resources and support can be scarce.
Midwives make up a critical part of a family's birth team alongside any other medical professionals that may be required, your birth partner and anyone else you'd like present such as a doula. Midwives are an absolute necessity, from your community midwife who will guide you through your pregnancy and help you to understand your birth options, to the midwives who are at your side throughout your labour and birth, and finally those who support you immediately after the birth, with breastfeeding and recovery, and once you've arrived back home before your health visiting team takes over. Some families are lucky enough to receive continuity of care throughout, but others will be supported by a whole team of midwives with a vast range of experiences.
The news has been filled with stories of midwife shortages over the past few years. In 2021, Nadine Dorries, health minister at the time, revealed that the NHS was short of 2000 midwives. And in 2022, the number has continued to fall with over 600 midwives leaving the profession in a year. A survey in 2021 showed that 57% of midwives would like to leave the NHS in the next year due to the dissatisfaction of care they were able to give, mainly because of staffing issues.
At Smart Cells, on this International Day of the Midwife, we stand in solidarity with midwives worldwide, and we are committed to empowering midwives in their mission to provide quality care to women and their babies. We understand the important role that cord blood stem cells play in medical research and treatment, and we are dedicated to raising awareness of the potential benefits of cord blood stem banking. In addition, our work with families around their births allows us to directly support midwives in their duties of care, and so we feel it is important to make our stand with them.
Resources:
https://www.rcm.org.uk/media-releases/2022/june/midwife-numbers-drop-by-600-in-the-year-since-minister-admitted-england-was-2000-midwives-short/