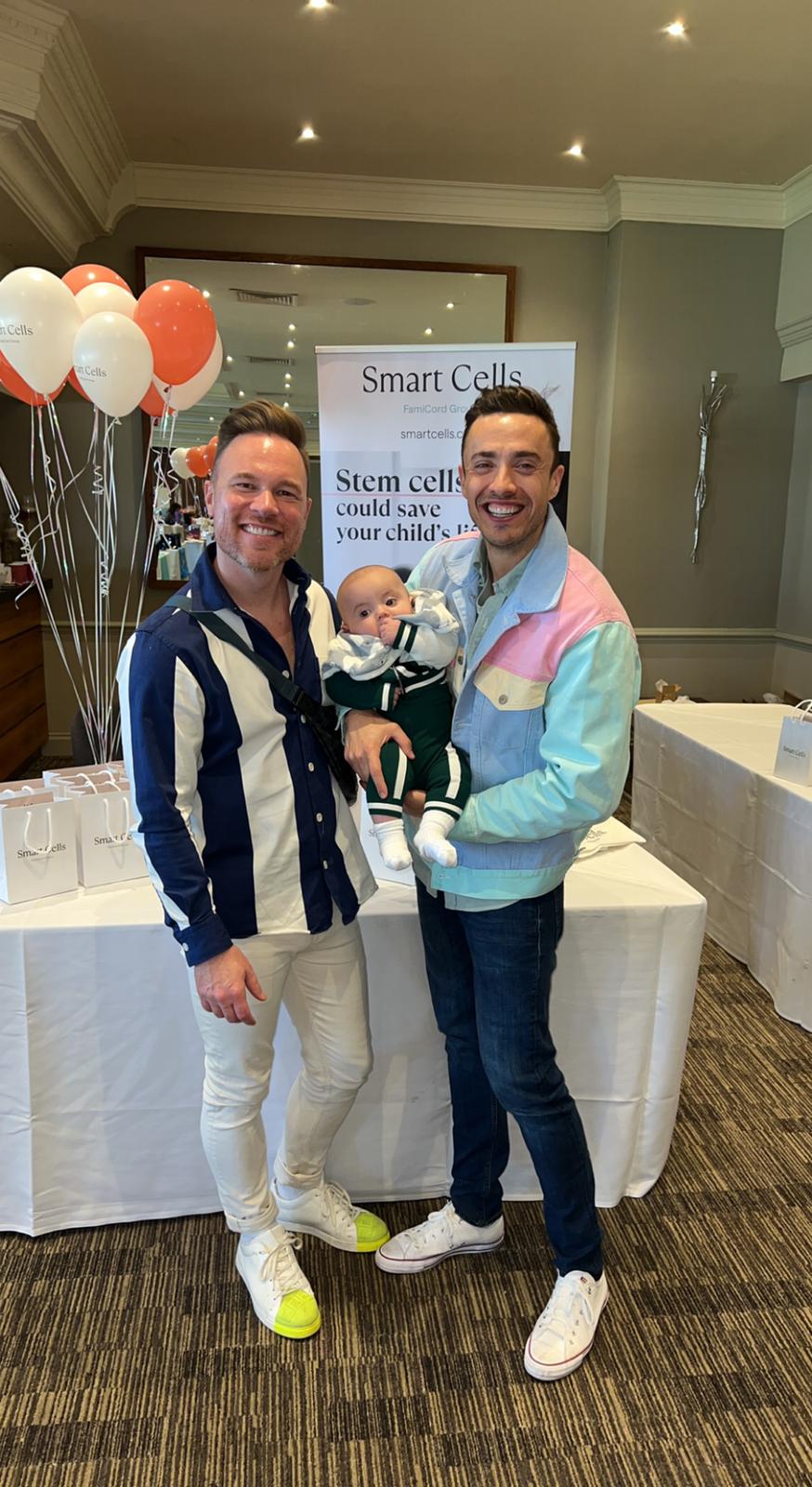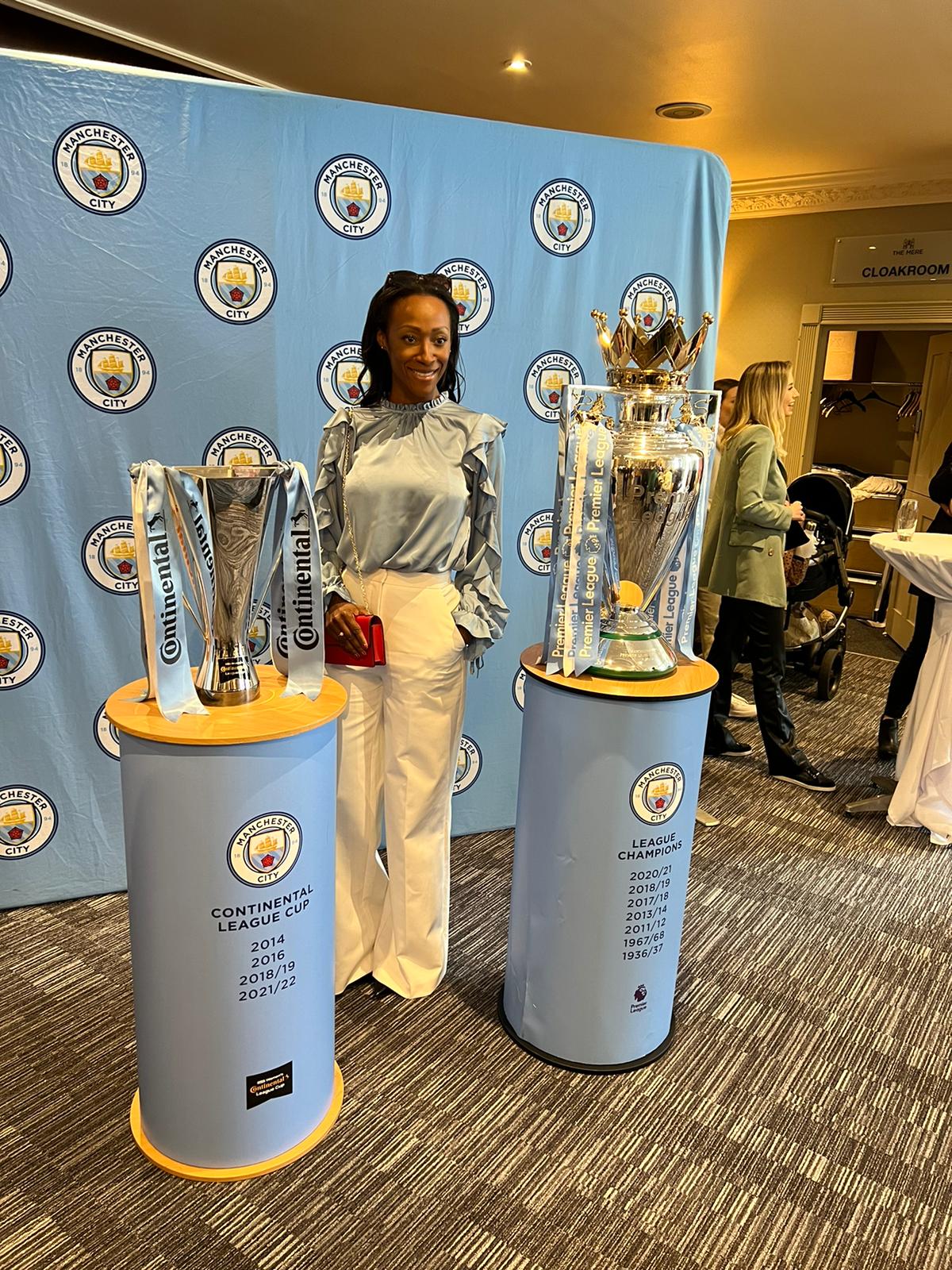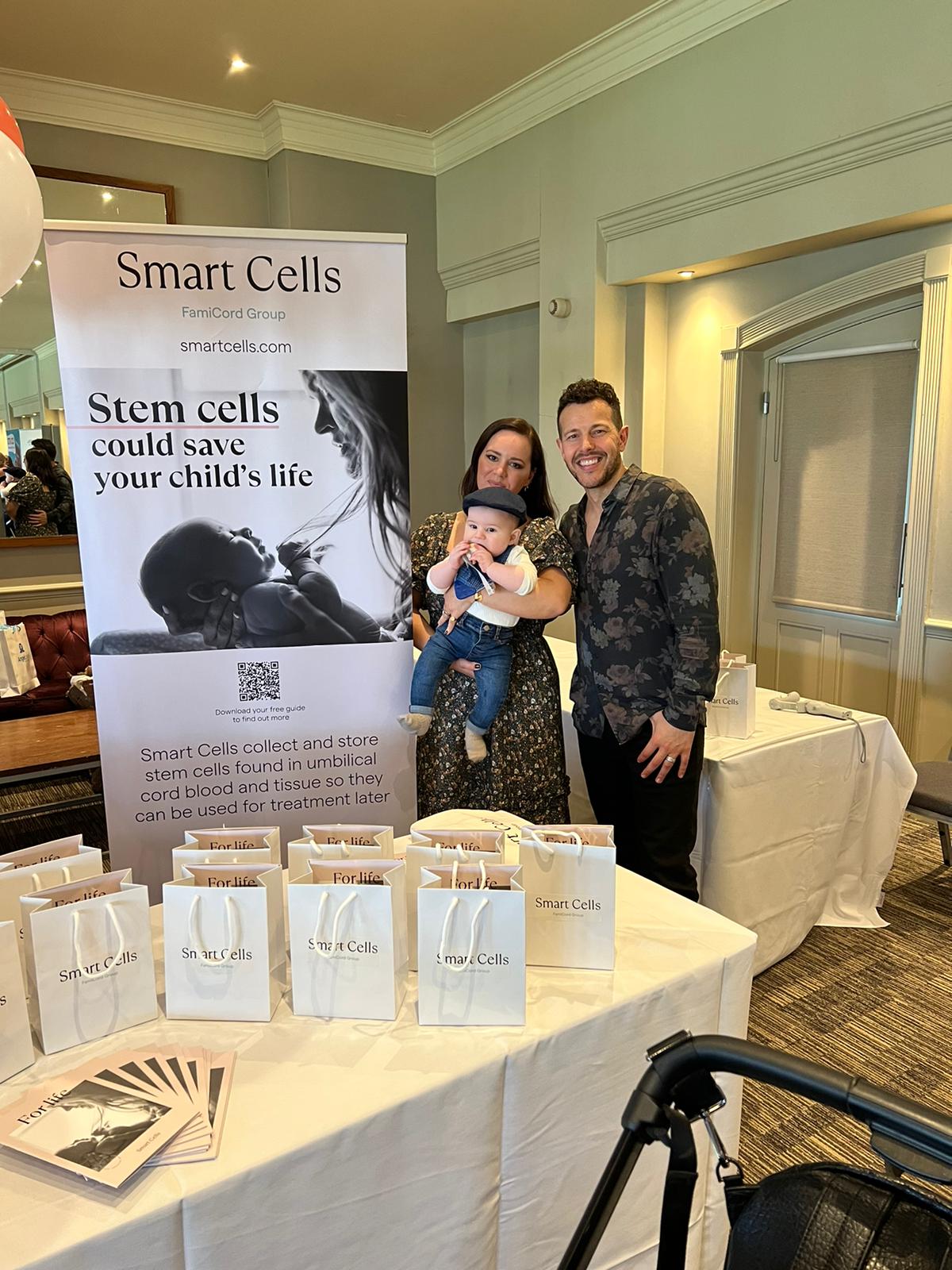 On the 28th March 2022 Smart Cells attended the Mum&Me Influencer Event at the Mere Golf Resort and Spa in Cheshire. Smart Cells were one of the headline sponsors of the event which was organised by Marcelle Proctor, founder of the Mum&Me App. We were thrilled to see some of our wonderful clients and meet lots of expecting parents.
Here's what Marcelle had to say about the event:
"We host the mum&meINFLUENCER Days to give the wonderful brands we represent the opportunity of meeting face to face with the influencers. Where the influencers get the opportunity to thank them for the products they have been gifted, discuss any future requirements and provide photos. We find these events personalise the mum&me ethos of mixing fantastic brands with our celebrity clients and it's a kind of 'thank you' for all."
Attending events like these is absolutely crucial for us to help spread the word about stem cell banking and the incredible benefits this service can provide in the future if needed. We are always so happy to catch up with our clients and meet new parents-to-be who are interested in learning more about stem cell storage.
We were lucky enough to catch up with Lee Latchford-Evans, Stuart & Francis, Alex Reid, Victoria Ekanoye and Katie Fearnehough, all who have chosen to store their baby's stem cells with Smart Cells.
It was lovely to catch up with our clients and meet their new arrivals! This is what Stuart Armfield & Francis Haugen said in their Smart Cells testimonial:
"Both of us were blown away by the science, how much is still being discovered and the possibilities in the future. We loved learning about the process of how it works and what they can be used for. We felt very looked after and informed throughout the whole thing [with Smart Cells]."
It was in 2018 when Smart Cells were first featured on the Mum&Me app as an exclusive partner. At the influencer event we were fortunate enough to attend as one of the headline sponsors which meant we were able to spread awareness to new and expectant parents around the benefits of stem cell storage. The Mum&Me app offers great advice and information on services and products for new parents to browse at their leisure, they also offer everything as a tailored service directly for your requirements. We believe the app is essential for new and veteran parents alike!
Here is what Victoria Ekanoye, TV actress and Smart Cells client, had to say:
"As we were focused and scared and excited about the imminent arrival of our little prince, behind the scenes Smart Cells had everything under control. It gives us great peace of mind to know that, although it's a bank we hope to never have to withdraw from, having our baby's cells stored is a very comforting safety net.
Thank you,
Victoria, Jonathan & Baby Théo"
We managed to speak to Lee Latchford-Evans, his wife Kerry and beautiful baby Leo, this is what Lee had to say in his Smart Cells testimonial:
"We'd heard of the phrase 'stem cells' but we didn't know too much about it so when Marcelle from Mum&MeApp introduced us to Smart Cells, it was a no brainer for us. Smart Cells have been extremely professional, informative and explained everything thoroughly so that we could fully understand how the process works from start to finish."
We had a wonderful time at the Mum&Me Influencer event and look forward to attending more events in the future to continue spreading knowledge and raising awareness about stem cell storage. If you would like to learn more about stem cell collection and storage please click here.