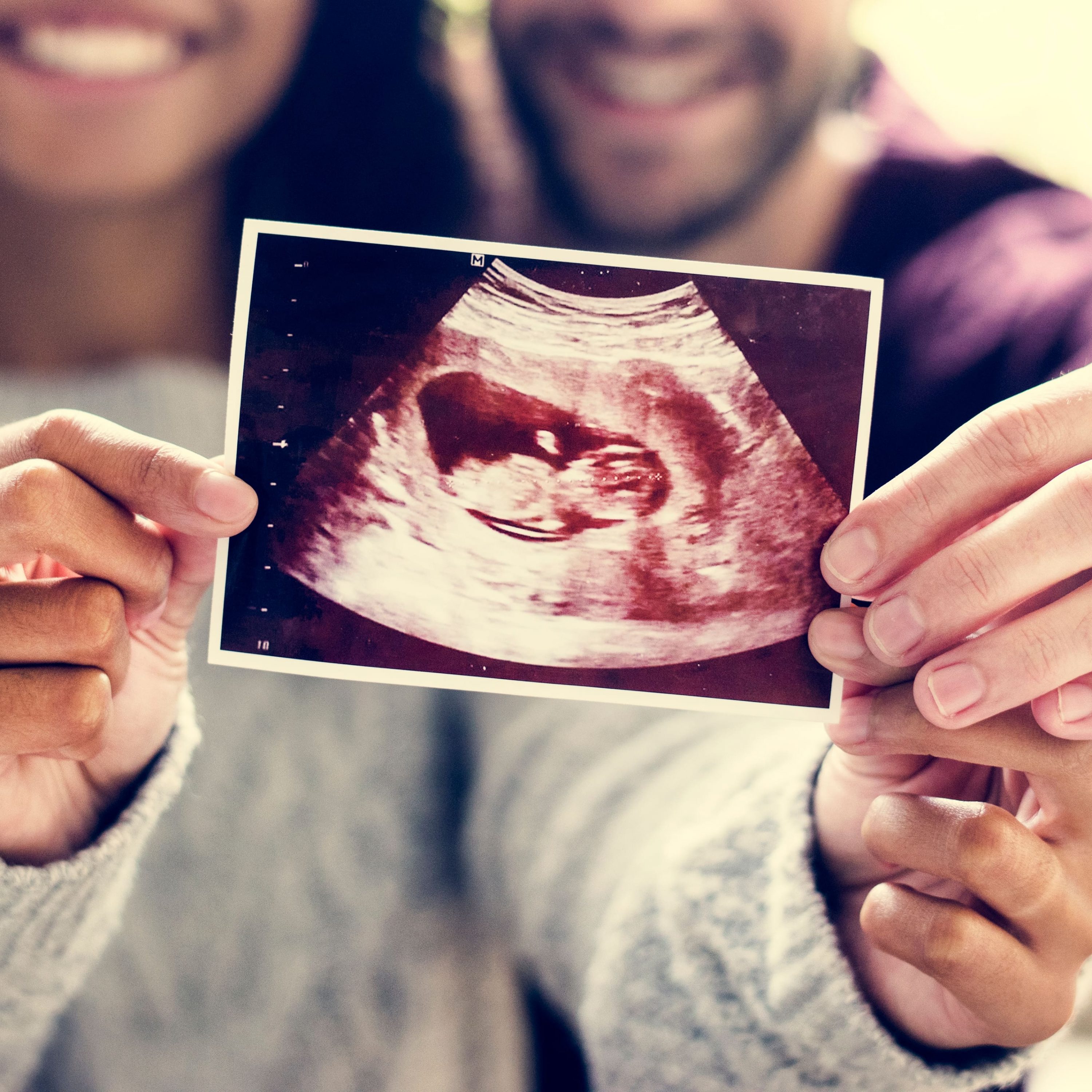 If you're expecting a new addition to your family, you may have heard about cord blood banking. It's a process where the umbilical cord blood is collected and stored for future medical use. Cord blood contains stem cells that can potentially be used to treat various diseases and disorders. But before you make a decision, it's important to understand the pros and cons of cord blood banking.
What is cord blood banking?
Cord blood banking is the process of collecting blood from the umbilical cord at the birth of your baby to extract stem cells. These new healthy cells can be used to replace diseased cells in the body for potentially life-saving or life-transforming treatments in future. 
Pros of Cord Blood Banking:
Life-Saving Treatments
Cord blood stem cells hold the potential to treat over 80 different diseases, including leukaemia, sickle cell anaemia and cerebral palsy, among many others. Having your child's cord blood stored could potentially save or transform their life in the future through a stem cell transplant.
Family Banking
By storing your child's cord blood, you're also giving the option for other family members, such as siblings, to use it. This can be especially valuable if you have a history of specific diseases that can be treated by stem cell transplants in your family.
Non-Invasive Collection
The collection process is safe and painless for both mother and baby. The collection, which is performed by a trained phlebotomist, takes place after the umbilical cord has been cut. The midwives and medical professionals involved in your birth can ensure that cord blood collection will not interfere with the birthing process. Cord blood can even be collected after delayed cord clamping which is now recommended for most births.
Good Chance of Success
At Smart Cells, not only do we have a 100% UK sample success rate and are able to process and store 95% of collections, but more people are able to use stem cell transplants from cord blood than they are from bone marrow due to there being a lower chance of rejection.
No Risks of Cord Blood Banking
Many parents ask us this question, and we are pleased to answer that there are no risks associated with cord blood collection or banking for either the baby or the mother. The blood left in the cord would otherwise be discarded along with other medical waste.
Cord Tissue Option
When banking with Smart Cells, families also have the option to collect and save cord tissue too. This is an additional source of valuable stem cells.
Cons of Cord Blood Banking:
Cost
Some families find that private cord blood banking can seem expensive, however it's important to remember that stem cell collection and banking is an investment for your family's future health. At Smart Cells, we have flexible payment plans with exceptional value, including a package tailored specifically to your family, a dedicated client manager and more.
Limited Use
While cord blood can be used to treat a variety of diseases, the likelihood of your child needing a cord blood transplant is relatively low. However, having the option available at any time can provide peace of mind for families.
Advance Planning
If you'd like to collect your baby's cord blood, you will need to plan this before the labour and birth. We recommend making the decision and getting in touch with us at least 4-6 weeks before your due date. This may mean an additional level of planning is required in your birth plan, such as where you'd like to give birth, however we can be very flexible and have had to deliver kits at last minute on occasion before and never failed yet!
Questions
Cord blood stem cell banking is something that is still less known about, which means that parents often have many questions when they come to us. We have a list of frequently asked questions that may help you to make your decision and understand how cord blood banking can work for your family. And of course, we're always happy to chat to you directly to answer any questions you might have, just get in touch with us here.
Please complete the short form below to receive a simple, comprehensive Free Guide to Cord Blood and Tissue Banking.