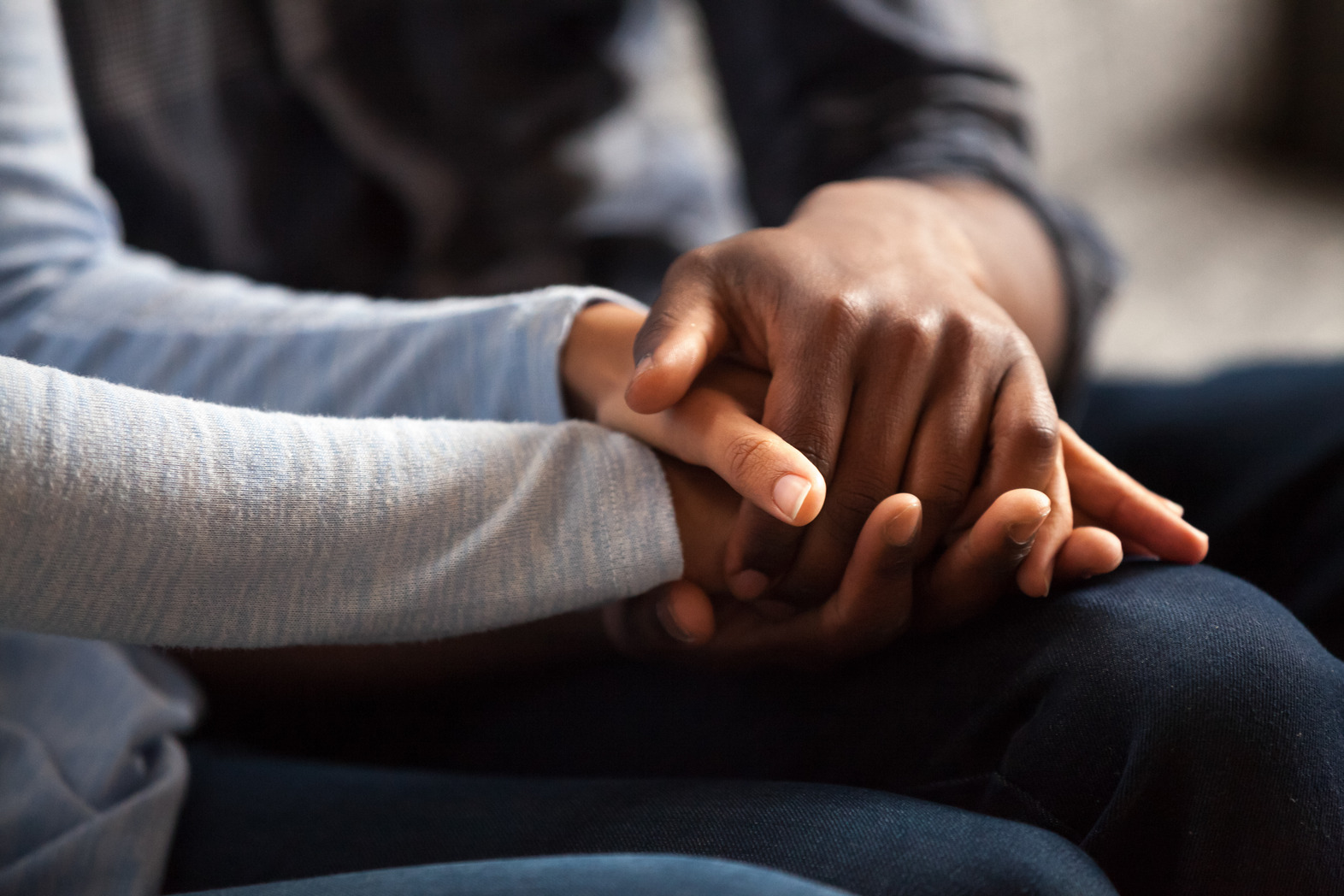 This year, the theme for World Leukaemia Day is "What does Leukaemia mean to you?". So what does World Leukaemia Day mean for us here at Smart Cells?
Leukaemia is one of the many conditions which can be treated using stem cells. Whether these are the patient's own stem cells or donor ones, there are huge benefits to a stem cell transplant for those suffering with leukaemia. After a patient has received the necessary high doses of radiation or chemotherapy to destroy cancerous cells, a stem cell transplant will help restore the bone marrow which has been reduced or destroyed. Healthy donor stem cells in some cases have also been observed to seek out and destroy any residual leukaemia cells. You can find out more about how stem cells can support the treatment of leukaemia here.
Leukaemia doesn't just affect the patient; it reverberates through families, communities, and healthcare systems. With over 300,000 deaths attributed to leukaemia each year, the urgency for action is clear. Survival rates for leukaemia lag behind those for more common cancers. These numbers are exacerbated by emergency diagnoses due to symptoms that can be described as non-specific.
That's why we believe it's essential to get involved. Whether you're a healthcare professional, a patient, a caregiver, or simply someone who wants to make a difference, your contribution matters. By amplifying the message of World Leukaemia Day, we can encourage more people to seek medical advice, thereby reducing preventable deaths and improving patient outcomes.
So here's how you can get involved in World Leukaemia Day:
Social Media Campaigns
In today's digital age, social media serves as a powerful tool for raising awareness. There are very few of us who aren't on social media every day, and a single post can reach hundreds, if not thousands, of people. Here's how you, even as a normal person on social media, get help:
Use Hashtags: #WorldLeukemiaDay and #WLD23 will make your posts more discoverable.

Share Stories: Whether it's a personal experience or an inspiring story you've come across, sharing narratives can humanise the statistics and make a lasting impact.

Educational Posts: Share infographics or articles that educate people about the signs and symptoms of leukaemia.

Spotty Selfie: This year, World Leukaemia Day is encouraging people to share their "spotty selfie" on social media, wearing spotty clothes. This aims to entice people to find out more about why these photos are being shared, raising awareness in the process.
Fundraising Events
Fundraising is not just about collecting donations; it's about building a community of supporters and using the collective power to fight. The funds you raise can contribute to research, patient support, and educational programmes. If you're not sure where to begin, we've got a few suggestions:
Charity Runs: Organise or participate in a charity run to raise funds and awareness.

Bake Sales: A classic but effective way to raise money. Who can resist a good cake for a good cause?

Online Auctions: Use social media platforms to auction items and donate the proceeds to a leukaemia charity.
Educational Webinars and Workshops
Education is a cornerstone of any awareness campaign. The more people know about leukaemia, the more likely they are to recognise the signs and seek medical advice. If this cause is something you're passionate about, we suggest seeking out some of the following educational resources:
Attend Webinars: Keep an eye out for webinars from reputable organisations and share them within your network.

Host a Workshop: If you have expertise in the field, consider hosting a workshop to educate your community.

Distribute Educational Material: Share eBooks or articles that provide valuable information on leukaemia.
Partnering with Organisations
Collaboration amplifies impact, we are stronger together. Partner with organisations that are active in leukaemia research or patient support to maximise the effectiveness of your efforts. 
Here at Smart Cells, we have partnered with the charity Leukaemia & Myeloma Research UK (LMRUK) in their Model Cell Biobank project to provide stem cell storage services to qualifying families. This partnership helps qualifying families, including those who have cancer in the direct family, to store their baby's stem cells for potential future transplant purposes. You can read more about our partnership here.
If you're interested in learning more about World Leukaemia Day and how you can help, their website has a lot more information here.